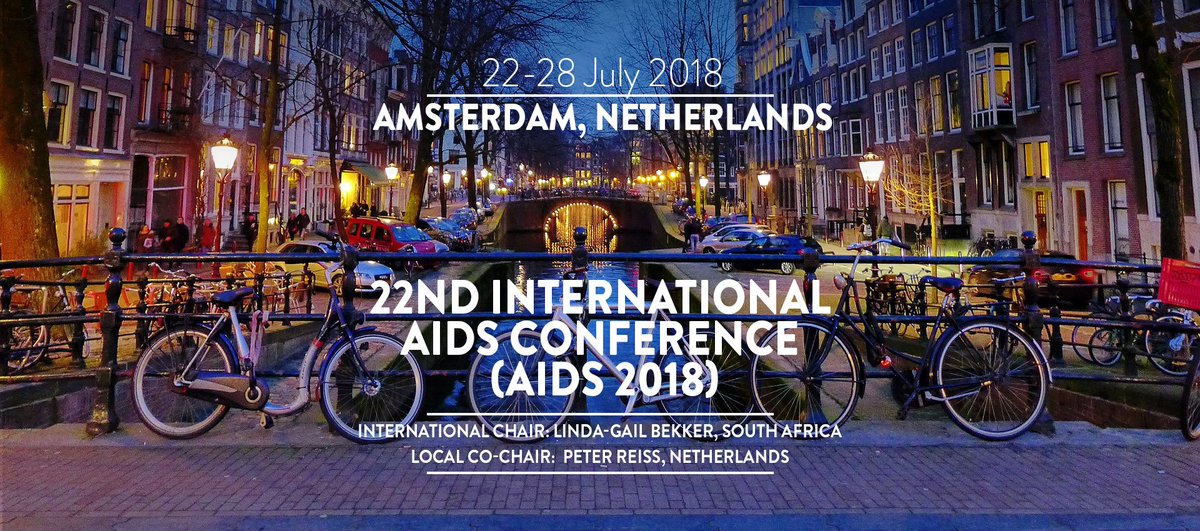 Today, December 1st, is World AIDS Day, a day to show support for people living with HIV and remember those who have died from an AIDS-related illness.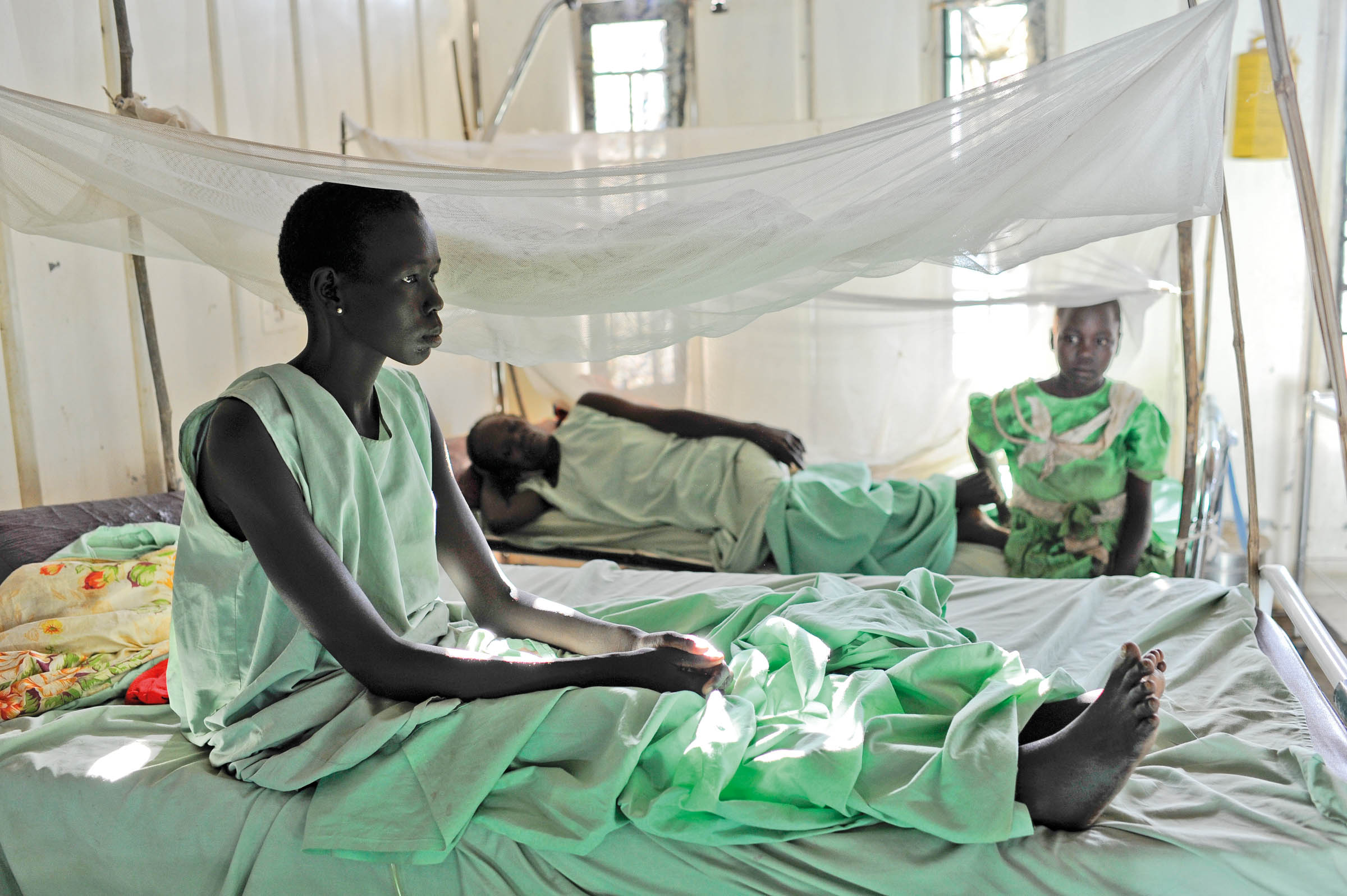 This small but dangerous animal causes devastating diseases, especially in Sub-Saharan Africa.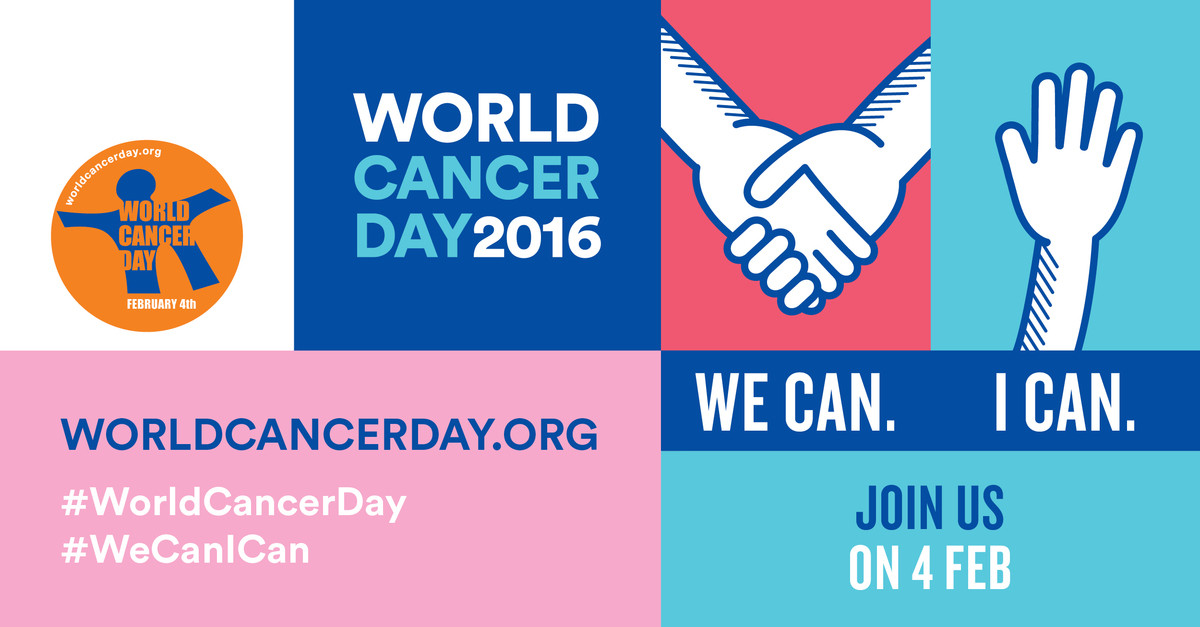 This World Cancer Day, we answer your most frequently-asked questions about oncology medicines.