Reproductive and maternal health
A focus on reproductive, maternal and child health directly benefits the mother and her newborn child, but it also strengthens families and communities. Family planning allows women to space their pregnancies, and can delay pregnancy in younger women, who often face an increased risk of complications.Despite the increase in contraceptive use over the past thirty years, many women in all regions still do not have access to modern contraceptive methods. For example, in sub-Saharan Africa, one in four women who wish to delay or stop childbearing does not use any family planning method. Besides increasing access to contraceptives, ensuring safe pregnancies and childbirth is critical, as maternal deaths are the second biggest killer of women of reproductive age. Almost all (94%) of the approximate 287,000 maternal deaths every year occur in low- and middle-income countries (WHO, 2020).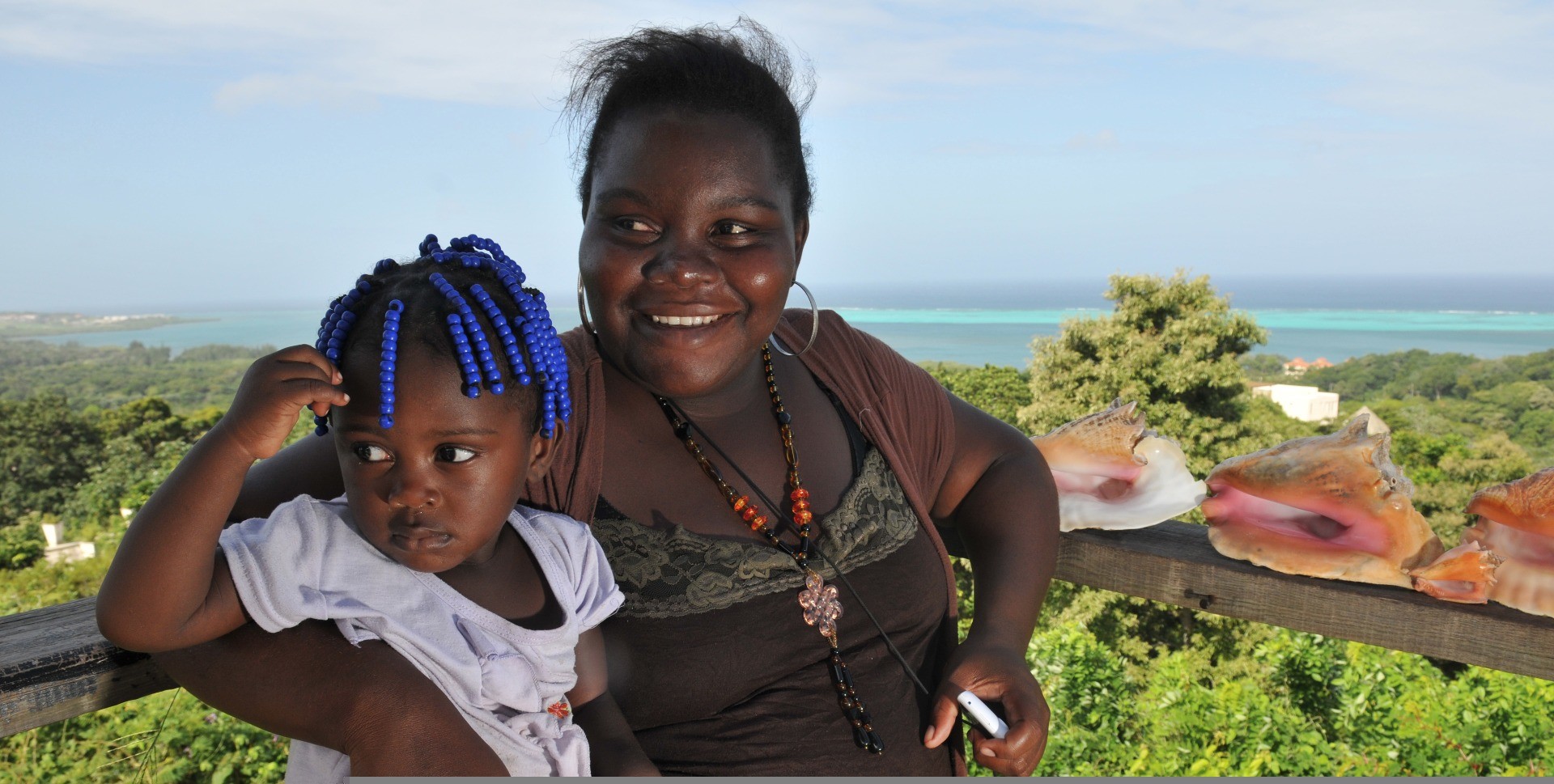 As part of our commitment to improving maternal and child health, IDA is committed to supplying products identified as having the potential to save women and children's lives. Many of these items have been in IDA's range for years, and it is critical that these high-impact products continue to receive extra attention.
Since 2021, IDA supplies multiple micronutrient supplements (MMS) from Kirk Humanitarian and heat-stable carbetocin (HSC) from Ferring Pharmaceuticals. MMS are the current standard for pregnant women in high-income countries, and contain fifteen vitamins and minerals, including iron-folic acid, that support good health for the mothers, improved birth outcomes and better cognitive development and physical growth of unborn children. Find more information on MMS in our MMS fact sheet. Ferring's HSC can be used as an alternative for oxytocin after labour to help uterine contraction and thereby preventing the occurrence of post-partum hemorrhage (PPH). For more information about HSC please read this news item in our blog. In addition to these products and the above-mentioned commodities, IDA offers hormonal contraceptives, intrauterine devices (IUDs), female and male condoms, iron-folic acid, Clean Delivery Kits, Diarrhoea Kits and child nutrition products.
IDA Foundation has been delivering critical supplies of reproductive, maternal, and child health products to low- and middle-income countries around the world, and fortunately we are seeing progress. Since 2000, child deaths have reduced by nearly 50%, and from 2000 to 2017, the maternal mortality ratio has declined by 38%. These changes are mostly due to improved access to affordable, quality health services and medical care (UNICEF, 2019).