Reproductive and maternal health
A focus on reproductive and maternal health directly benefits the mother and her newborn child, but also it also strengthens families and communities. Family planning allows women to space their pregnancies, and can delay pregnancy in younger women, who often face an increased risk of complications. Ensuring safe pregnancies and childbirth is critical. Maternal deaths are the second biggest killer of women of reproductive age. Almost all (99%) of the approximate 287,000 maternal deaths every year occur in developing countries.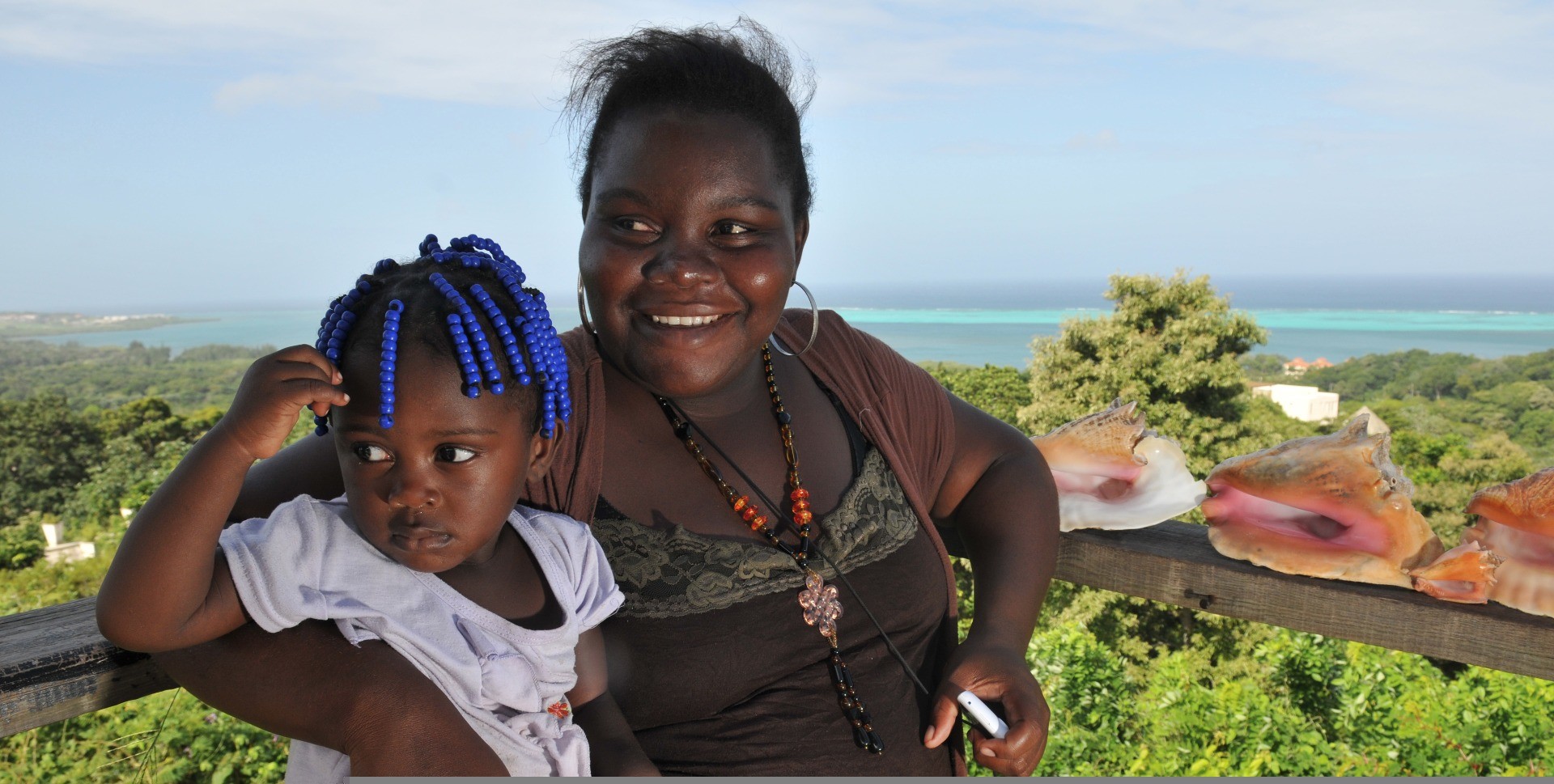 Despite the increase in contraceptive use over the past 30 years, many women in all regions still do not have access to modern contraceptive methods. For example, in sub-Saharan Africa, one in four women who wish to delay or stop childbearing does not use any family planning method.
As part of our commitment to improving maternal and child health, IDA is proud to supply the 13 commodities identified by the UN as having the potential to save women and children's lives. Many of these products have been in IDA's range for years, and it is critical that these high-impact commodities receive extra attention.
In addition to the 13 life-saving commodities, IDA offers hormonal contraceptives, intrauterine devices (IUDs), female and male condoms, folic acid, Clean Delivery Kits, Diarrhoea Kits and child nutrition products.
From 1990 to 2015, the global maternal mortality ratio declined by 44% – from 385 deaths to 216 deaths per 100,000 live births (UNICEF, 2016). The goal is to further reduce this figure to less than 70 per 100,000.