New database shares intellectual property information of priority medicines in developing countries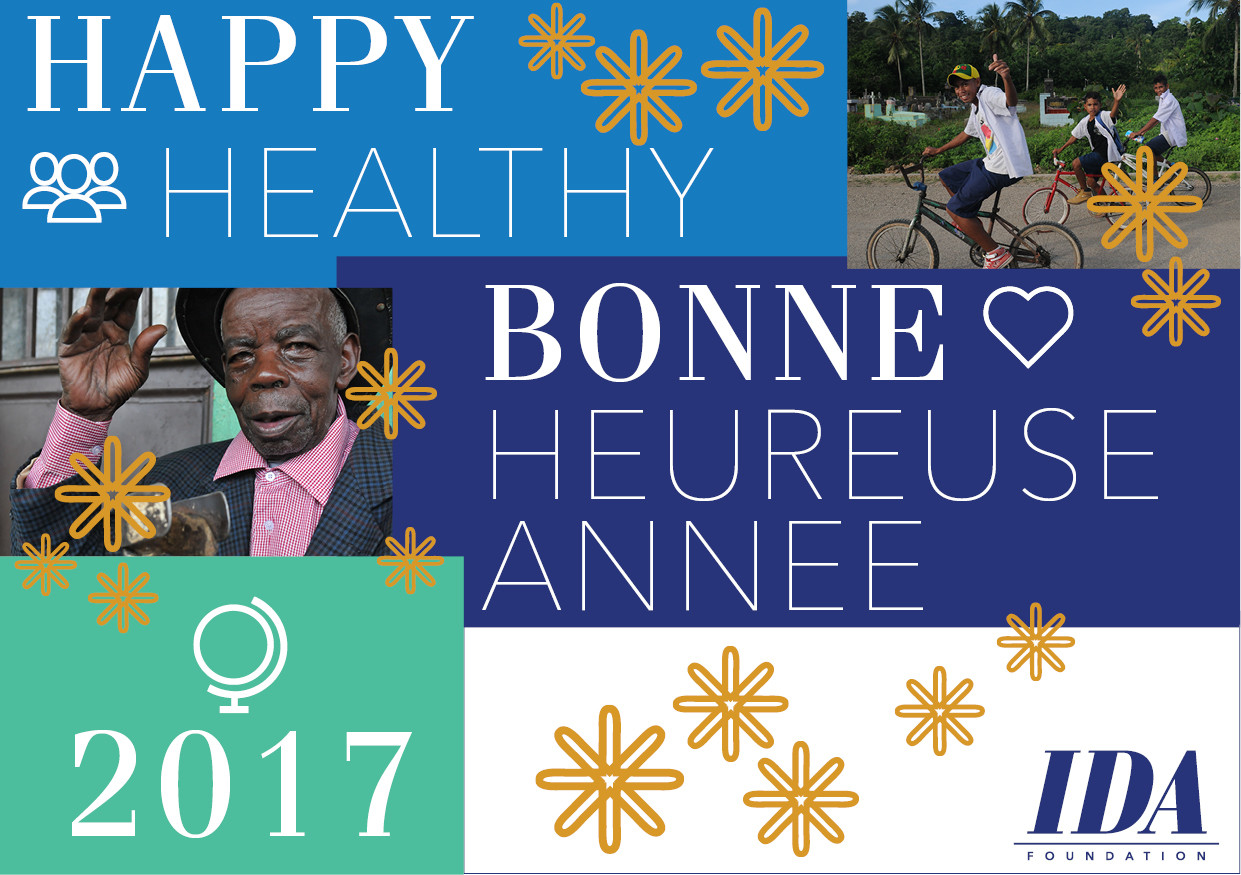 We wish all of our customers a happy and healthy new year!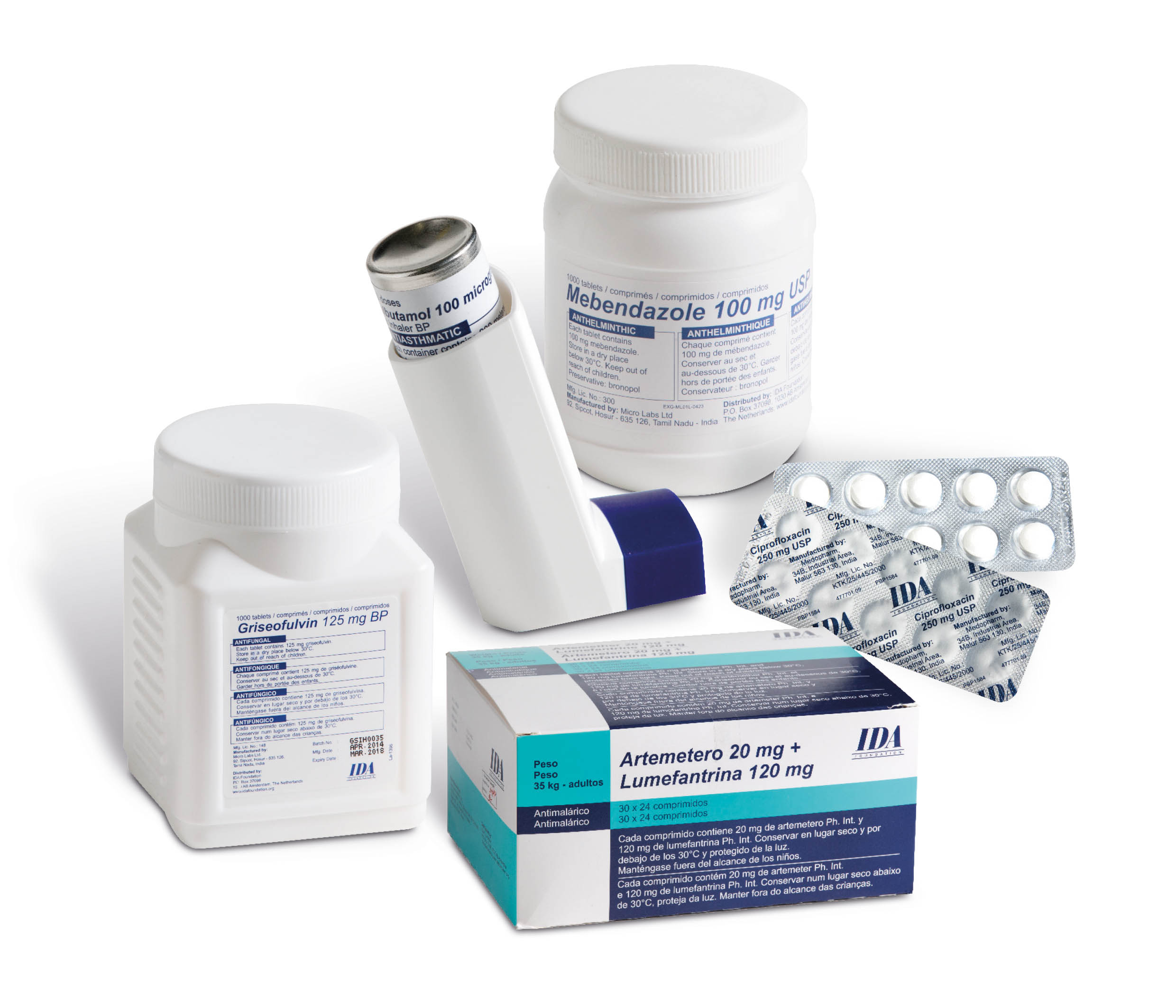 Lancet Commission calls for improving access to essential medicines

WHO reports that a plane carrying 8 metric tonnes of cholera kits and tuberculosis medicines provided by WHO and the Global Fund has landed in the Yemeni capital, Sana'a.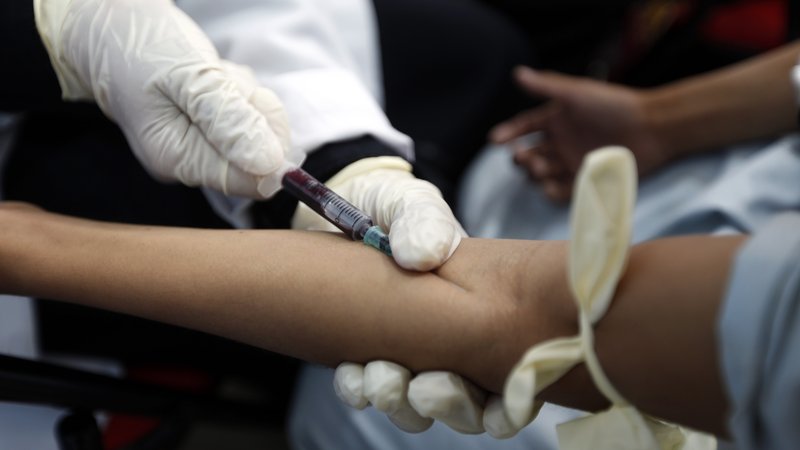 Cholera cases in Yemen have recently tripled. Almost 30,000 cases were reported since April.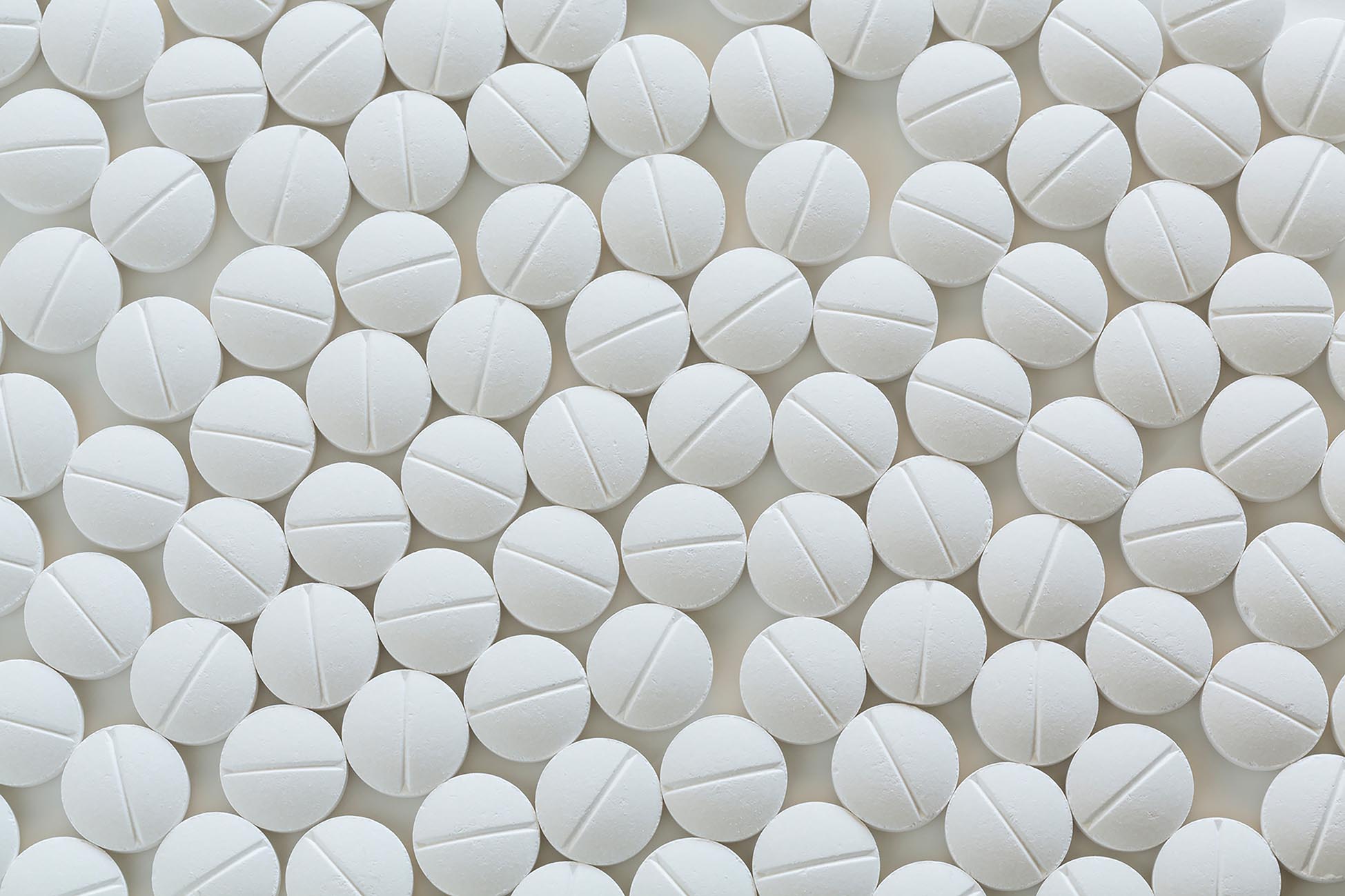 After a periodic review, IDA Foundation has updated our Sales Terms and Conditions.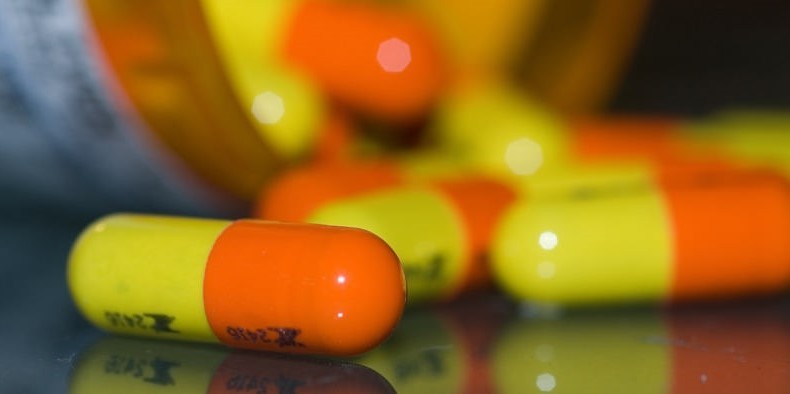 Counterfeit products may be responsible for deaths from malaria and pneumonia.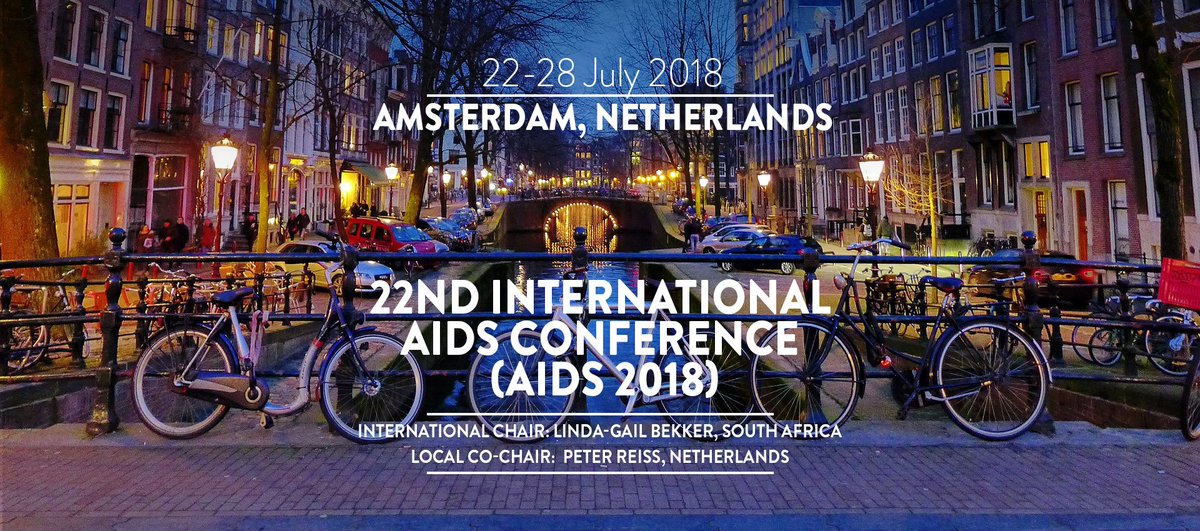 Today, December 1st, is World AIDS Day, a day to show support for people living with HIV and remember those who have died from an AIDS-related illness.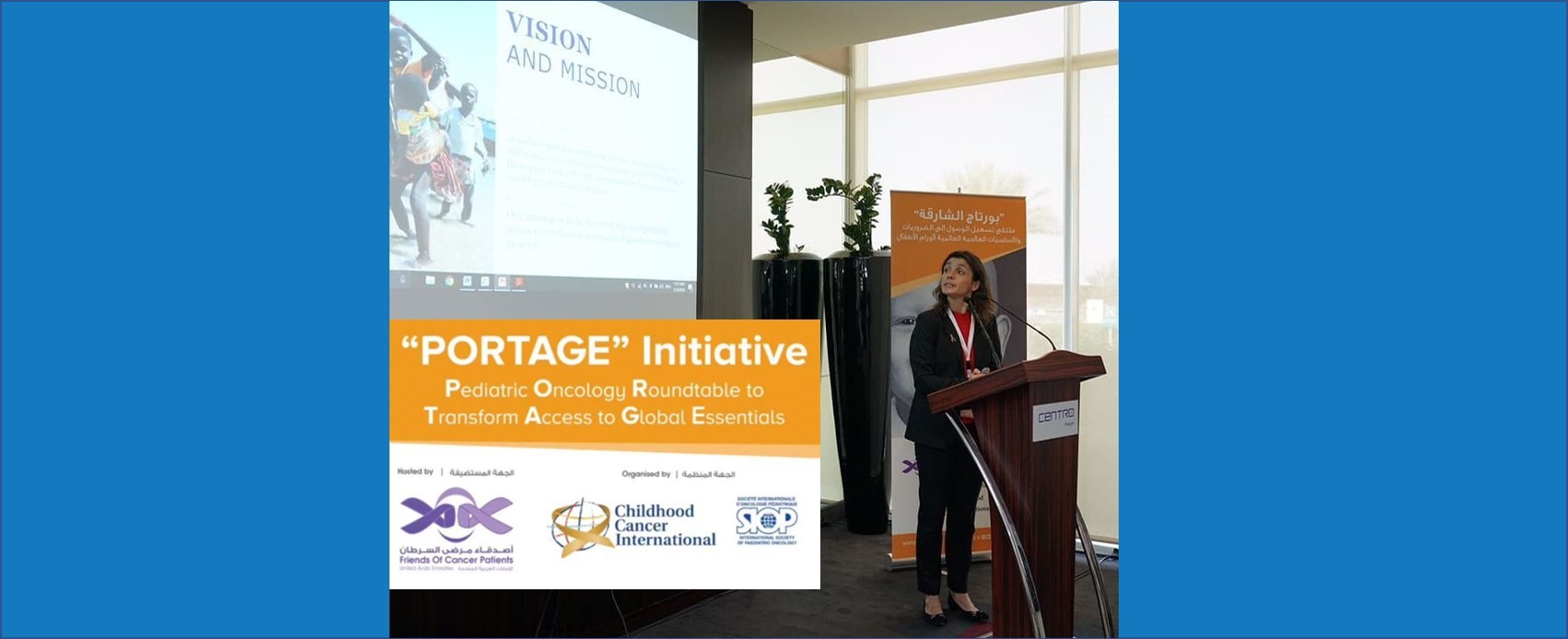 IDA Foundation attended the Portage Inaugural Meeting in Centro Sharjah, UAE. The meeting aims to discuss ways to simplify treatment and access for Children with Cancer in low and middle income countries.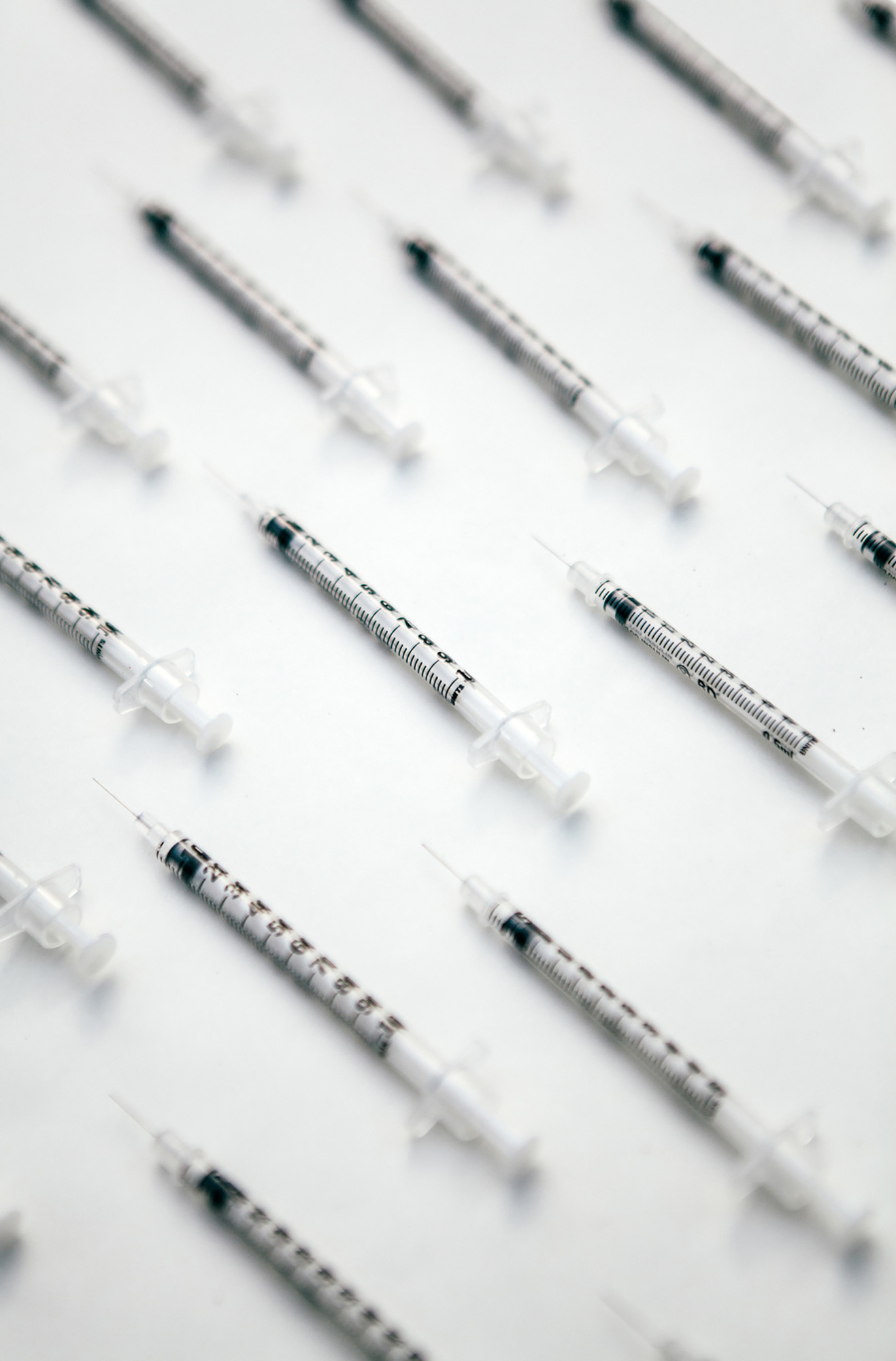 We are pleased to offer a selection of IDA products available for a limited time, ready for immediate delivery.