New database shares intellectual property information of priority medicines in developing countries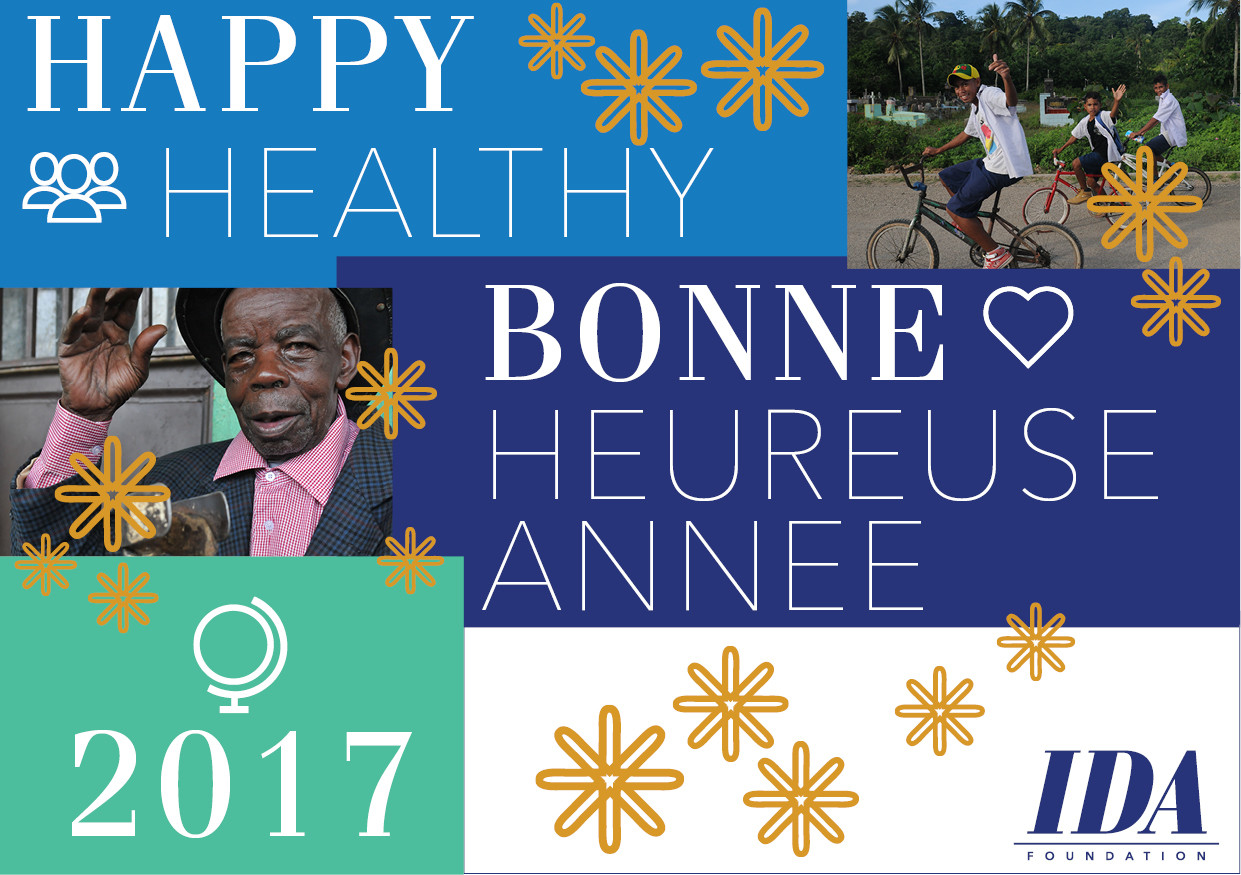 We wish all of our customers a happy and healthy new year!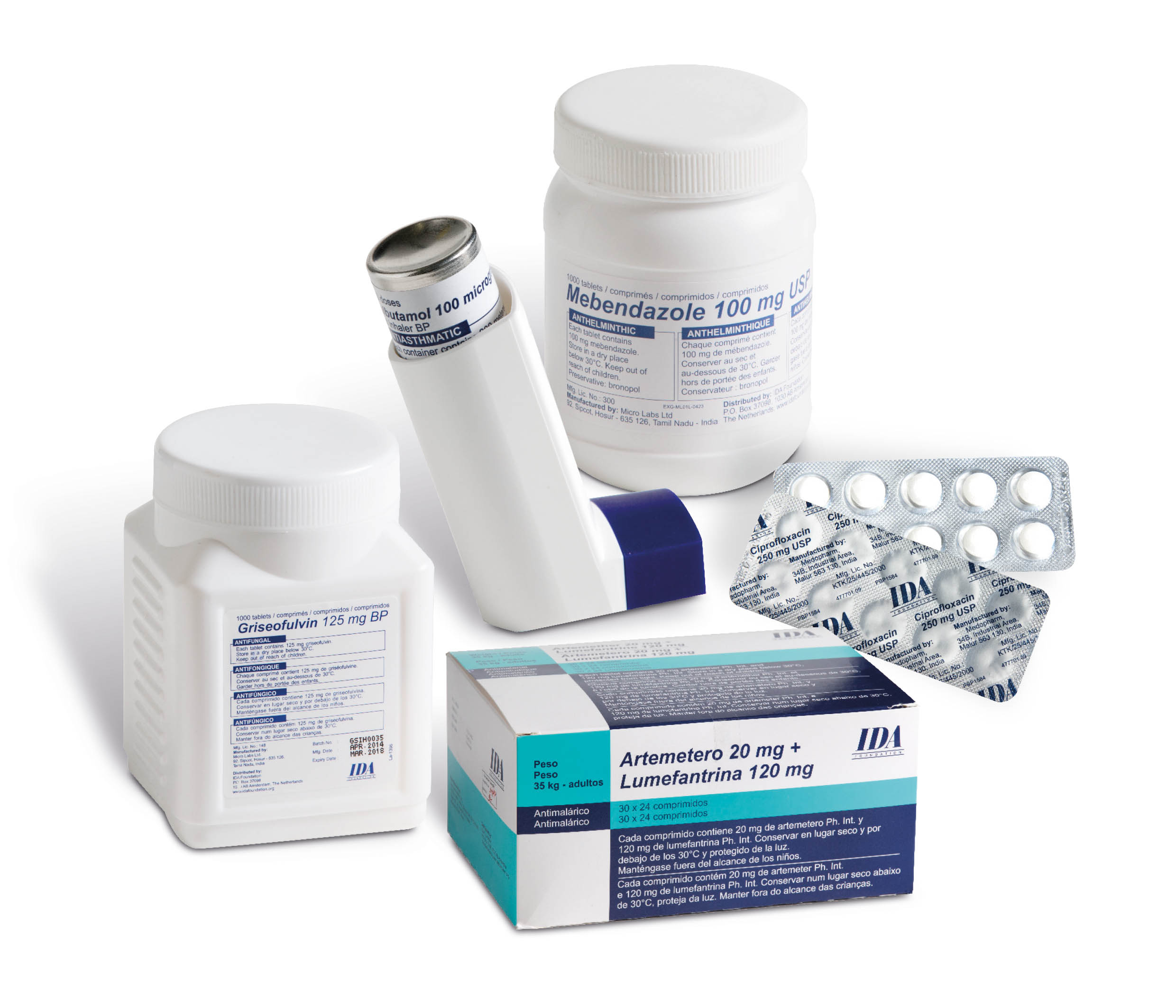 Lancet Commission calls for improving access to essential medicines

WHO reports that a plane carrying 8 metric tonnes of cholera kits and tuberculosis medicines provided by WHO and the Global Fund has landed in the Yemeni capital, Sana'a.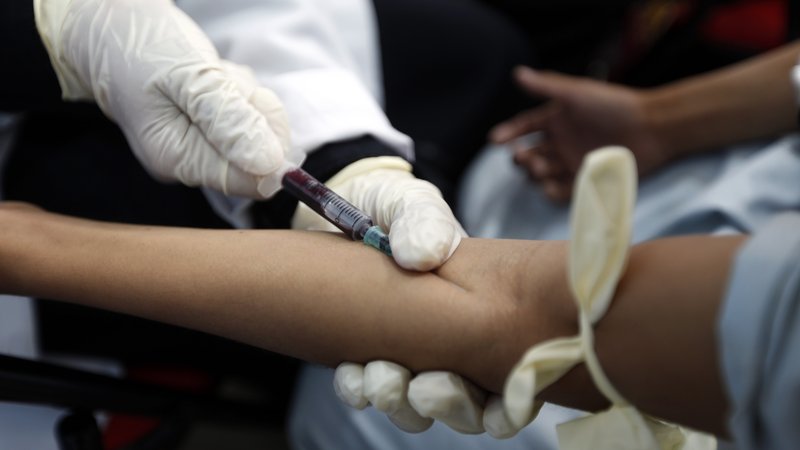 In the past weeks, cholera cases in Yemen have tripled, with almost 30,000 cases reported since 27th April 2017.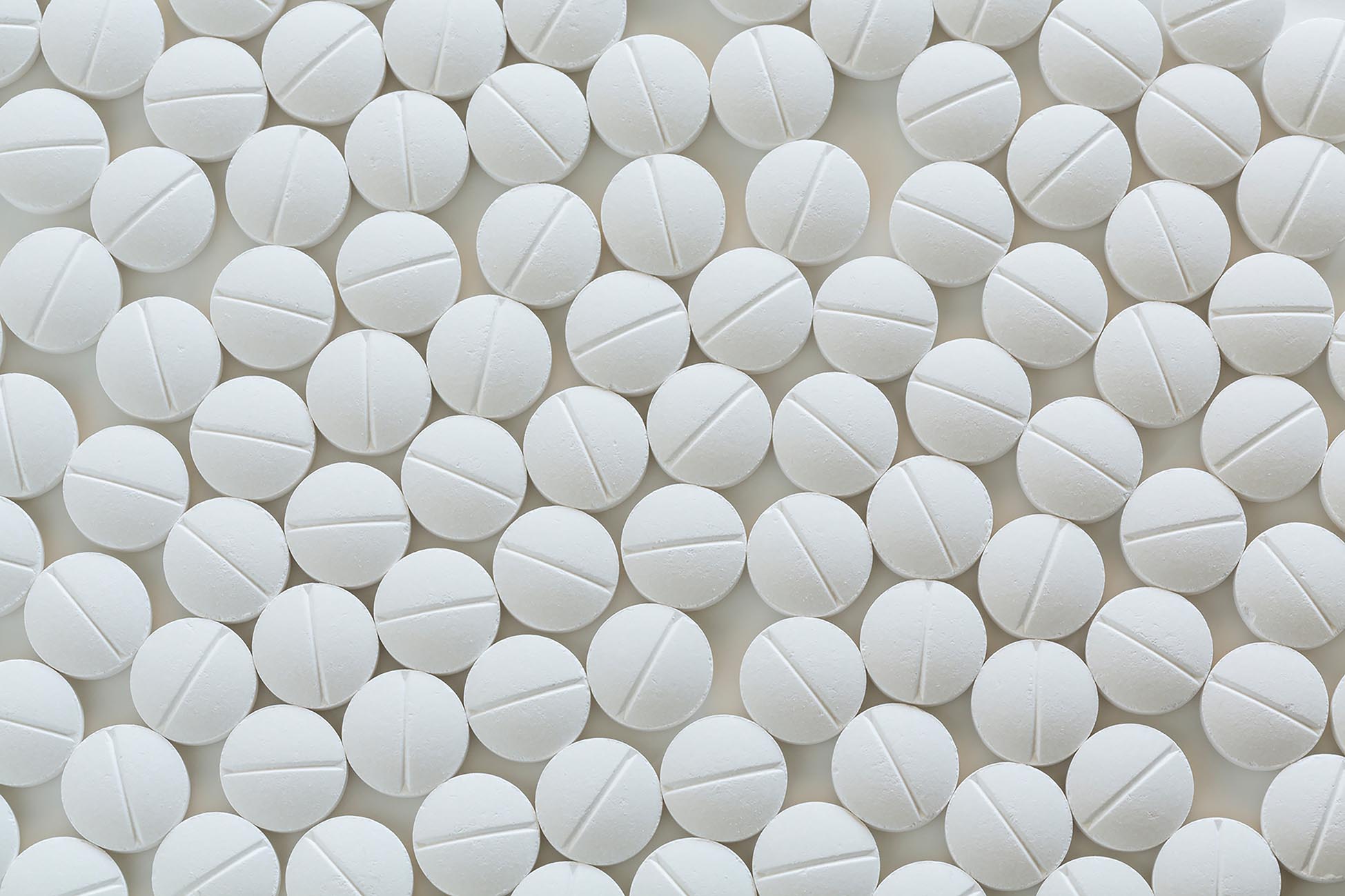 After a periodic review of our business documentation, IDA Foundation has updated its Sales Terms and Conditions.