Building healthy futures in Cameroon
Amsterdam, 5 January 2022 – As part of our strategic goal of Strengthened Local Capacity, IDA Foundation works closely with agents and distributors in low- and middle-income countries. One of the latest members of IDA's local distribution network is Health Pharmaceutical Company (HPC) in Douala, Cameroon.
Cameroon, or 'Petite Afrique' is a country in Central Africa and one of Africa's nations experiencing a crisis in human resources for health. With a population around 23 million, there is approximately 1 doctor available per 1000 people (WHO, 2017). Besides a lack of human resources in the healthcare sector, Cameroon also suffers from low availability of health products such as medicines and emergency supplies. With this new partnership with HPC we aim to increase access to quality medicines and bridge gaps to build healthy futures in Cameroon.
About HPC
HPC is located in Douala, Cameroon's largest city and its economic capital. Douala is also the country's main seaport and therefore is a strategic location not only for Cameroon but also for the central African region as a whole. HPC currently has twelve employees and they have an extended network within Cameroon. They deliver products in all parts of the country and have close connections to the Ministry of Health. HPC shared with us how our partnership was initiated:
"It all started in 2019, when the country (Cameroon) was going through an unprecedented health crisis, with a notorious shortage of emergency products and essential medicines. HPC as a wholesaler, set out to find quality medicines at affordable prices to quickly reach the disadvantaged population and to become an important partner with the state in the provision of quality health care. Our colleague Charlotte suggested that we write to IDA Foundation because she knew about IDA's history and experience in the Congo and in some West African countries. We wrote to IDA Foundation to express our needs for specific essential products."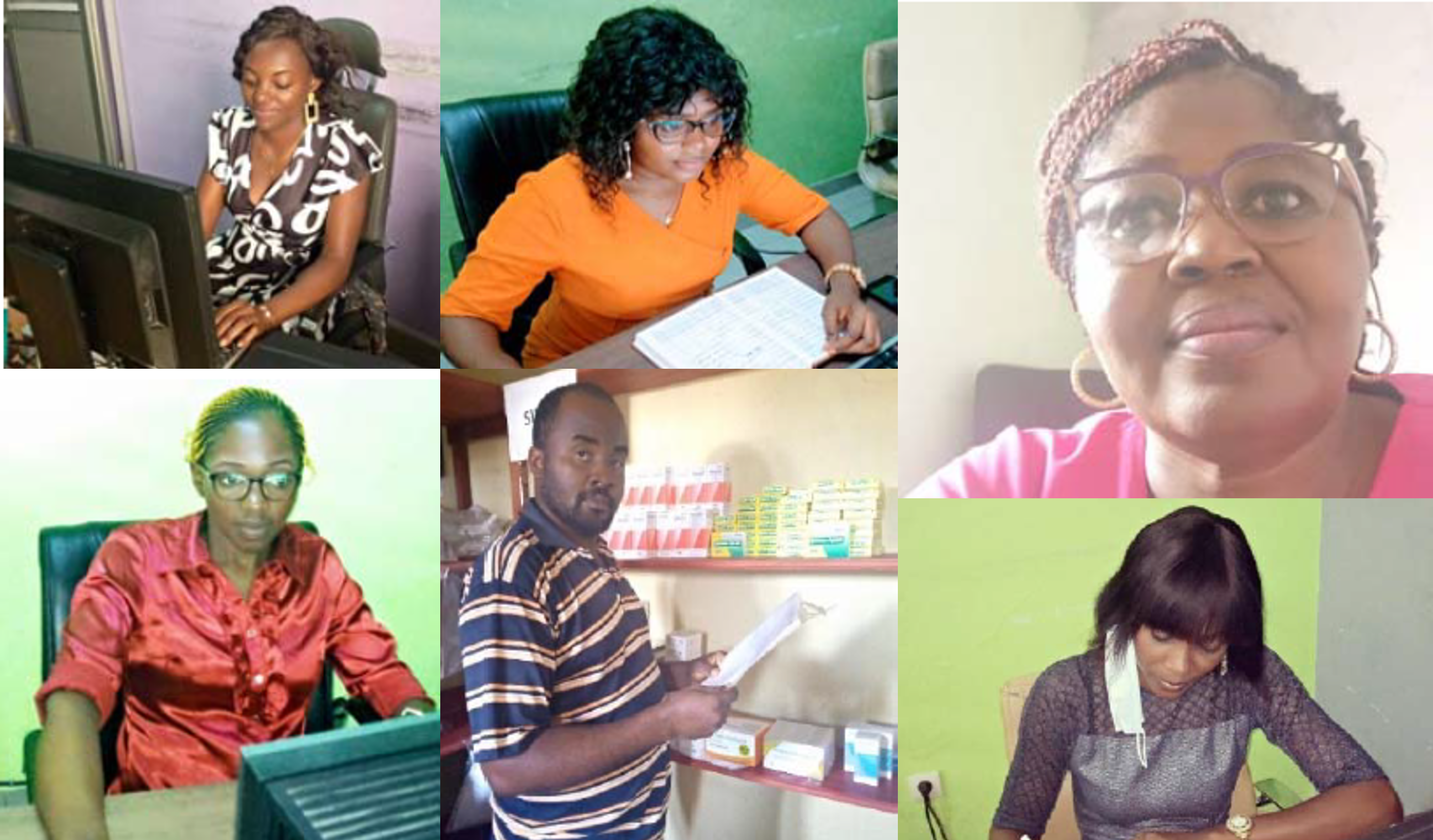 HPC's sales team
We recognise that Cameroon has many health challenges to overcome, but as an organisation that aims to bridge the gap in access to essential health products, we are very glad that we have a local partner who shares this mission. We are glad that HPC shares this enthusiasm about the partnership and we welcome them into our agents & distributors network!
Although it took some time to reach the final stages of the framework within which the partnership will be carried out, we are happy to have signed a distribution agreement in Q2, 2021. Besides the possibility to rely on HPC's local network and knowledge of the tender market, we are also happy to know we can count on HPC's expertise regarding the national guidelines on medicines registration. With a first shipment of IDA products on its way to Douala, we see this as a great start to this partnership and to the new year!
Read more about our local services here or read these blogs Our distributor in Chad, Catching up with local health partners and Q&A with a female distributor and agent for International Women's Day to learn more about our global network.
Stay tuned for more stories!