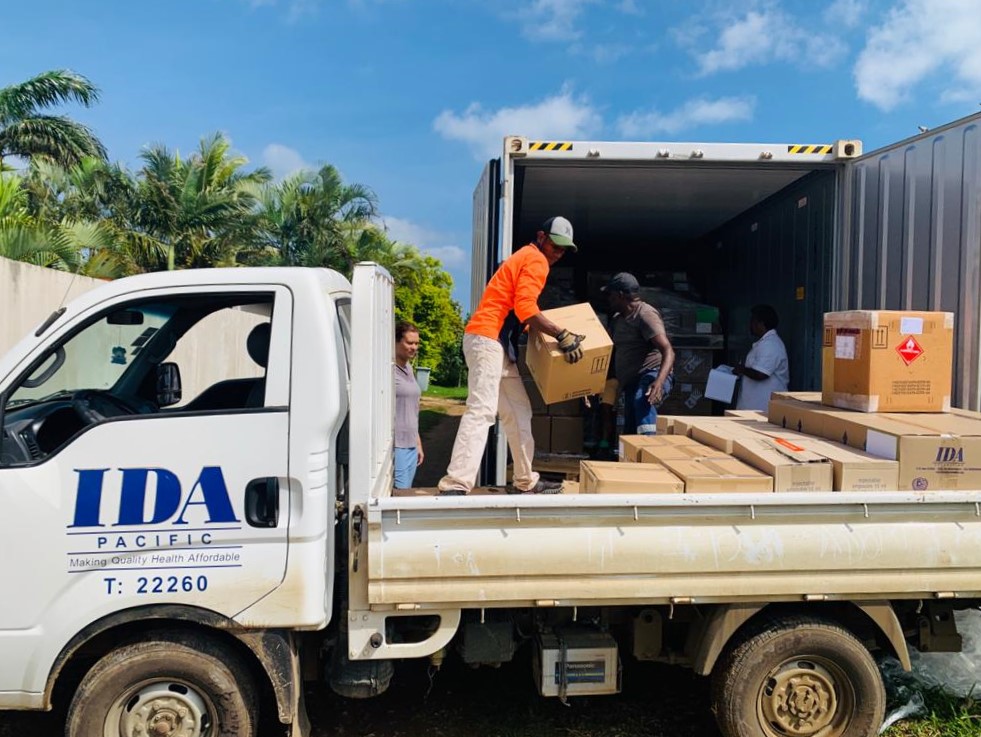 January 14, 2022| Posted in
Blog
| 142
IDA Pacific has been a partner of IDA Foundation for fifteen years now, and by keeping their own stock of IDA products, they ensure that the people living in the Pacific region have access to quality medical supplies and essential medicines. Their remote location makes their experiences very different from other regions due to their remote location. They shared some insights as part of IDA's 50th Anniversary Stories campaign.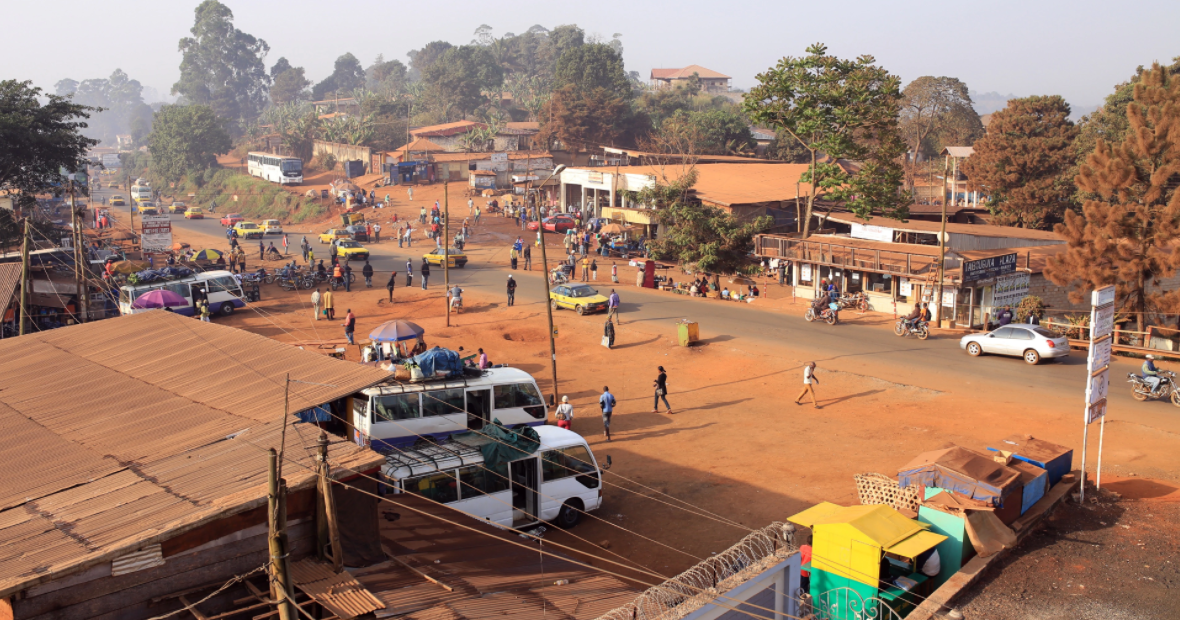 January 5, 2022| Posted in
Blog
| 231
As part of our strategic goal of Strengthened Local Capacity, IDA Foundation works closely with agents and distributors in low- and middle-income countries. One of the latest members of IDA's local distribution network is Health Pharmaceutical Company (HPC) in Douala, Cameroon.