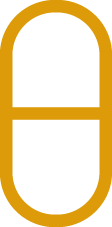 Products
IDA offers a comprehensive range of medicines and medical supplies that mirrors the WHO Essential Medicines List and reflects the changing needs of our customers.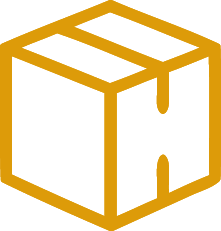 Supply chain
IDA's flexible solutions and reliable transport partners allow us to distribute health products to any location in the world.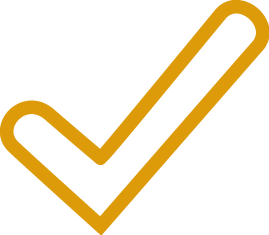 Quality
IDA brings over 40 years of experience to our quality assurance process. You can be confident in the quality, safety, and efficacy of IDA products.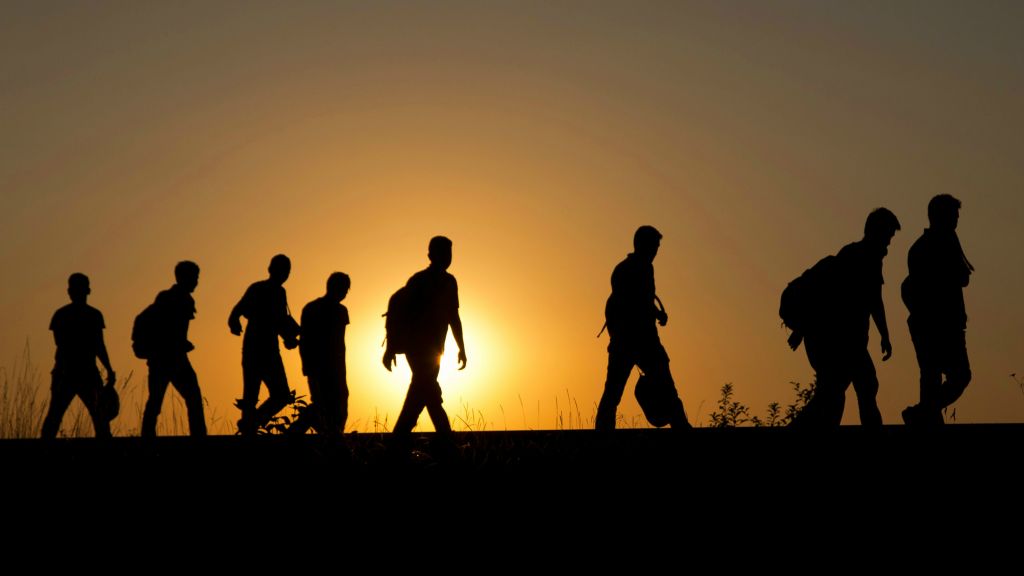 Last Saturday, IDA employees (Team IDA Moonwalk) joined thousands of others to walk during the 'Night of the Refugee' in Amsterdam. The sponsor walk aimed to create awareness of refugees and raised funds for emergency aid for refugees worldwide and took place in Amsterdam as well as in other editions taking place in Rotterdam / The Hague, Nijmegen / Arnhem and Utrecht.
WOULD YOU LIKE TO JOIN OUR TEAM?
WORKING AT IDA
IDA Foundation is an international organisation, with many nationalities working together to achieve our mission. This shapes our company culture and office atmosphere, and we strive to be a great workplace for talented and ambitious professionals. Can your experience, enthusiasm, and motivation contribute to IDA's global impact?
IDA offers employment opportunities in supply chain, sales, finance, and other areas. Current job openings can be found on the Vacancies page. If you'd like to learn more about IDA's organisational culture, you can read about our leadership team, and see what our colleagues have to say about working here.
GETTING STARTED WITH IDA
For general information about IDA's products and programmes, see the IDA Factsheet. Registered customers can access the IDA e-catalogue by logging in below. Not a customer yet? Click the Customer Registration button to complete the registration form.
If you're not ready to register or if you just want to browse our product catalogue, please see the Product Indicator.
IDA suppliers with a web account can use the button above to log in and access specifications related to product dossiers. If you are an IDA supplier but don't yet have a web account, please complete the supplier registration form by clicking on the button below.