Whether based in our office in the Netherlands, India or abroad, staff at IDA Foundation represent many different backgrounds and nationalities, but we share a passion to improve access to essential medicines. Our office has a professional and open atmosphere, where employees can approach each other for guidance and support and learn from each other. While we work hard, we also make time for fun outings and sporting events. Many colleagues are considered close friends, thereby shaping the IDA culture and making it a great place to work.
Staff testimonials
We can tell you why you would enjoy working for IDA, but we think our people are the best at capturing why they love being a part of the IDA team!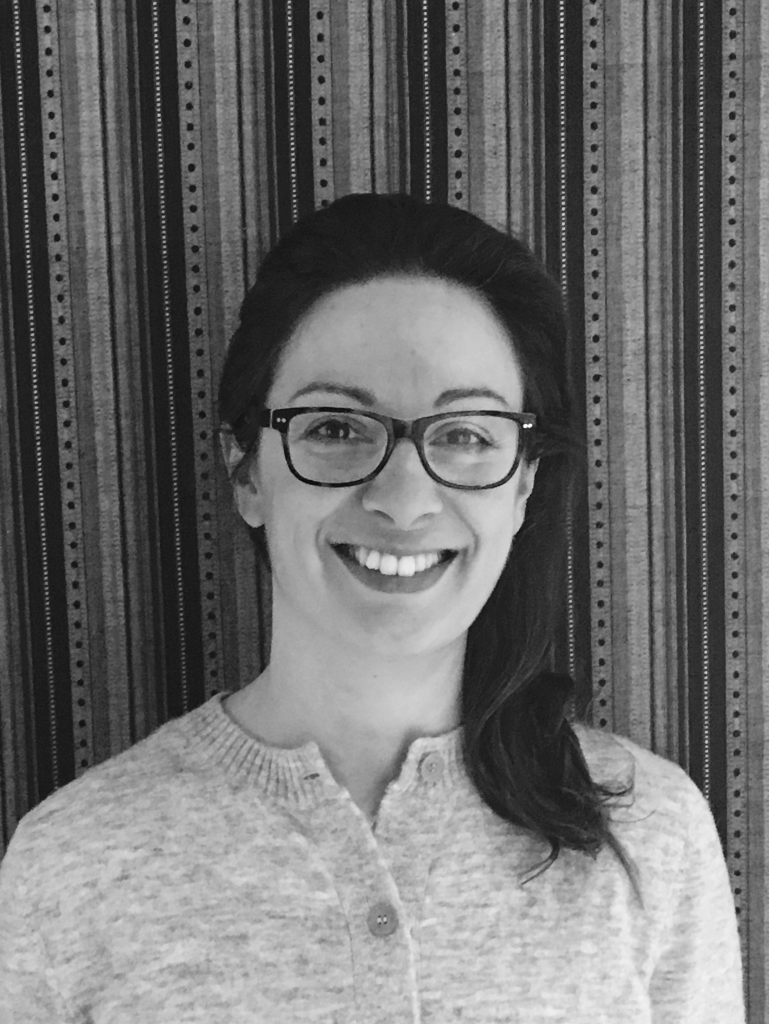 Elena
Procurement Services Officer
« I have been working for IDA for many years and I am proud to be part of this organization. I had the opportunity to build my experience within different teams and projects, supporting customers worldwide with our products and logistical expertise. Now I am part of the Global Fund's Pooled Procurement Mechanism Programme, focusing on the procurement of essential health products. With our international, talented, and fun team I know we are making a difference every day »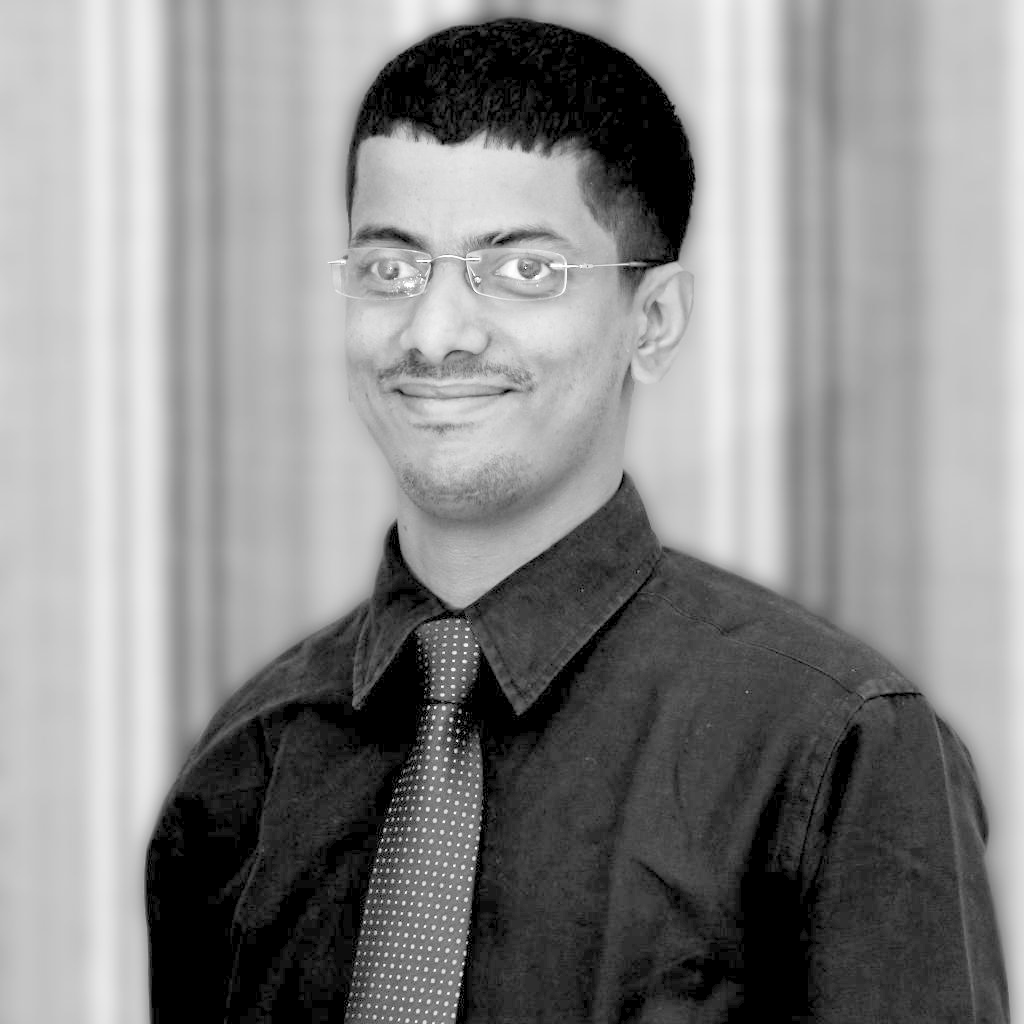 Dhananjay
Executive Supply Chain Planner
"Being a part of the IDA team in Mumbai is a wonderful feeling. Not only am I proud to support IDA's mission, I also feel lucky as the organisation has given me ample development opportunities related to the International Pharma / Non-Pharma Supply Chain Industry. Also, it's delightful knowing that a patient in need has received medication because of IDA's efforts. "
Employee facts and figures
In our 2016 employee survey, staff rated IDA above the benchmark in key areas like providing meaningful work, having opportunities, and organizational commitment.