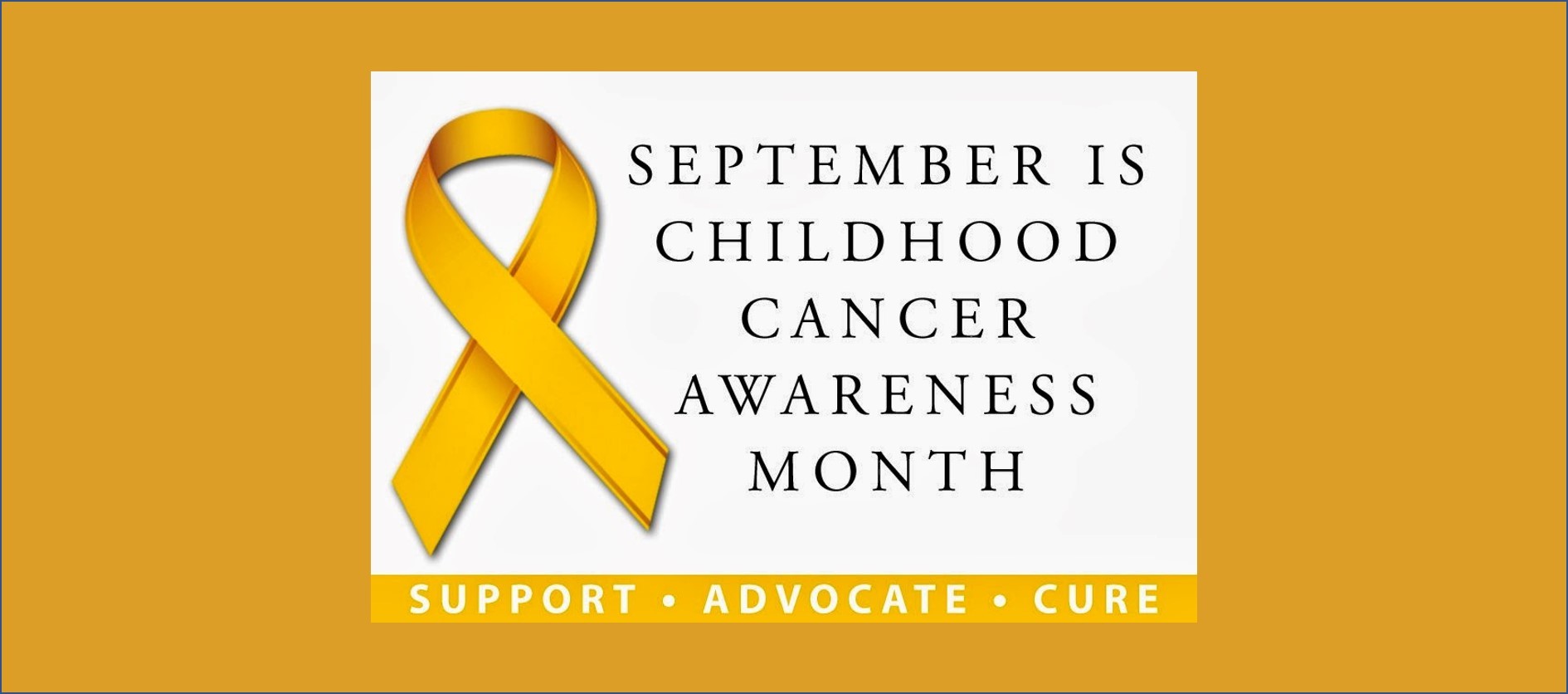 As we near the end of September, we look back at Childhood Cancer Awareness Month.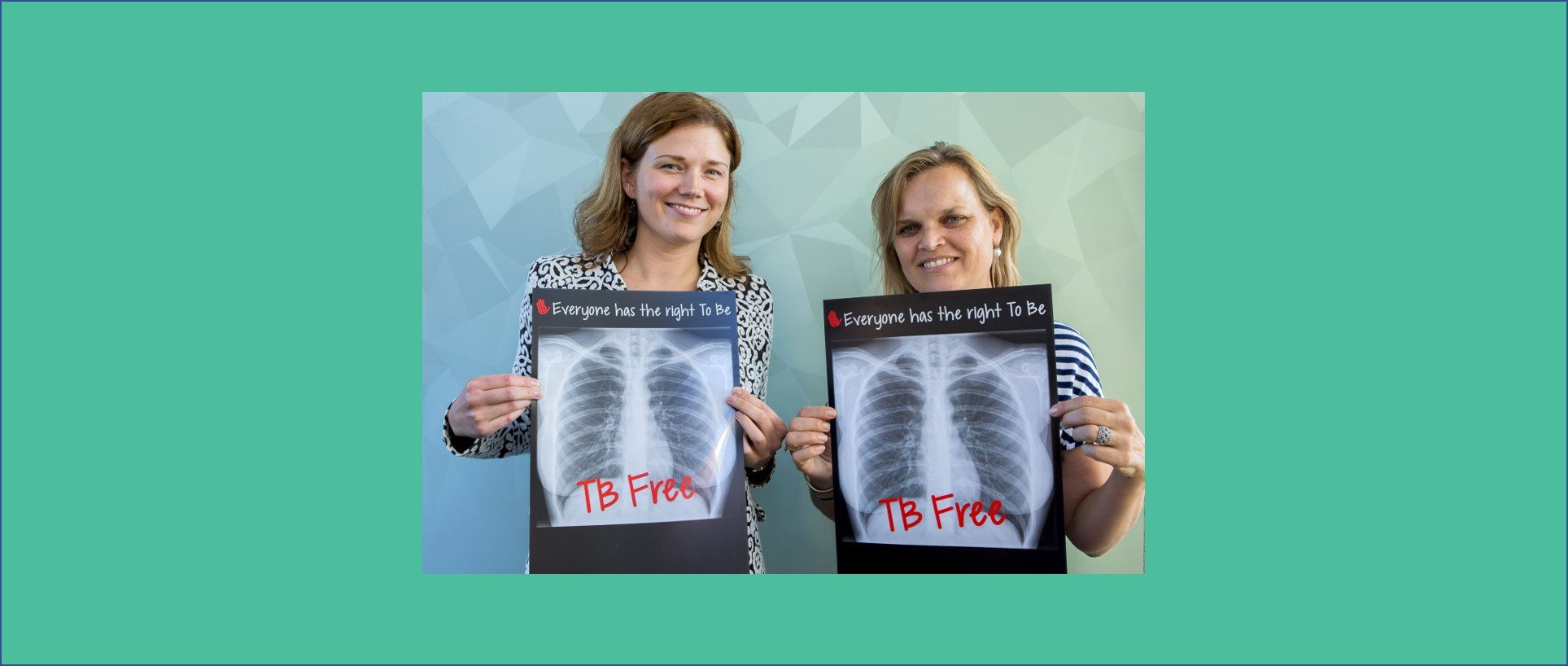 On Tuesday September 12th, IDA Foundation attended the official announcement of the Union World Conference on Lung Health in the Hague.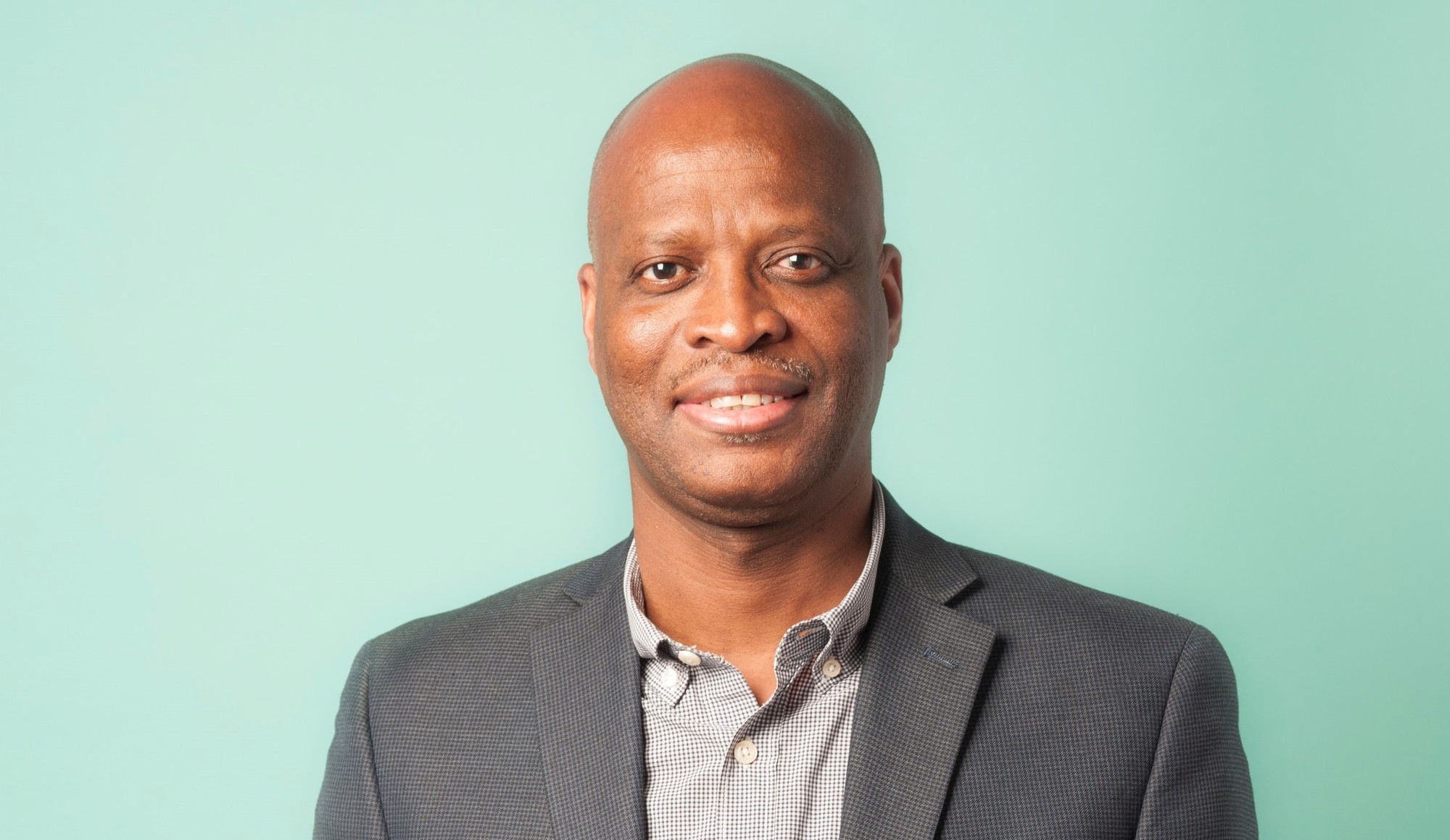 Meet Kesney Auguste of Haiti Medicine, IDA's local partner in Haiti.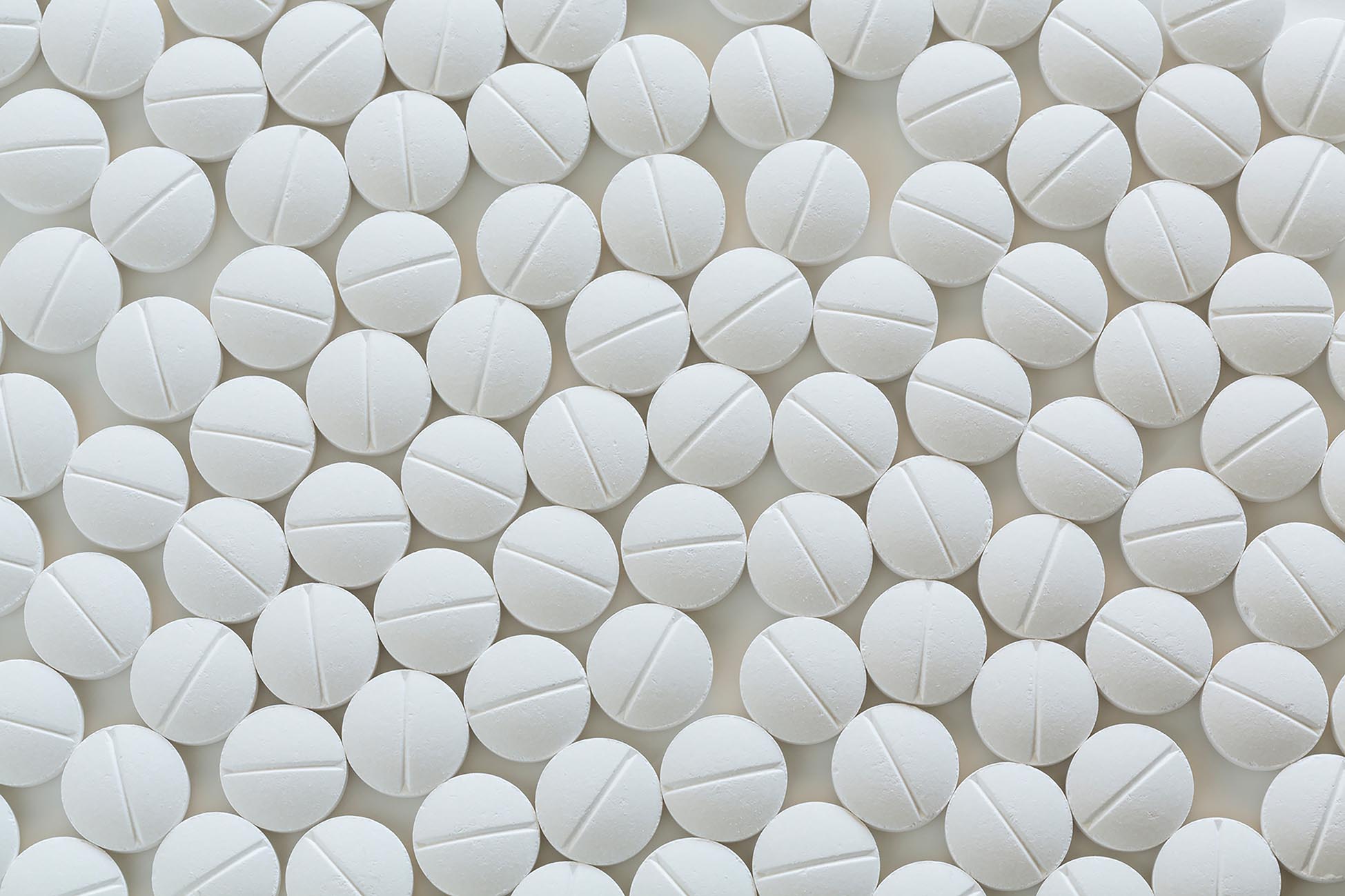 After a periodic review, IDA Foundation has updated our Sales Terms and Conditions.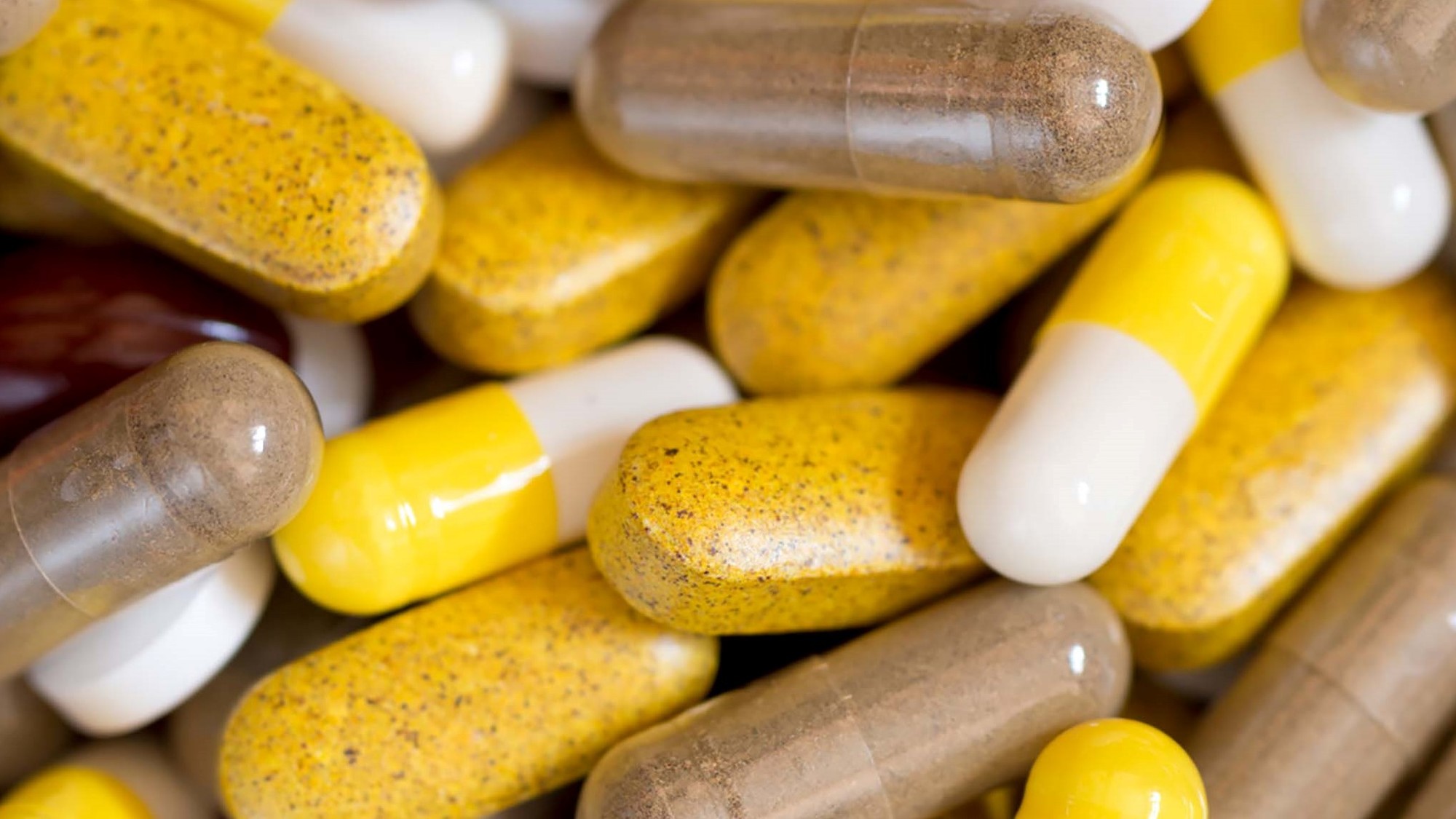 New edition of EML incorporates advice on use of antibiotics and adds medicines for Hepatitis C, HIV, TB and cancer.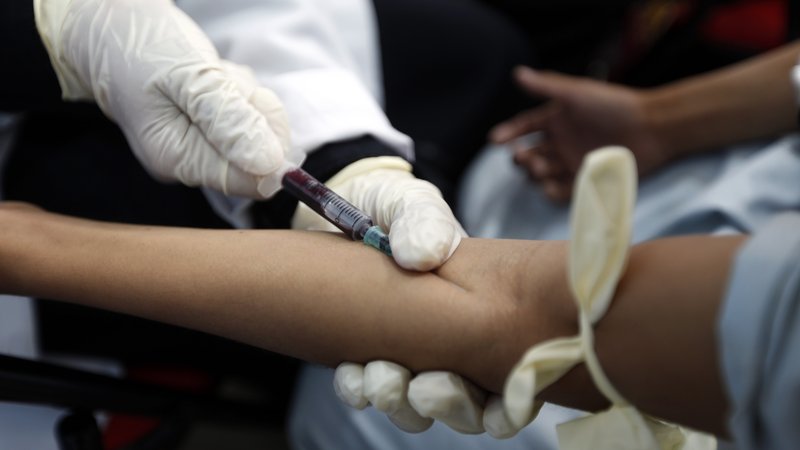 Cholera cases in Yemen have recently tripled. Almost 30,000 cases were reported since April.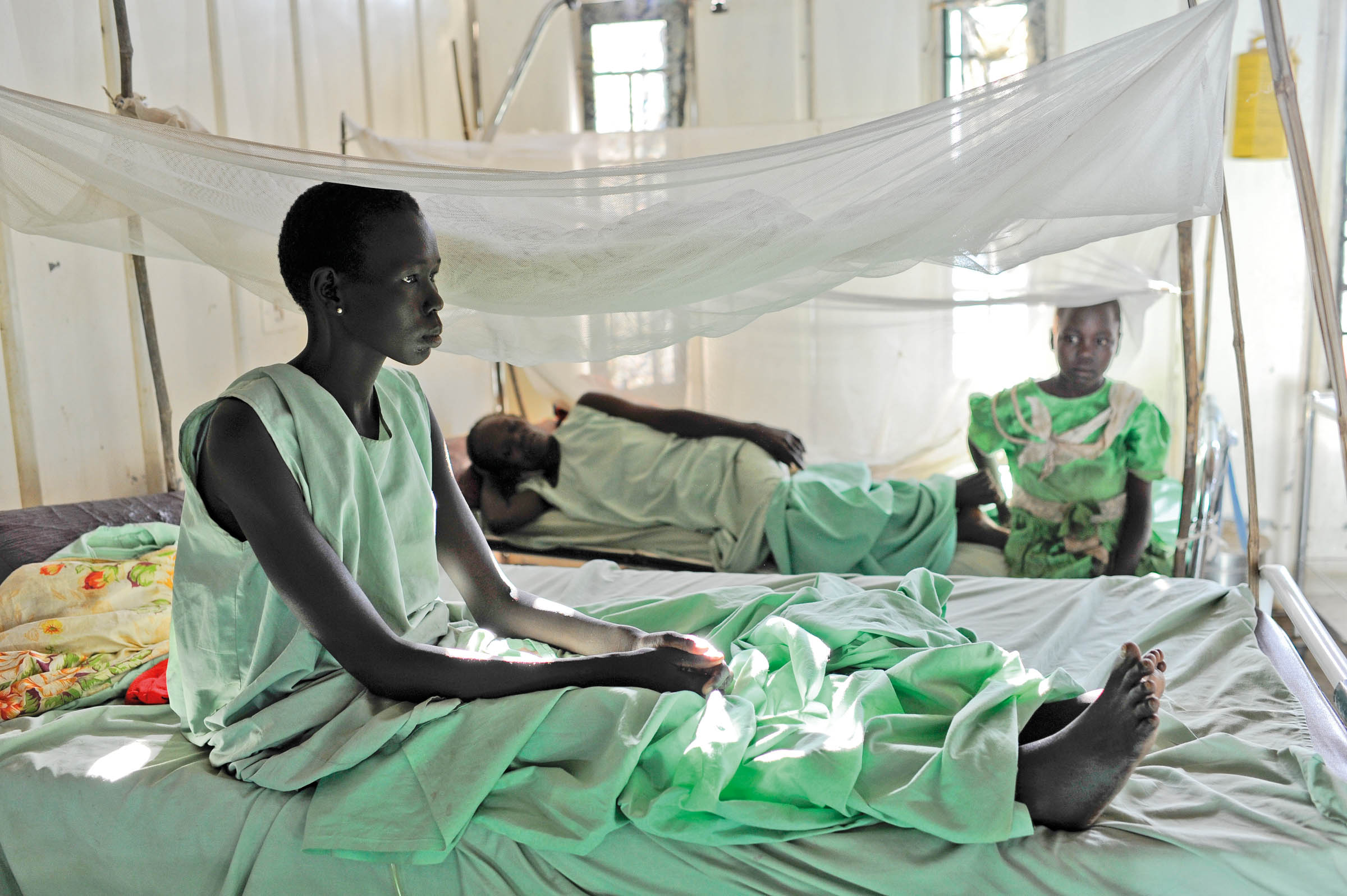 This small but dangerous animal causes devastating diseases, especially in Sub-Saharan Africa.

WHO reports that a plane carrying 8 metric tonnes of cholera kits and tuberculosis medicines provided by WHO and the Global Fund has landed in the Yemeni capital, Sana'a.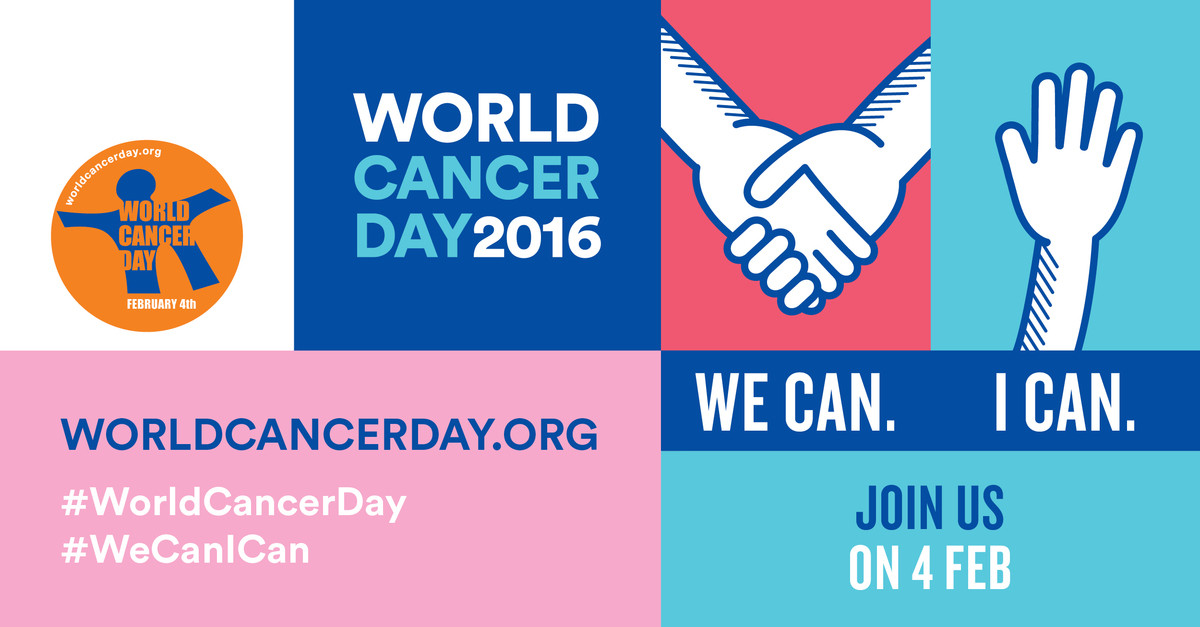 This World Cancer Day, we answer your most frequently-asked questions about oncology medicines.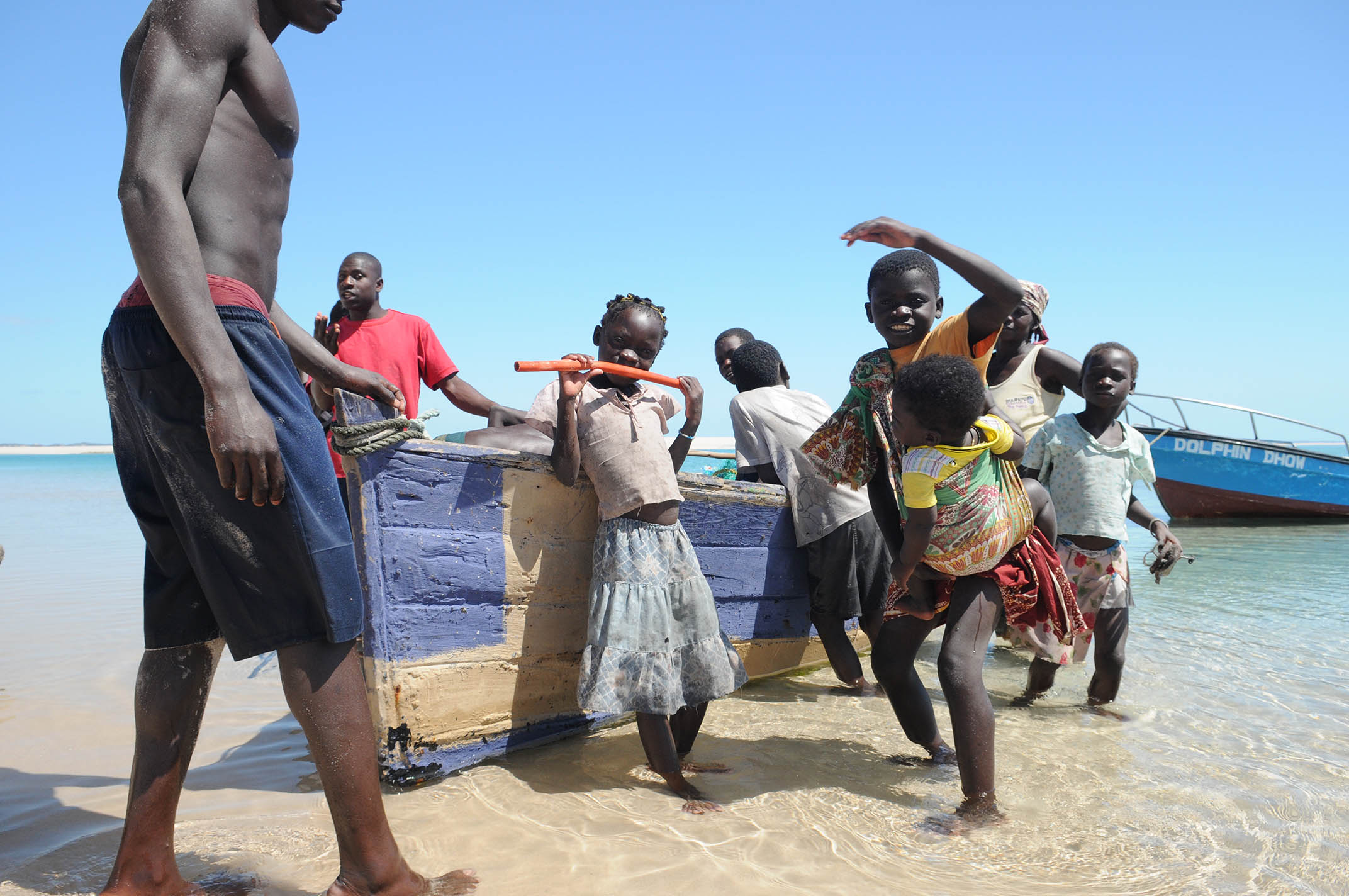 IDA Foundation has been hard at work with several partners creating a more modern, updated look for the IDA brand and website.