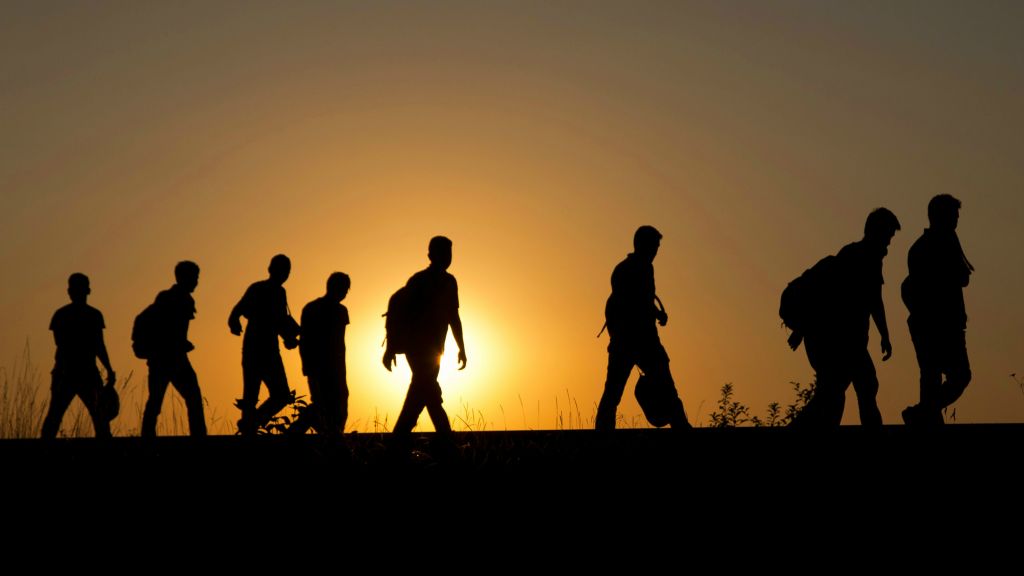 Last Saturday, IDA employees (Team IDA Moonwalk) joined thousands of others to walk during the 'Night of the Refugee' in Amsterdam. The sponsor walk aimed to create awareness of refugees and raised funds for emergency aid for refugees worldwide and took place in Amsterdam as well as in other editions taking place in Rotterdam / The Hague, Nijmegen / Arnhem and Utrecht.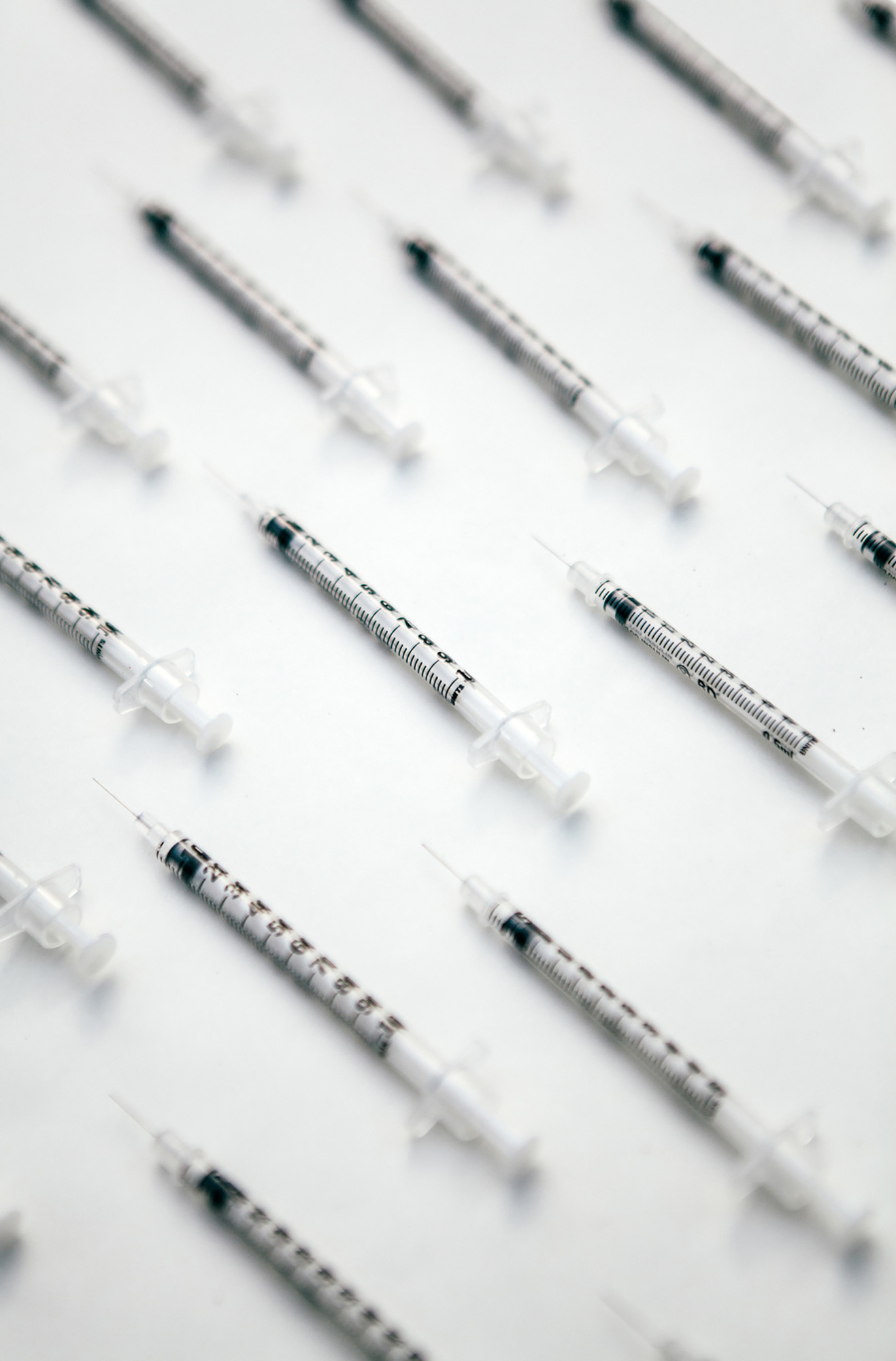 We are pleased to offer a selection of IDA products available for a limited time, ready for immediate delivery.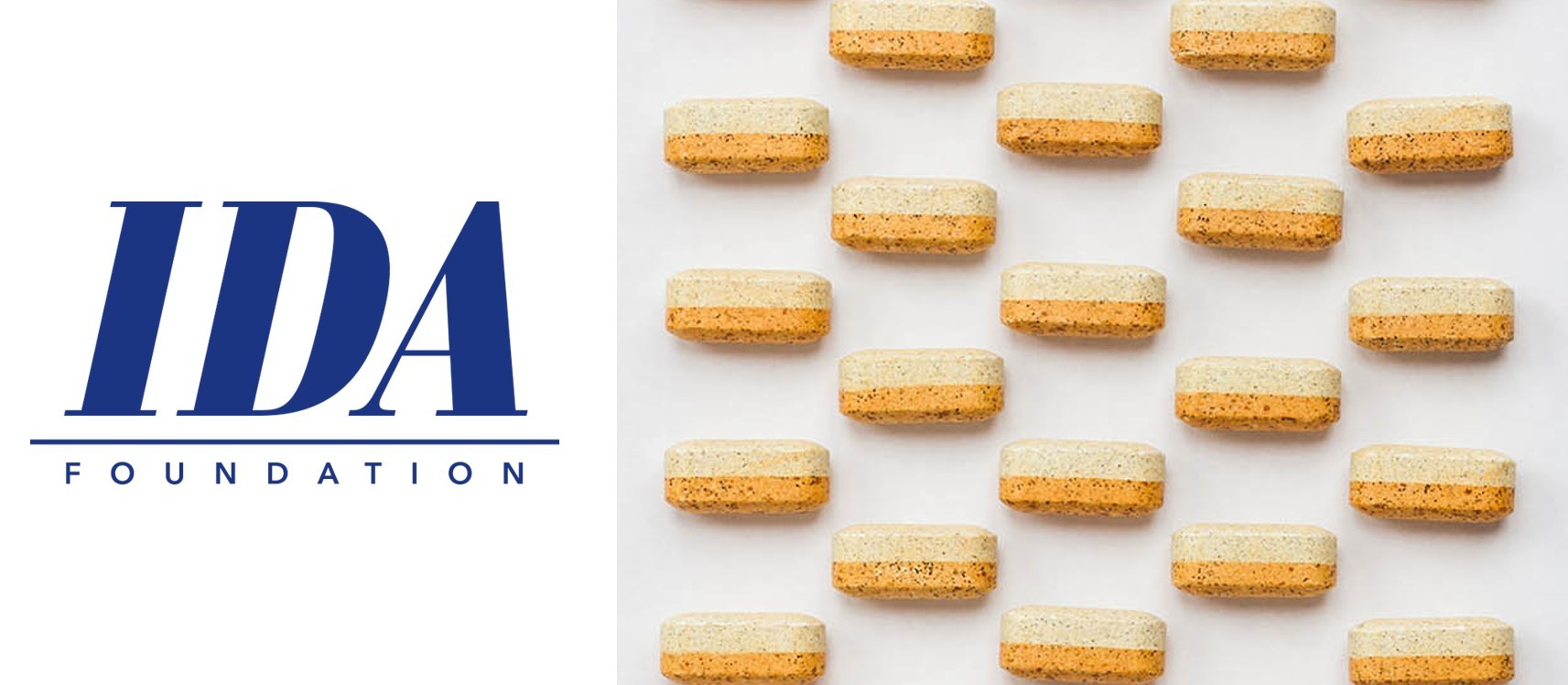 On March 26th, 2018, IDA Foundation's application for membership in the Global Compact was successfully accepted by the United Nations. Participation in the Global Compact demonstrates our commitment in the areas of human rights, labour, environment and anti-corruption.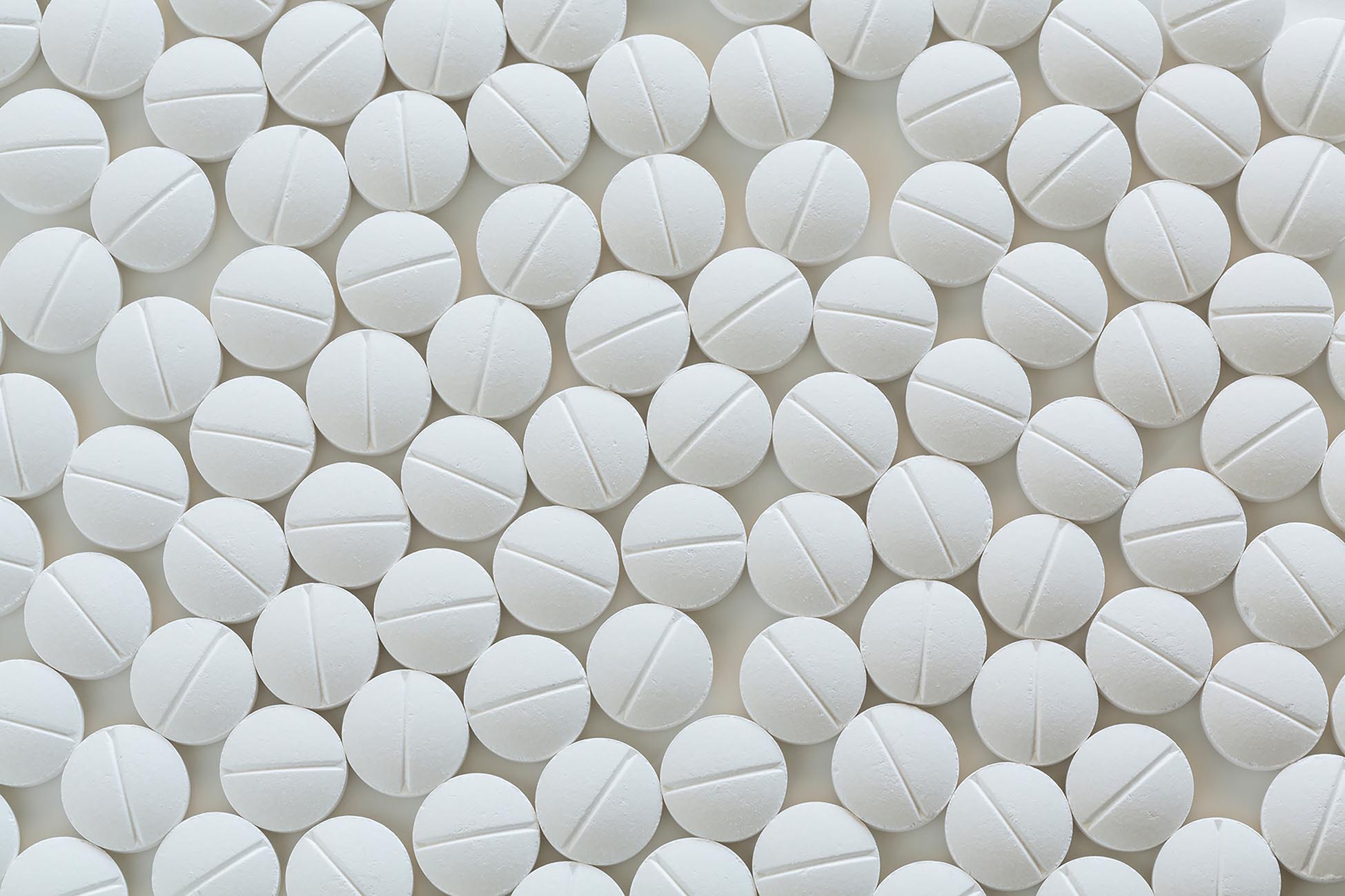 We are proud to share positive results from our partner, the USAID Global Health Supply Chain Program-Procurement and Supply Management project this week.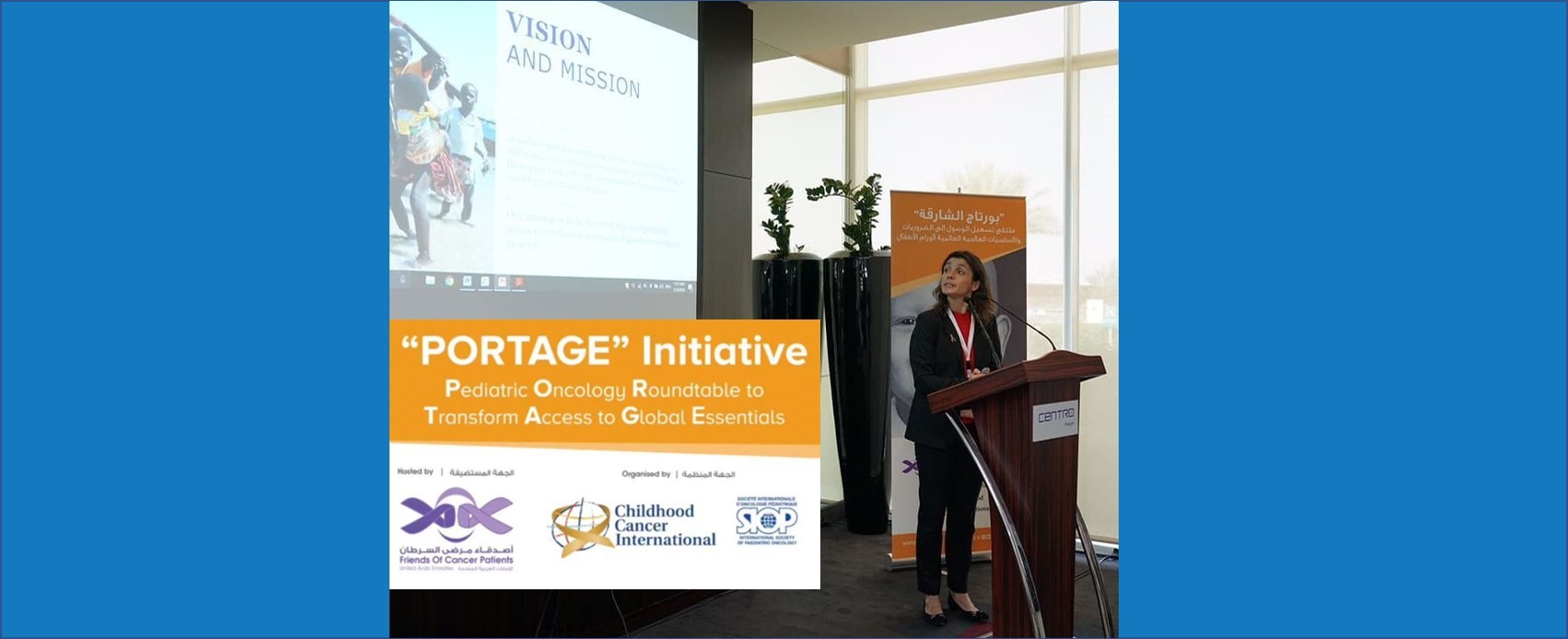 IDA Foundation attended the Portage Inaugural Meeting in Centro Sharjah, UAE. The meeting aims to discuss ways to simplify treatment and access for Children with Cancer in low and middle income countries.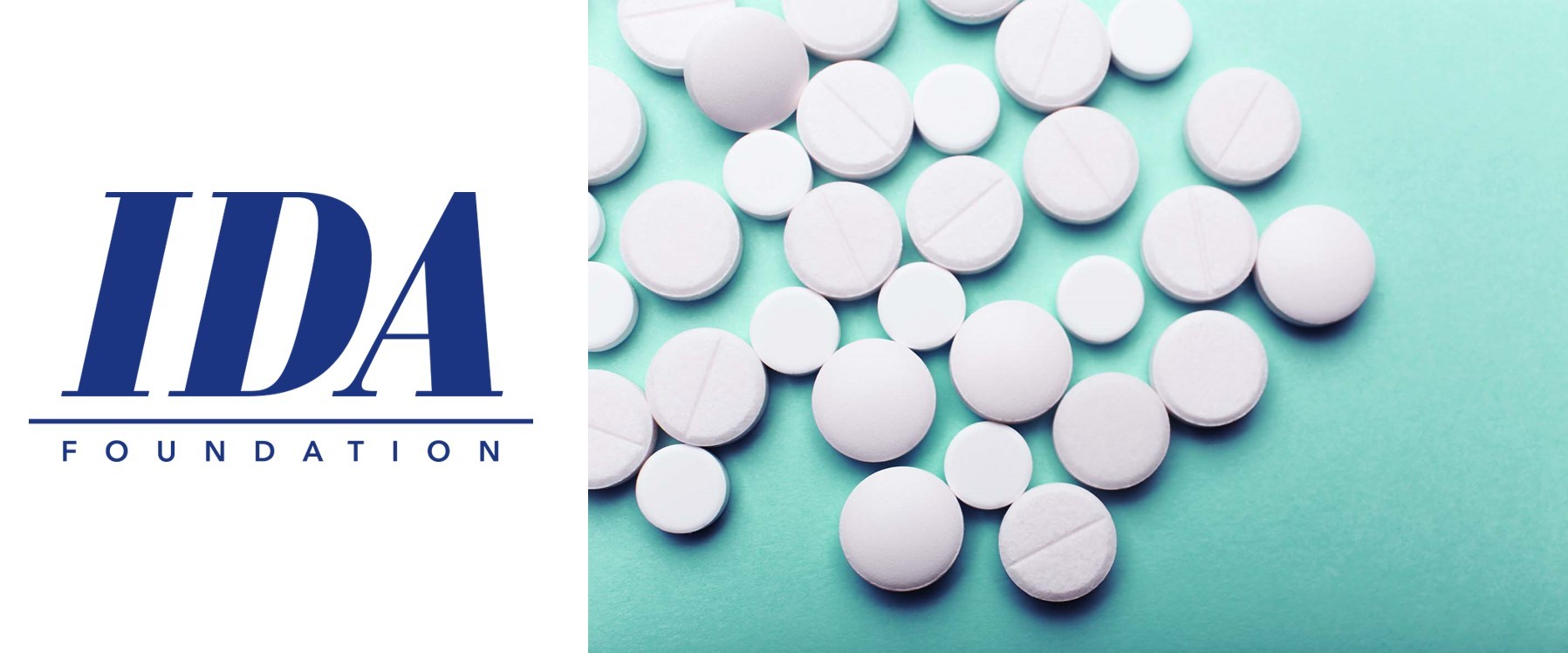 On behalf of Stop TB Partnership's Global Drug Facility (GDF), IDA Foundation (IDA), the GDF-contracted procurement agent, invites all eligible suppliers to submit bids (ITB) for 1st and 2nd line TB.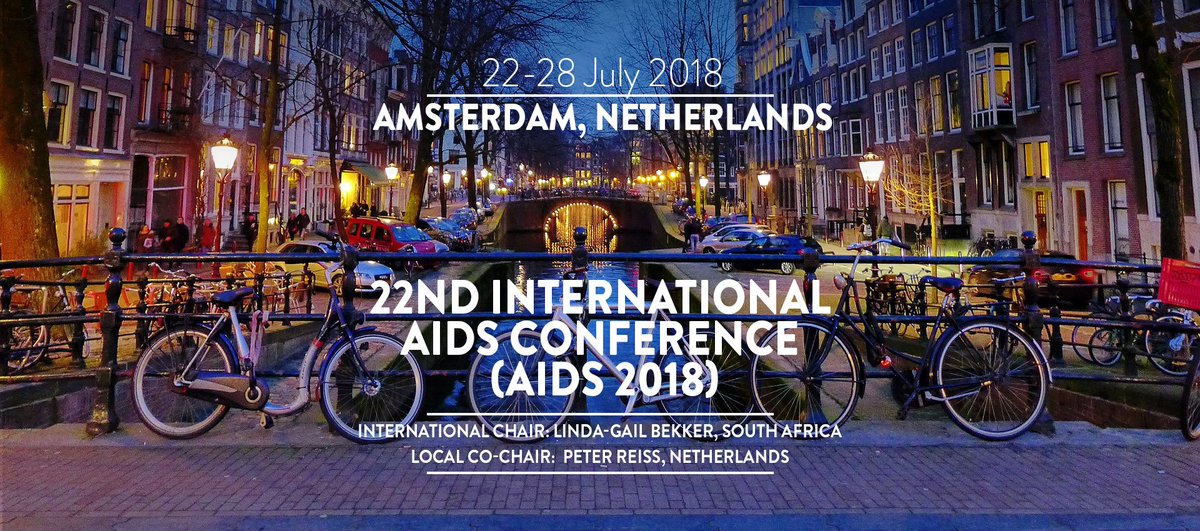 Today, December 1st, is World AIDS Day, a day to show support for people living with HIV and remember those who have died from an AIDS-related illness.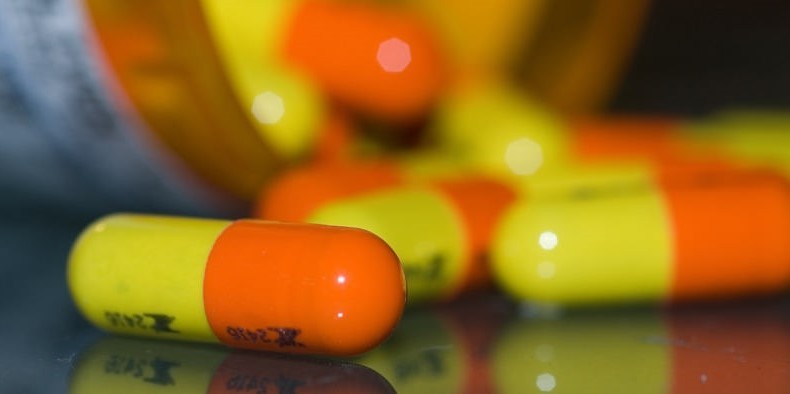 Counterfeit products may be responsible for deaths from malaria and pneumonia.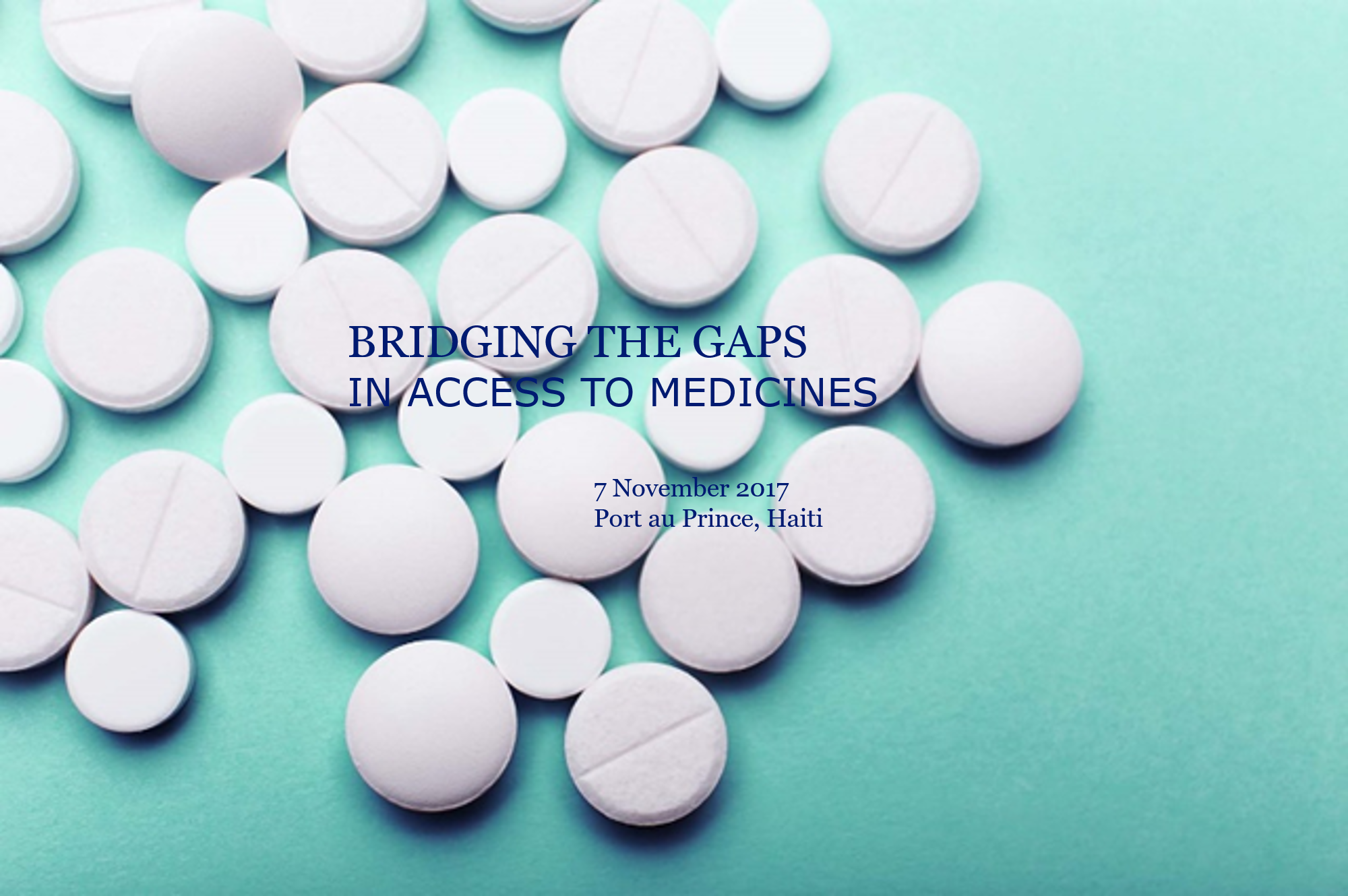 The November 7 conference explored challenges around access to medicines in Haiti.