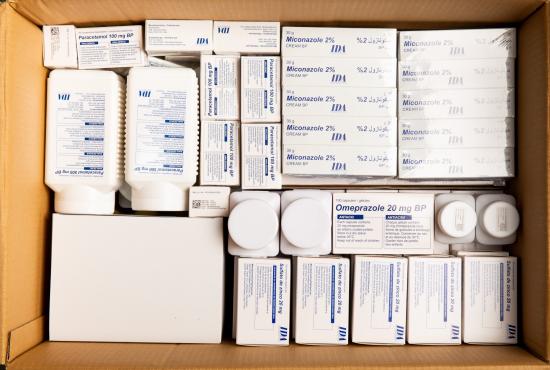 This day marks World Patient Safety Day, which calls for global solidarity and action to improve patient safety worldwide. The COVID-19 pandemic has put unprecedented pressure on health systems and health workers globally, both highly important for patient safety. This year's campaign theme is 'Medication Safety', emphasising the need to adopt a systems approach and promote safe medication practices to prevent medication errors and to reduce medication-related harm.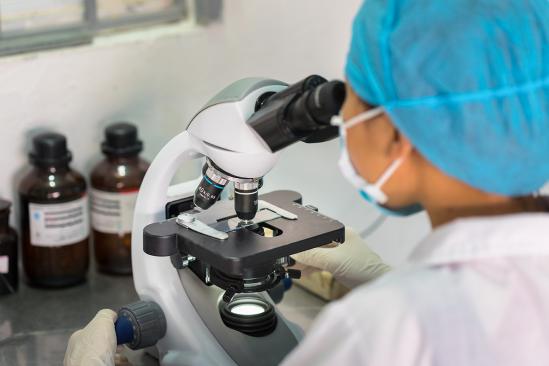 May 11, 2022| Posted in
Blog
| 1308
Quality Assurance (QA) is at the core of IDA's mission and integrated into IDA's values and a key driver of ensuring we achieve our three strategic long-term goals.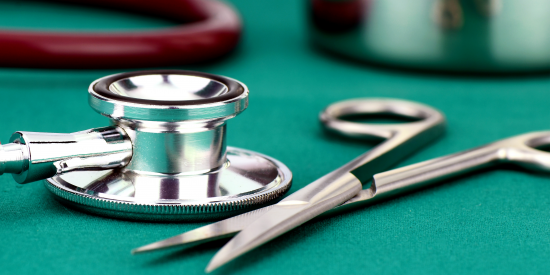 March 29, 2022| Posted in
Blog
| 1482
In today's world, medical supplies are crucial to safe and effective prevention, diagnosis, monitoring, and treatment of disease or illness, as well as for patient rehabilitation and palliation. These medical supplies must be safe, of good quality, and appropriate to the settings in which they are used. Recognising the important role of medical supplies toward universal health coverage, we continue our 50th anniversary story campaign with an insight into the role of IDA's suppliers of medical supplies and their contribution to making quality assured health care products available for all. Two of these suppliers are Poly Medicure (Polymed) and Jiangsu Allwell Medical Products (Allwell), who have been collaborating with IDA Foundation for many years.