IDA Foundation assures the quality of medicines and medical supplies. The process for supplies is similar to that for medicines, but may vary depending on the risk class of the product. IDA's quality assurance system is based on a number of factors, including risk assessment of production sites, review of the product dossier, and evaluation of a product's past performance, safety, and efficacy.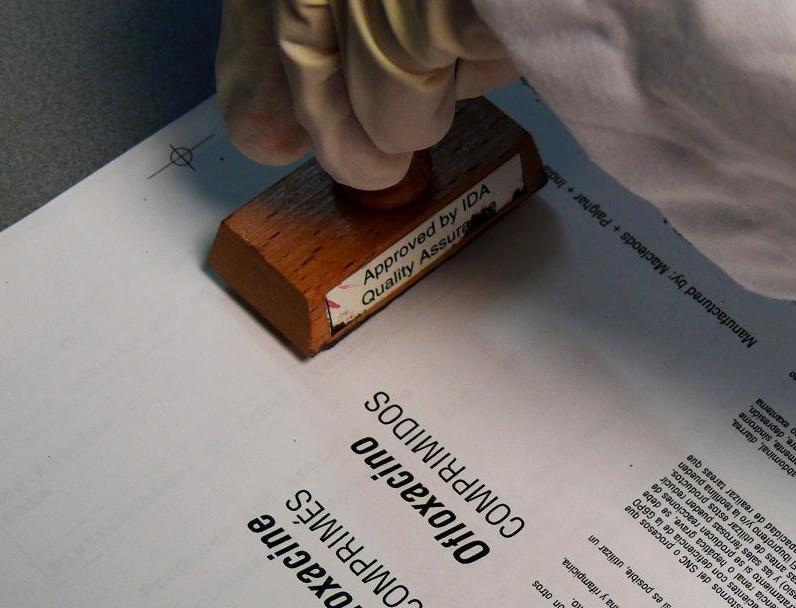 Our QA process doesn't stop with the approval of a manufacturing site and a specific product. We continue to review our suppliers through an ongoing verification and monitoring process.
To increase efficiency - and avoid doing redundant work - IDA recognises manufacturing site audits performed by WHO pre-qualification (WHO PQ) teams or by Stringent Regulatory Authorities (SRAs). Products that are WHO prequalified or SRA-approved do not require a complete product approval procedure. For these items, we perform a number of checks to verify that the supplied products comply with the SRA or WHO PQ specifications.