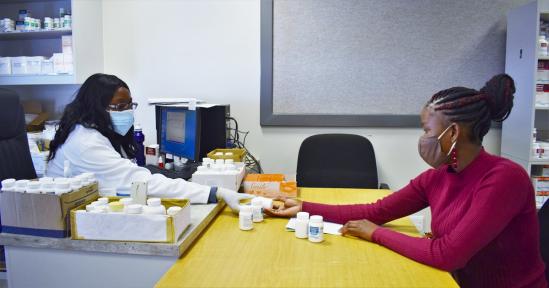 December 1, 2020| Posted in
Blog
| 2764
World AIDS Day, held on December 1 since 1988, is an international day dedicated to creating awareness of the HIV/AIDS burden worldwide. Thus far, of the approximately 38 million people with HIV worldwide, around 26 million are on retroviral therapy, which is triple the number in 2010 (UN Report, 2020). Furthermore, AIDS-related deaths have fallen by 56% since 2005 (UNAIDS, 2019). Despite these achievements, significant challenges remain, with increasing rates of infections in key communities.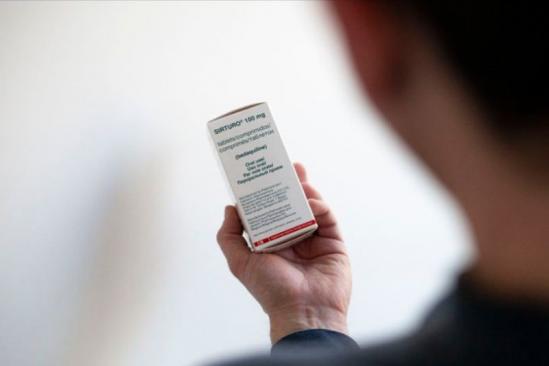 July 9, 2020| Posted in
News
| 5429
On Monday July 6, Johnson & Johnson announced a price reduction of the anti-tuberculosis medicine bedaquiline, for low- and middle-income countries. Thanks to the support of USAID and the Global Fund, this price reduction could be achieved. The price dropped from $400 to $340 for a six-month treatment regimen.