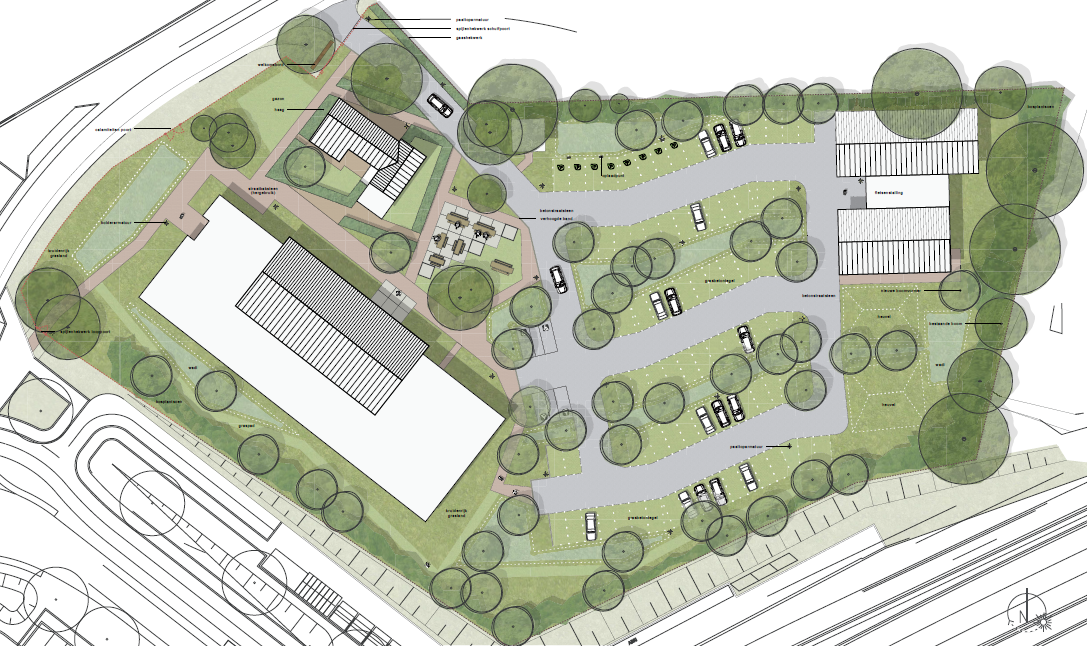 August 11, 2020| Posted in
Blog
| 1721
As part of IDA Foundation's sustainability journey, our headquarters in Amsterdam were renovated in 2018 according to the highest green standards. As the area around our office is currently undergoing many changes, requiring our parking lot to be moved, IDA is taking the opportunity to also turn our office terrain into a climate-adaptive green zone that will benefit the local environment.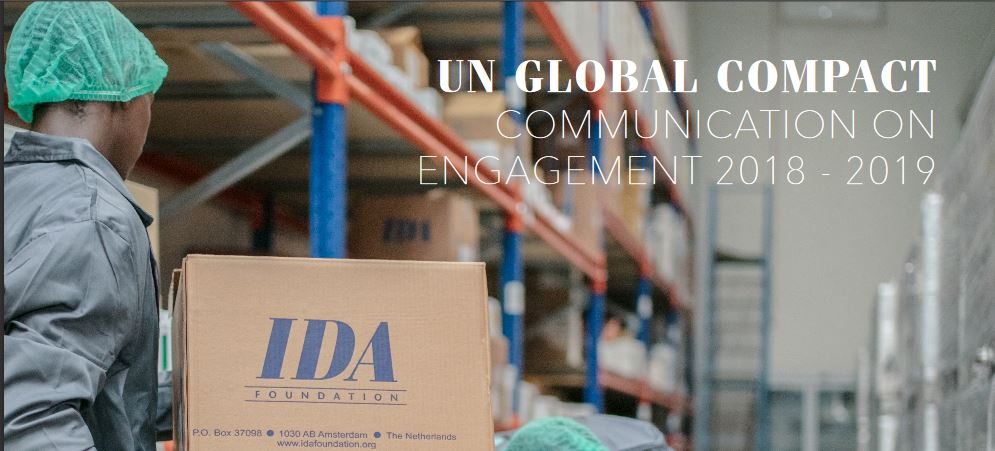 April 7, 2020| Posted in
News
| 2021
IDA's has published its first Communication on Engagement (CoE) as a participant in the UN Global Compact.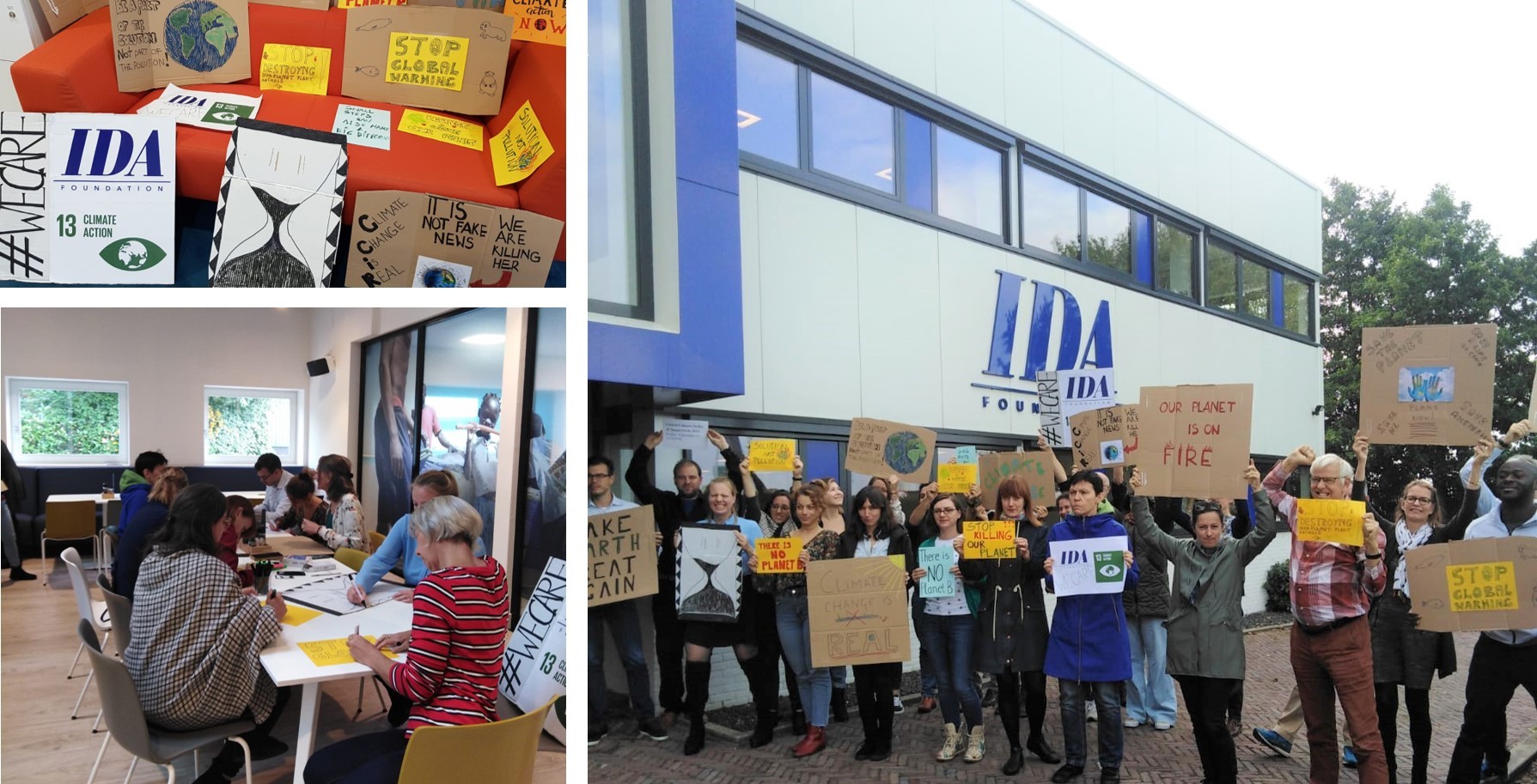 September 27, 2019| Posted in
Blog
| 3345
This week (20-27 September) is Global Climate Strike week; also an opportunity for IDA Foundation to step up to support young climate strikers all over the world. Following earlier climate strikes these past years, this week has broken records with millions of people on the streets to take action for our climate. Today, our employees joined the climate strike by 'striking' outside our Amsterdam office.