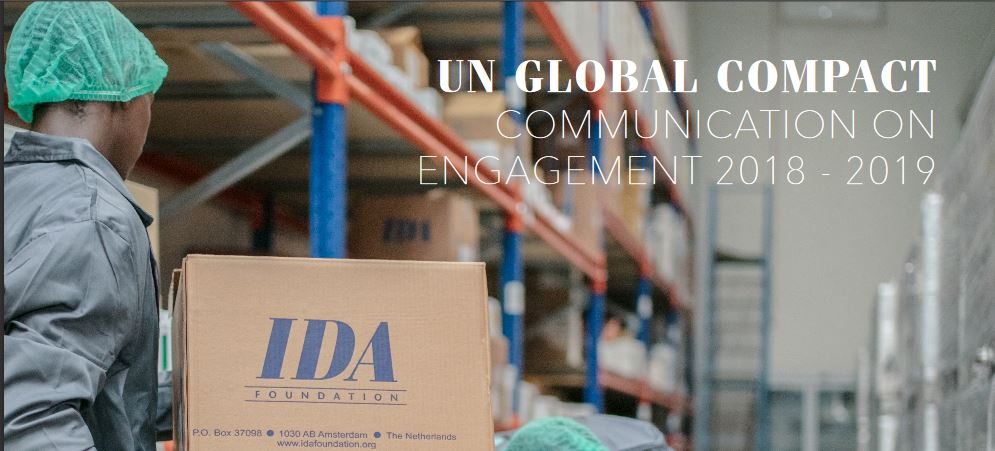 Posted on April 7, 2020| Posted in
News
IDA's has published its first Communication on Engagement (CoE) as a participant in the UN Global Compact.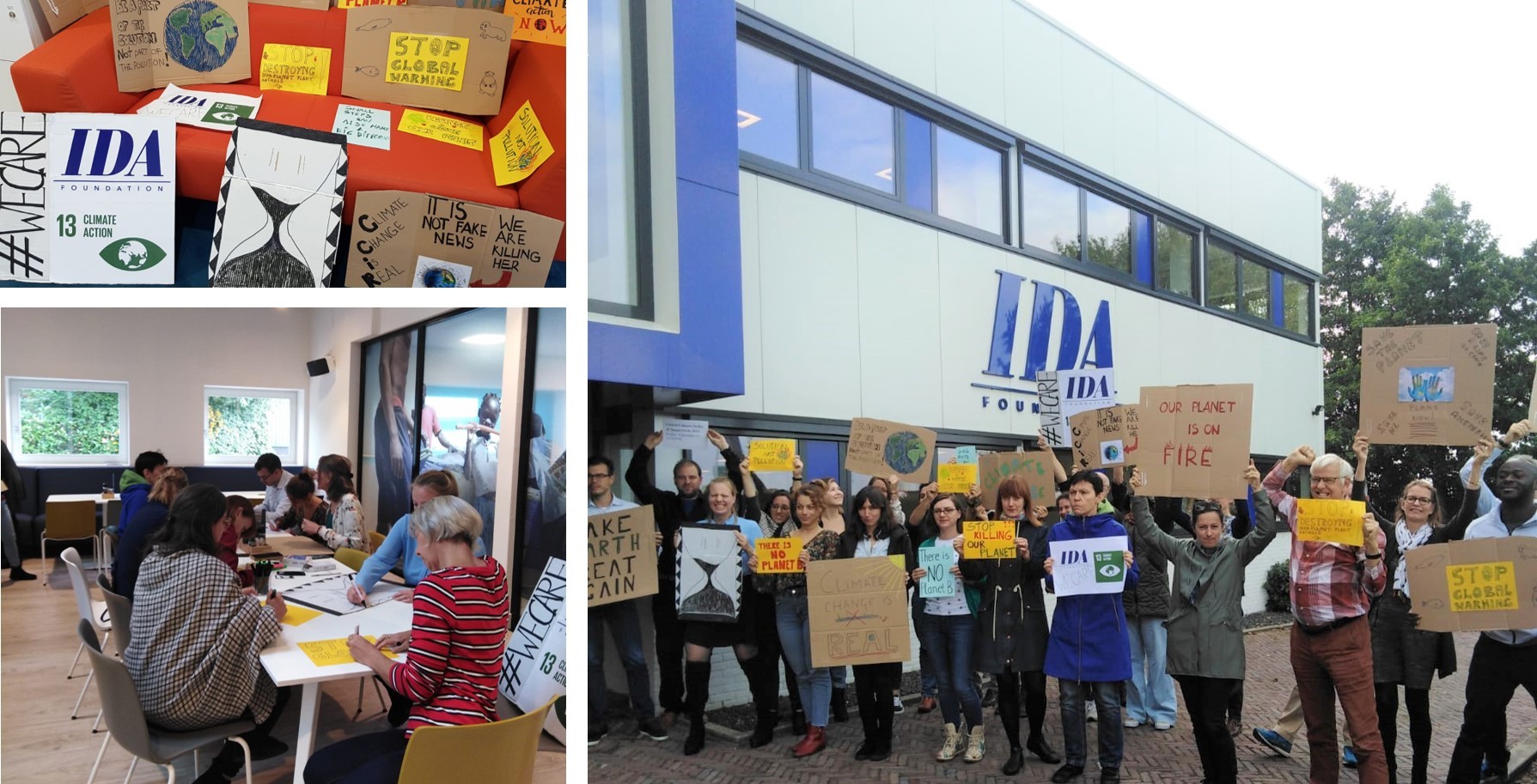 Posted on September 27, 2019| Posted in
Blog
This week (20-27 September) is Global Climate Strike week; also an opportunity for IDA Foundation to step up to support young climate strikers all over the world. Following earlier climate strikes these past years, this week has broken records with millions of people on the streets to take action for our climate. Today, our employees joined the climate strike by 'striking' outside our Amsterdam office.