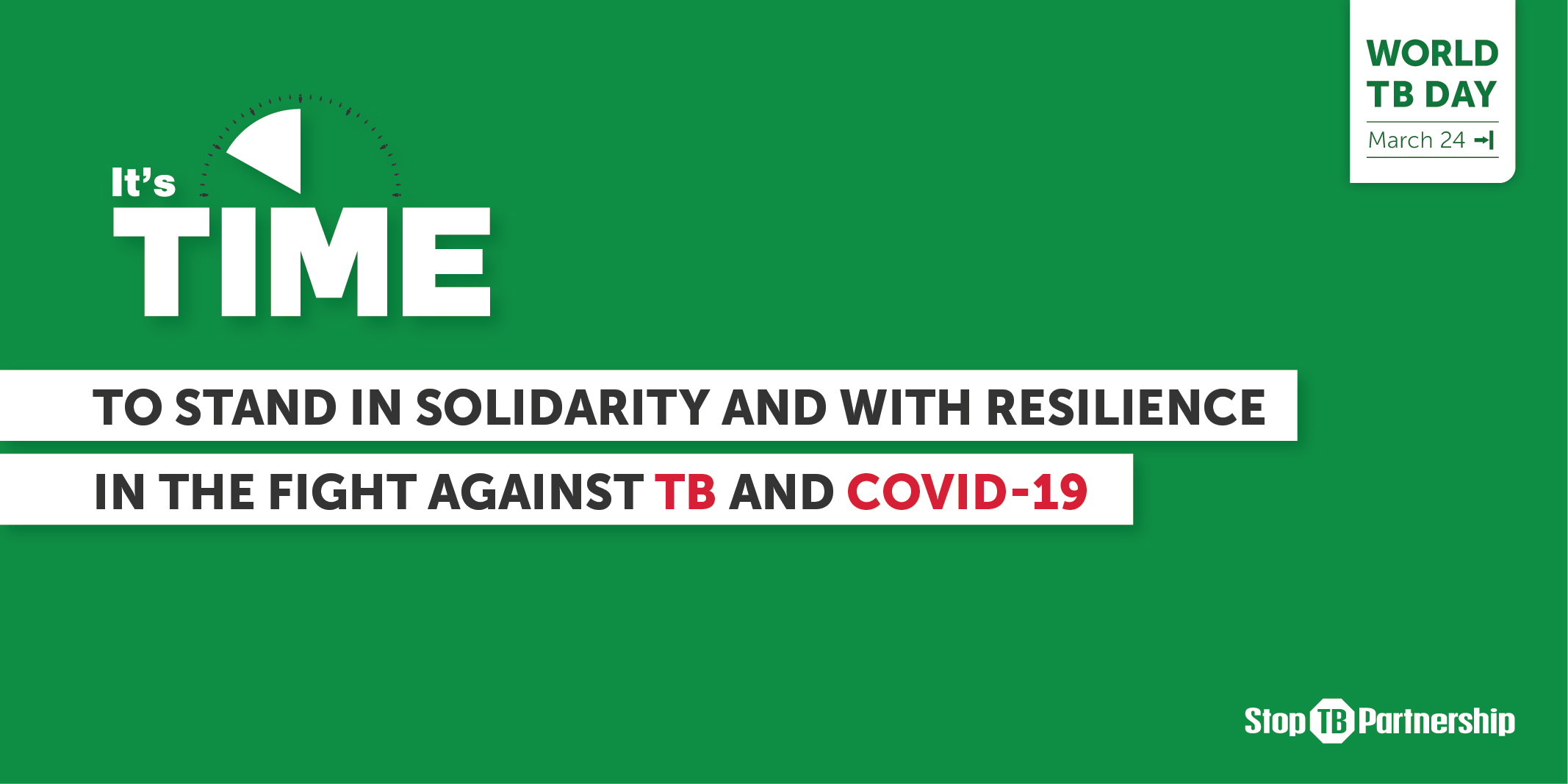 While coronavirus (COVID-19) dominates the news, we need to remember that another respiratory disease kills 1.5 million people per year: tuberculosis (TB). This is an opportunity to unite forces in the fight against TB and coronavirus.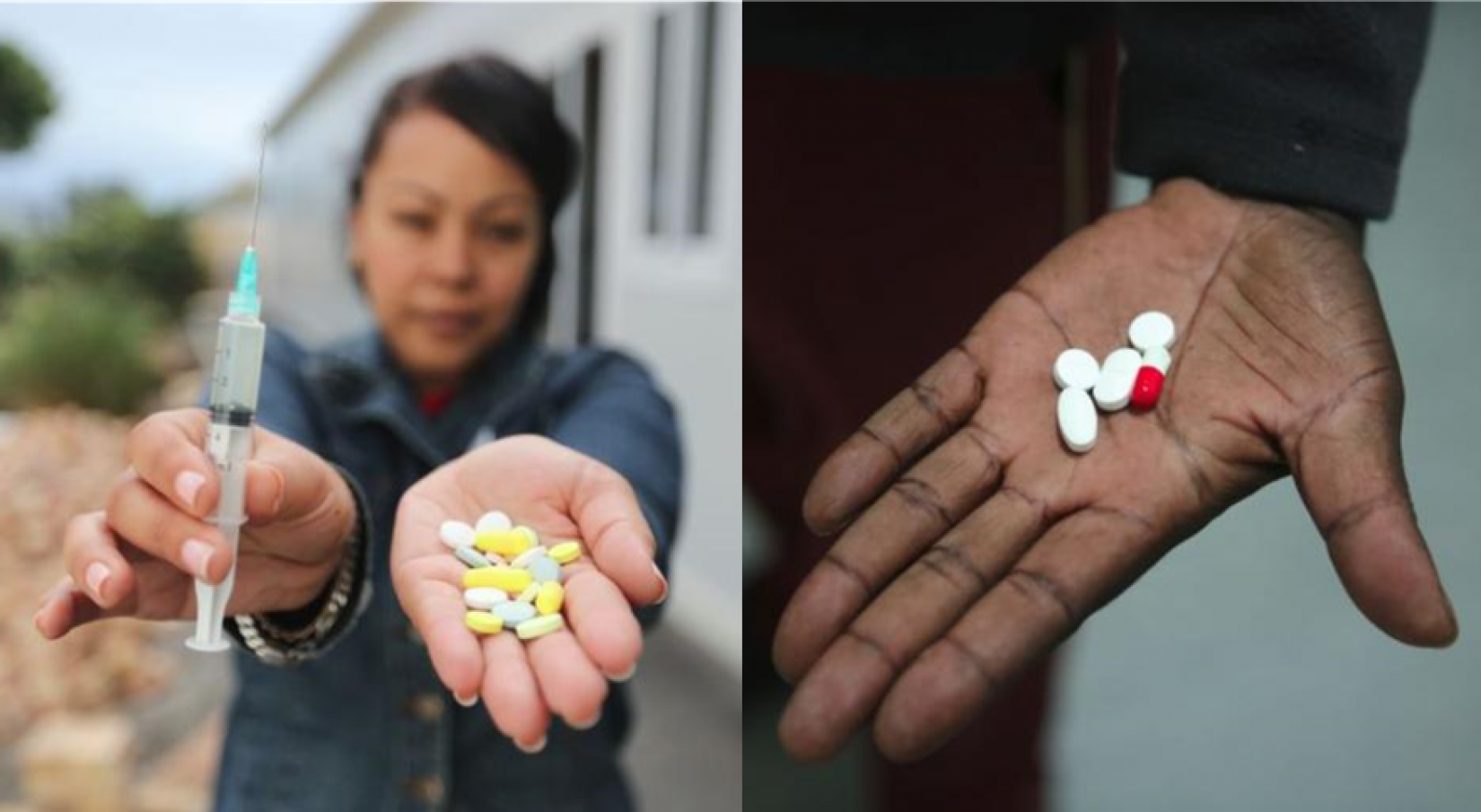 Posted on October 31, 2019| Posted in
News
As procurement agent for Stop TB /GDF, we are glad to share this news update as announced by the Stop TB partnership during the 50th Union Conference for Lung Health in Hyderabad, India.
Each year we recognise World TB Day on March 24 to raise public awareness about the devastating health, social and economic impact of TB and urge acceleration of efforts to end the global TB epidemic.