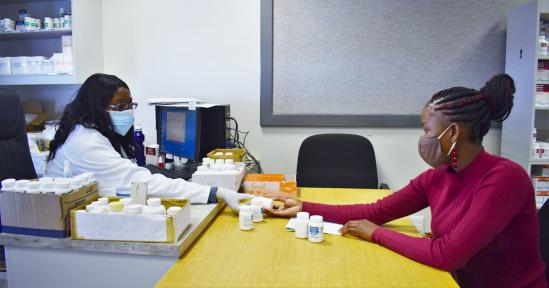 Today is World AIDS Day, a day where we spread awareness of the status of the HIV/AIDS epidemic and we encourage progress in HIV/AIDS prevention and treatment. Worldwide, over 38 million people are living with HIV. While testing, treatments and prevention methods have come a long way, the work continues to end the epidemic that at first generated stigma, misinformation and miscommunication. It was through the work of activists and researchers that lifesaving treatments emerged, allowing people living with HIV to live long and healthy lives – something they never imagined would transpire. This World AIDS day's theme is 'Equalize', a slogan and call-to-action to address inequalities worldwide when it comes to awareness and education, but also healthcare globally.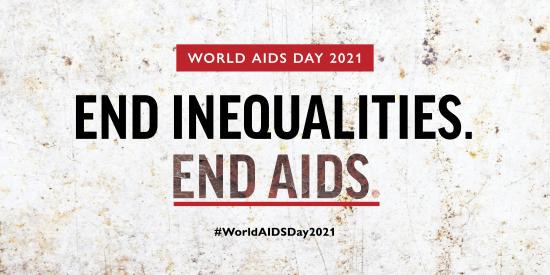 This World Aids Day (1 December) marks forty years after the first five cases of AIDS were first identified in the CDC's Morbidity and Mortality Weekly Report (MMWR), in June 1981. Today, 38 million people are living with HIV.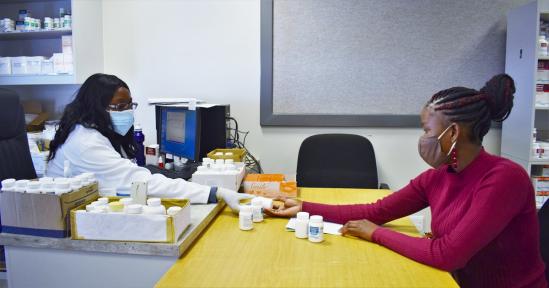 December 1, 2020| Posted in
Blog
| 2764
World AIDS Day, held on December 1 since 1988, is an international day dedicated to creating awareness of the HIV/AIDS burden worldwide. Thus far, of the approximately 38 million people with HIV worldwide, around 26 million are on retroviral therapy, which is triple the number in 2010 (UN Report, 2020). Furthermore, AIDS-related deaths have fallen by 56% since 2005 (UNAIDS, 2019). Despite these achievements, significant challenges remain, with increasing rates of infections in key communities.