Each year we recognise World TB Day on March 24 to raise public awareness about the devastating health, social and economic impact of TB and urge acceleration of efforts to end the global TB epidemic.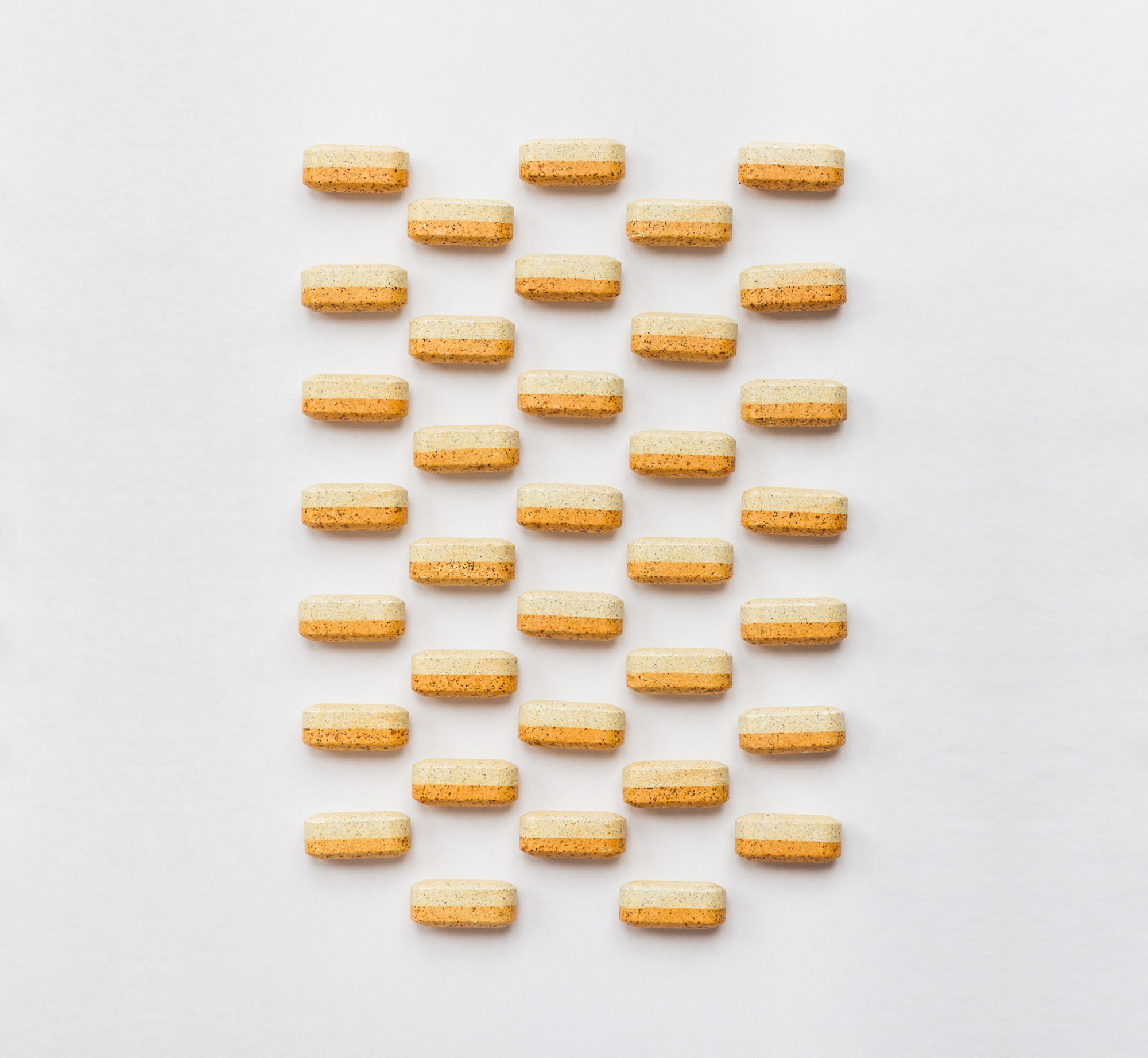 Posted on December 13, 2018| Posted in
News
On behalf of Stop TB Partnership's Global Drug Facility (GDF), IDA Foundation invites all eligible suppliers to submit bids for products for the treatment of tuberculosis.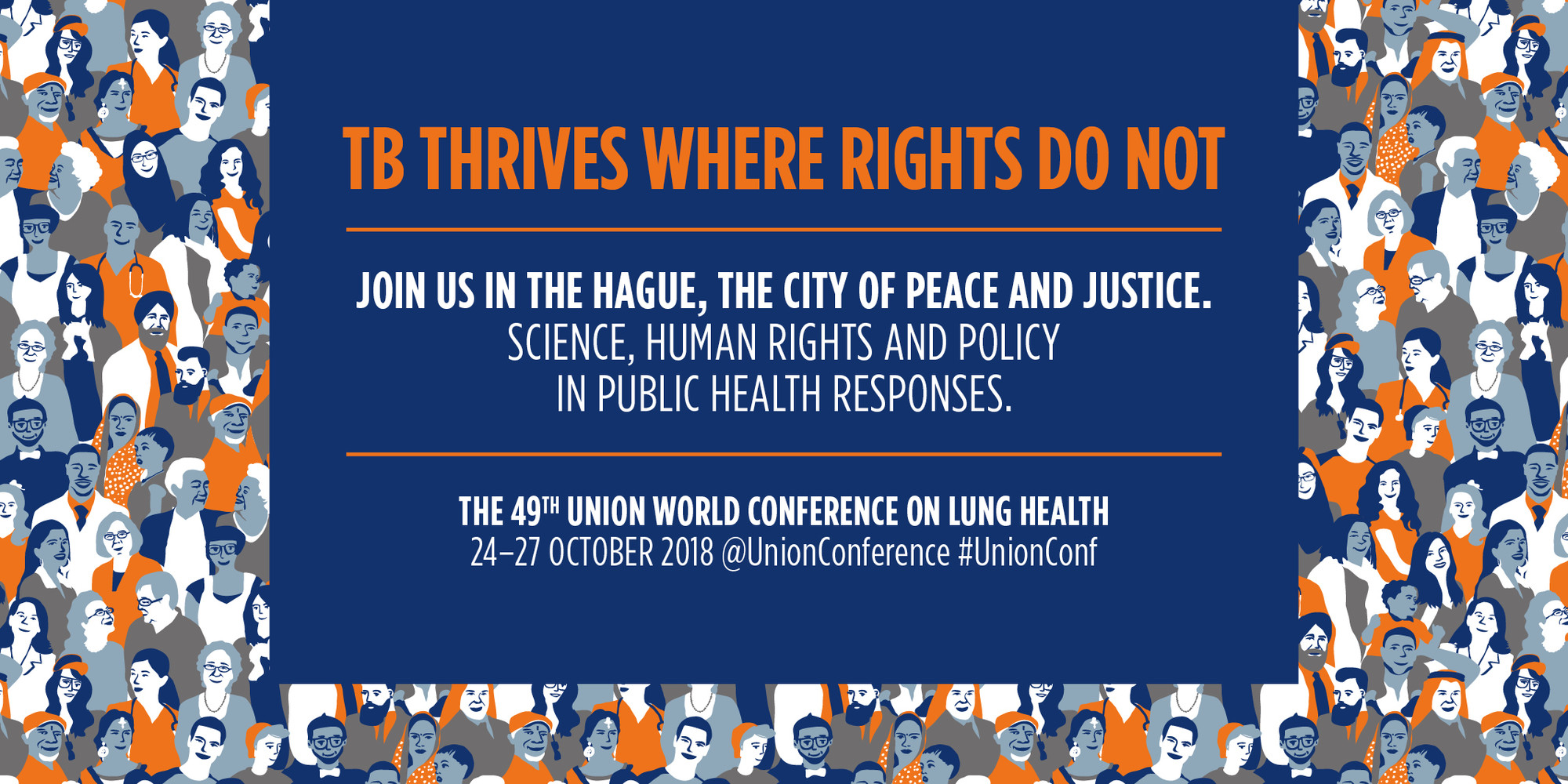 Posted on October 19, 2018| Posted in
News
Plus de 3000 professionnels de la santé participeront à la 49e Conférence mondiale sur la santé respiratoire à La Haye: du 24 au 27 octobre 2018.