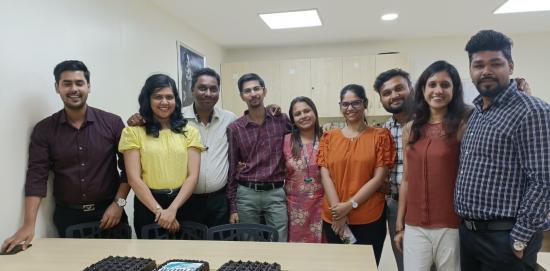 Last week, on World Malaria Day, the Vector Control team organised an internal teambuilding activity for the occasion. Over 70 employees came together to learn, engage and have fun.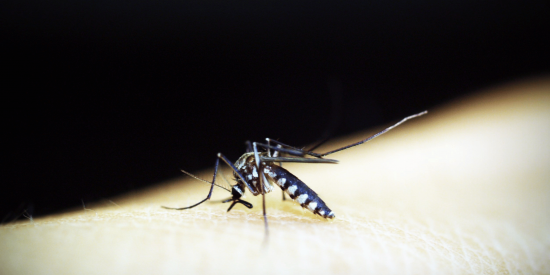 On this World Malaria Day, we would like to highlight our impact in the battle against malaria. Malaria is a severe illness caused by the Plasmodium parasite and transmitted through the bites of infected Anopheles mosquitoes.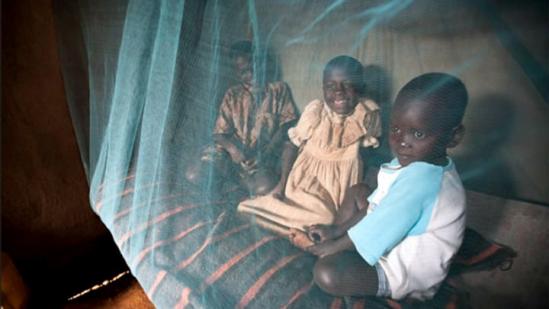 October 31, 2019| Posted in
News
| 3924
With a focus on vector control, IDA Foundation recently signed a Framework Agreement with the Global Fund under the Pooled Procurement Mechanism (PPM).