May 7, 2020| Posted in
Blog
| 3564
The global supply chain is heavily impacted by the pandemic spread of the corona virus. Transport options are scarce due to export restrictions and due to countries being in lockdown to prevent the corona virus from further spreading. These regulations pose challenges for us as a supplier of medical goods.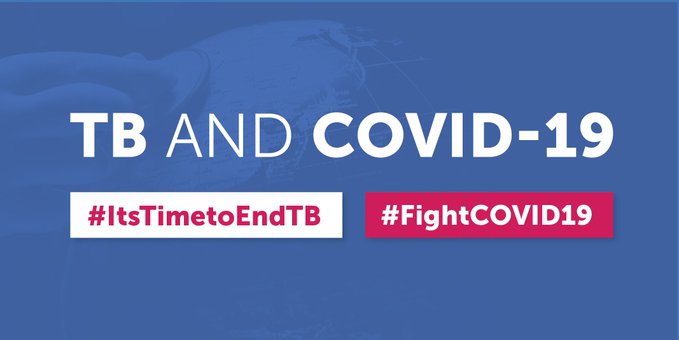 April 14, 2020| Posted in
Blog
| 4163
As the Corona virus pandemic spreads around the globe, and all health care systems and governments seem to be engulfed with battling COVID-19, we realise it is more important than ever that we don't lose sight of other existing health issues.

April 8, 2020| Posted in
News
| 6716
What are the effects of the current coronavirus (COVID-19) pandemic on the global supply chain and how is IDA working to mitigate the subsequent impacts on deliveries?