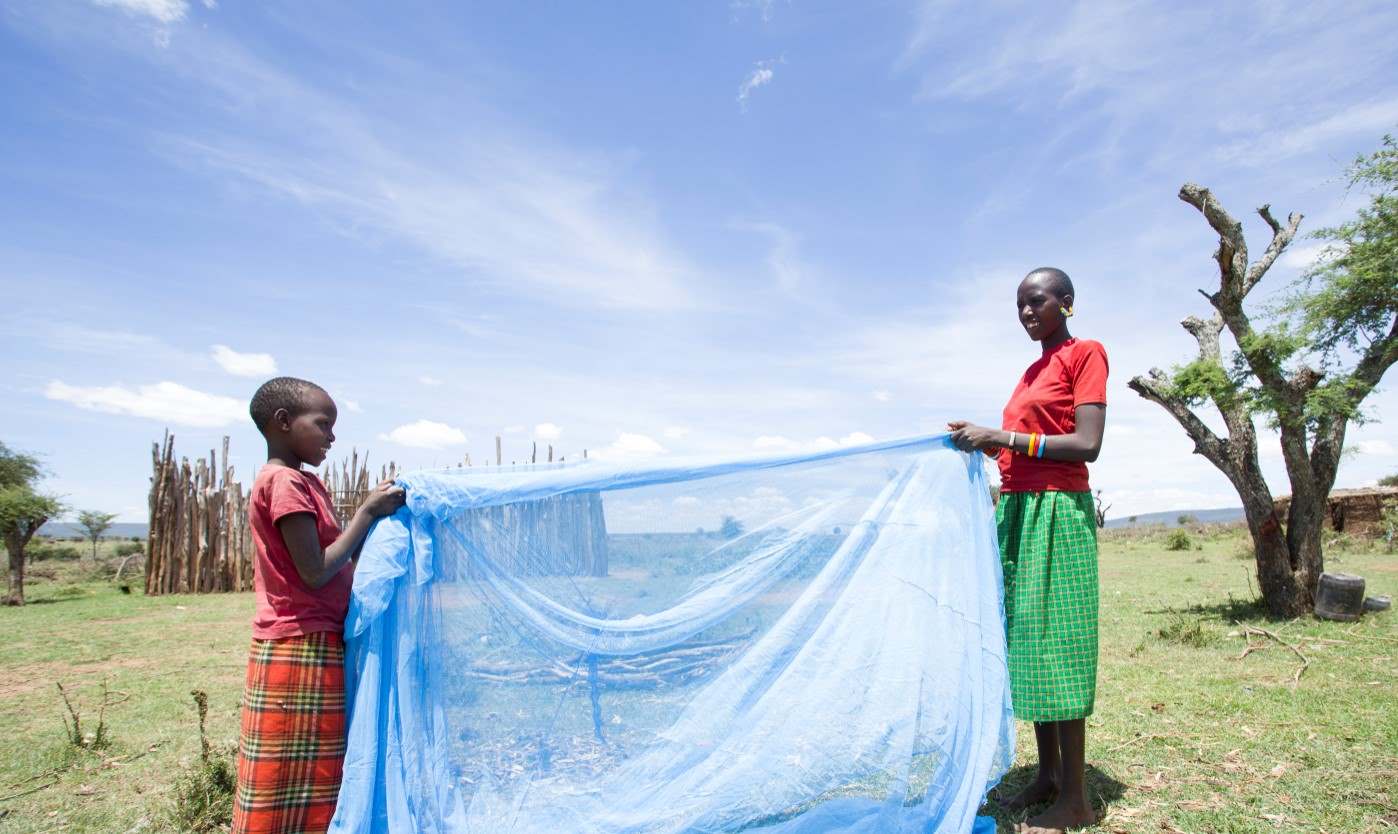 August 22, 2023| Posted in
Blog
| 700
As global supplier of essential malaria products, and as procurement agent for the Global Fund's PPM Vector Control programme, IDA is part of a global ecosystem dedicated to help achieve a malaria-free world. Together with other partners we ensure access to essential products in the fight against malaria.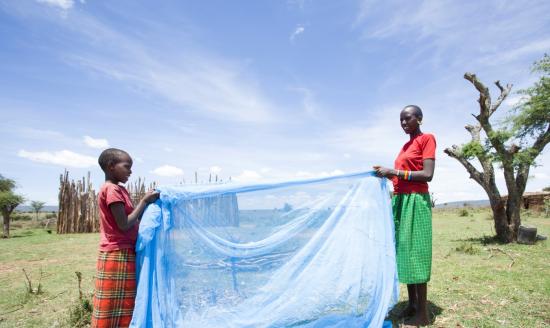 Every year on the 25th of May, we recognise global efforts to fight malaria. Globally, over 3 billion people in 106 countries are at risk of malaria. Malaria is a preventable and treatable disease that continues to have a devastating impact on the health and livelihood of people around the world. In 2020, there were an estimated 241 million new cases of malaria and 627.000 malaria-related deaths in 85 countries. Still, more than 2/3 of deaths were among children under the age of five living in the WHO African Region (WHO, 2022). This year's World Malaria Day campaign is marked under the theme 'Harness innovation to reduce malaria disease burden and save lives.'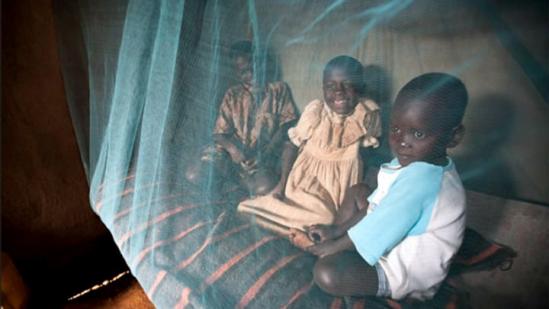 October 31, 2019| Posted in
News
| 4076
With a focus on vector control, IDA Foundation recently signed a Framework Agreement with the Global Fund under the Pooled Procurement Mechanism (PPM).