May 4, 2022| Posted in
Blog
| 163
We believe that everyone in the world has the right to access quality medication and health care. Our international and diverse teams in Amsterdam and Mumbai are working hard towards achieving Universal Health Coverage, which is one of our long-term goals supporting our mission of Bridging the Gap in Access to Medicines.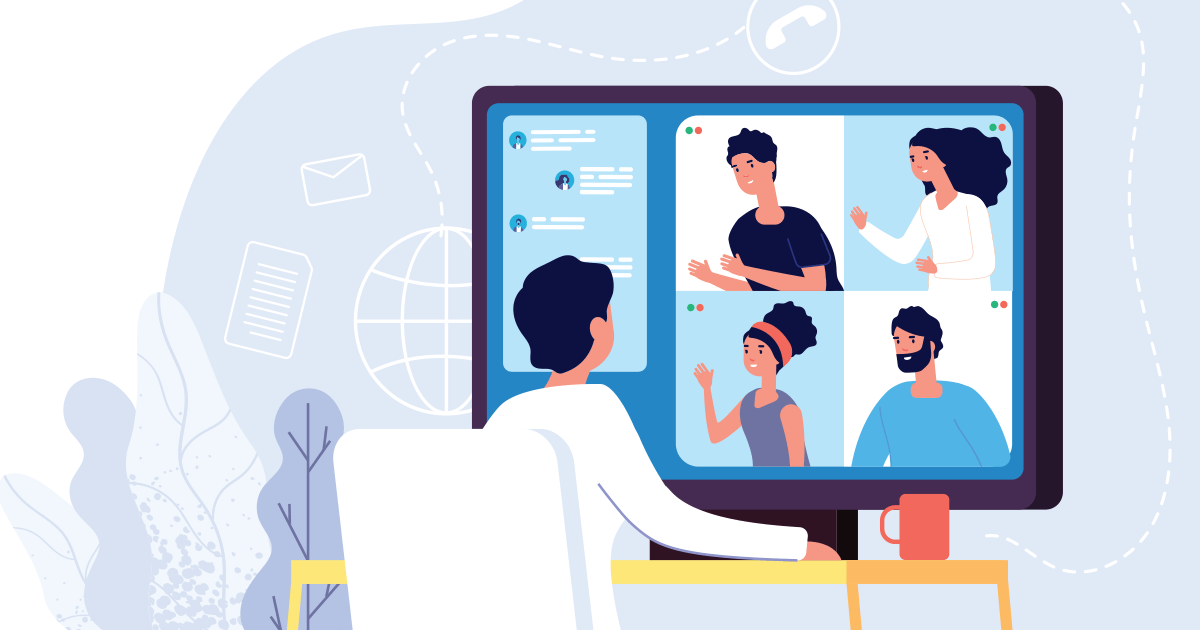 April 15, 2021| Posted in
Blog
| 2715
With most organisations working from home for over a year now, many of us at IDA will say that we have managed to keep our organisation running quite smoothly. But a big aspect of working life are our colleagues and the office culture. So how are we staying connected to our colleagues and holding on to the IDA team spirit?