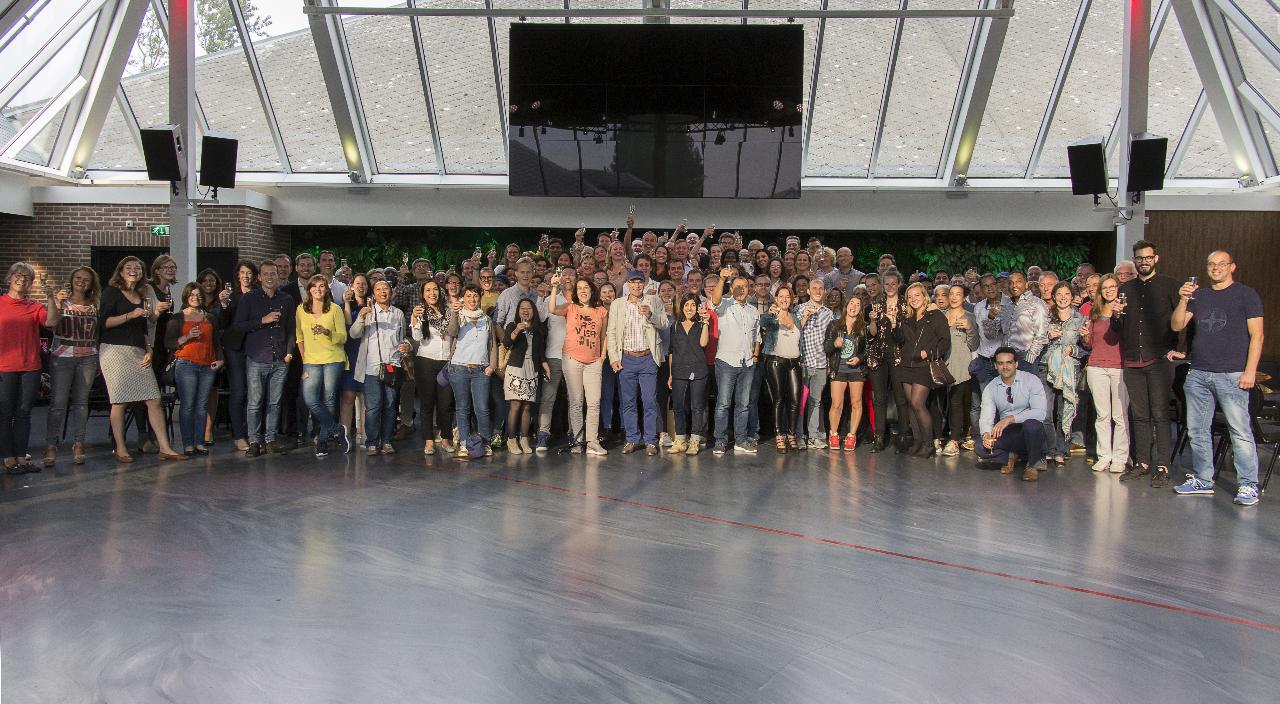 Applying for a job at IDA? Read this blog first for some inside knowledge on working at IDA.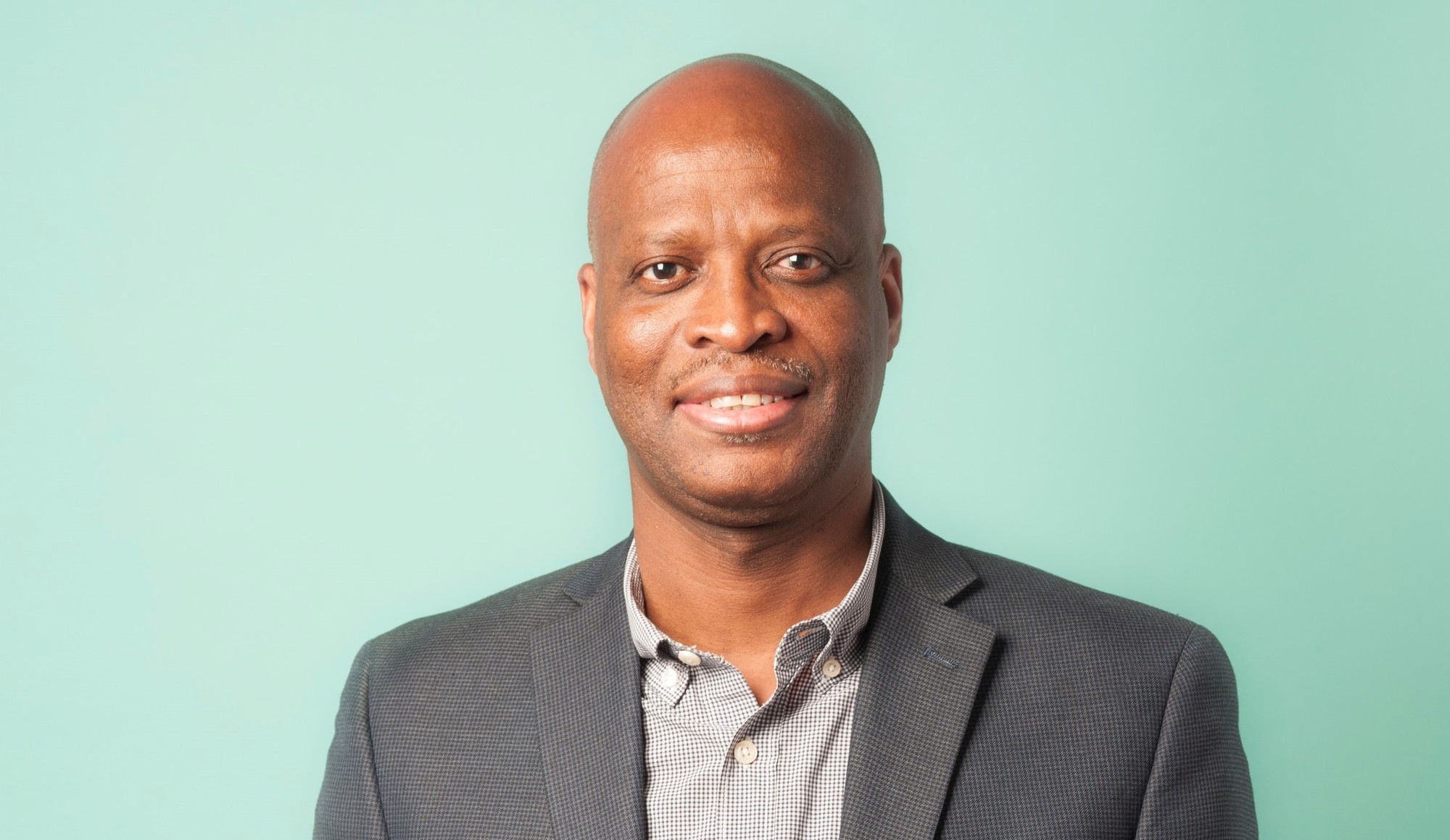 Meet Kesney Auguste of Haiti Medicine, IDA's local partner in Haiti.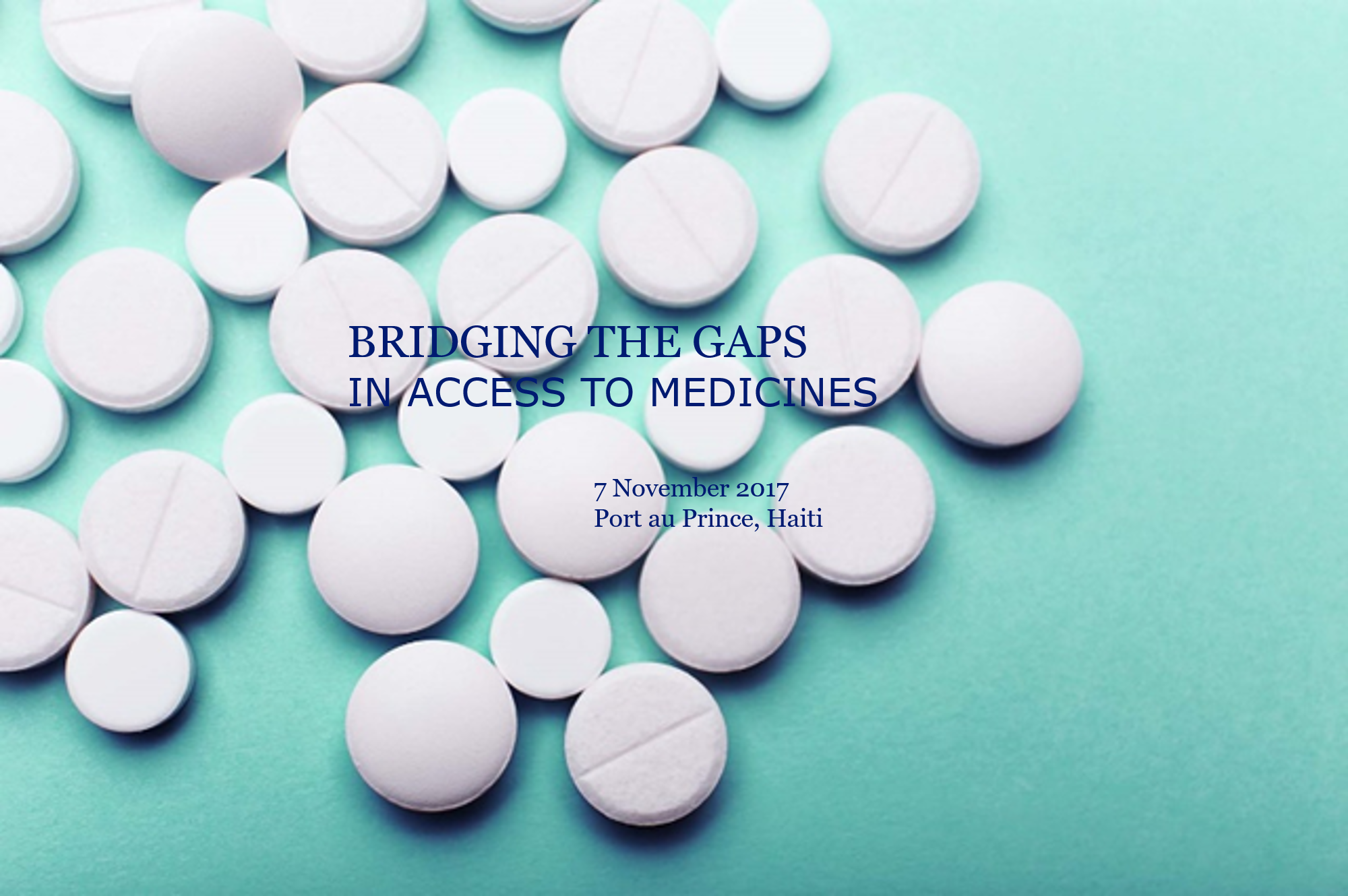 The November 7 conference explored challenges around access to medicines in Haiti.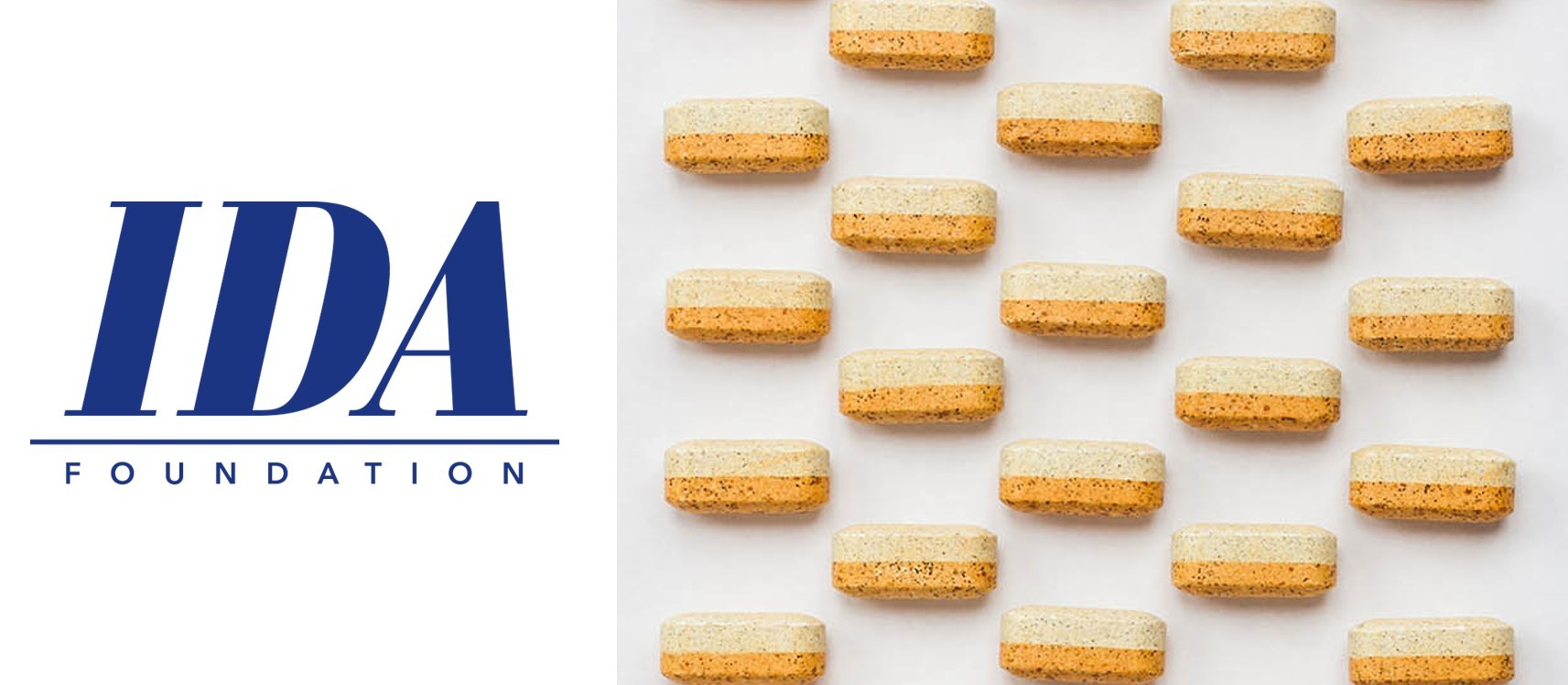 On March 26th, 2018, IDA Foundation's application for membership in the Global Compact was successfully accepted by the United Nations. Participation in the Global Compact demonstrates our commitment in the areas of human rights, labour, environment and anti-corruption.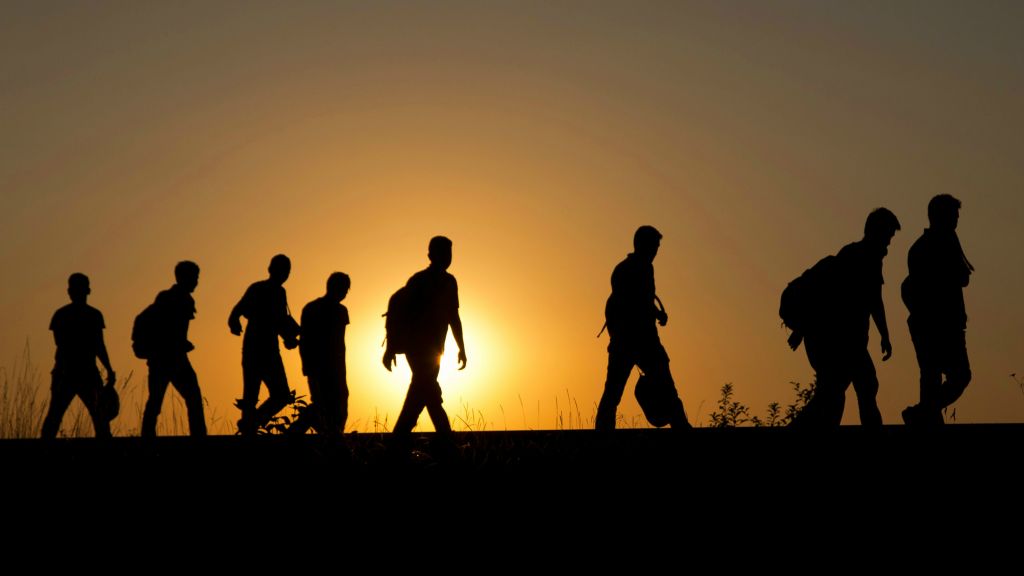 Last Saturday, IDA employees (Team IDA Moonwalk) joined thousands of others to walk during the 'Night of the Refugee' in Amsterdam. The sponsor walk aimed to create awareness of refugees and raised funds for emergency aid for refugees worldwide and took place in Amsterdam as well as in other editions taking place in Rotterdam / The Hague, Nijmegen / Arnhem and Utrecht.