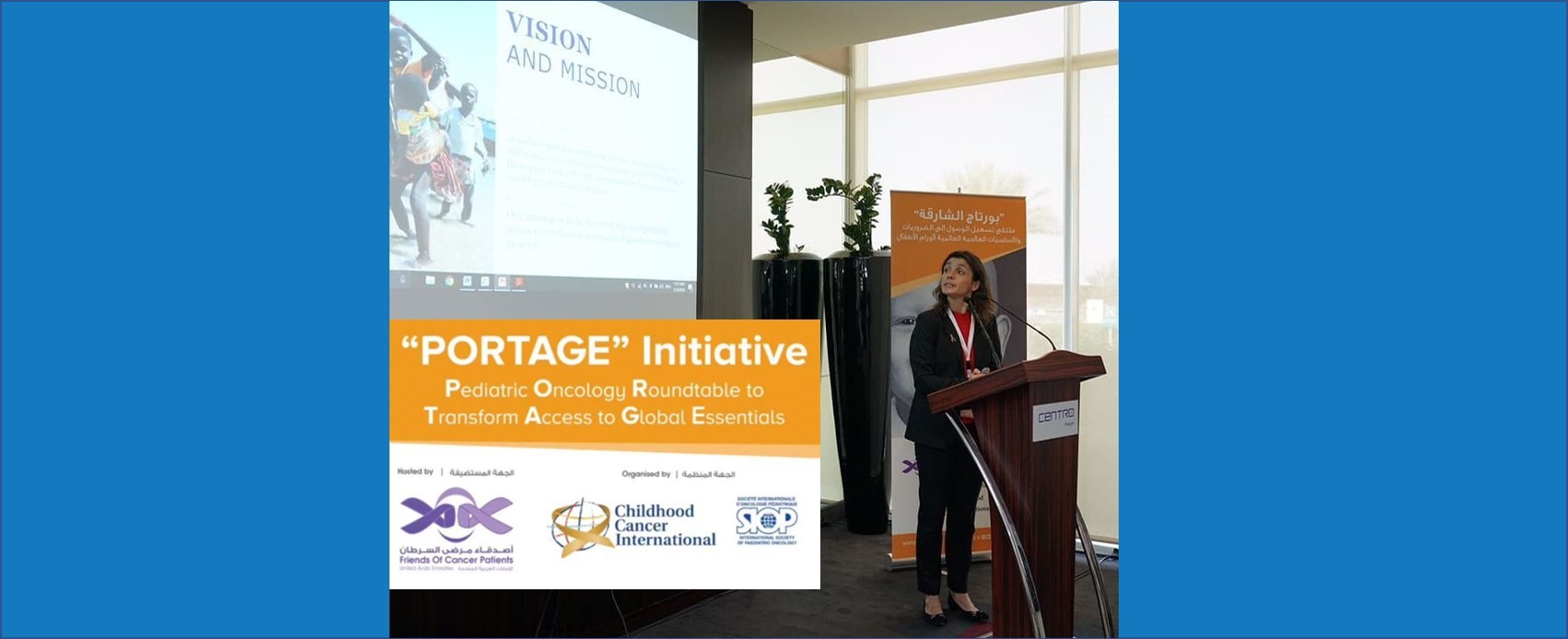 IDA Foundation attended the Portage Inaugural Meeting in Centro Sharjah, UAE. The meeting aims to discuss ways to simplify treatment and access for Children with Cancer in low and middle income countries.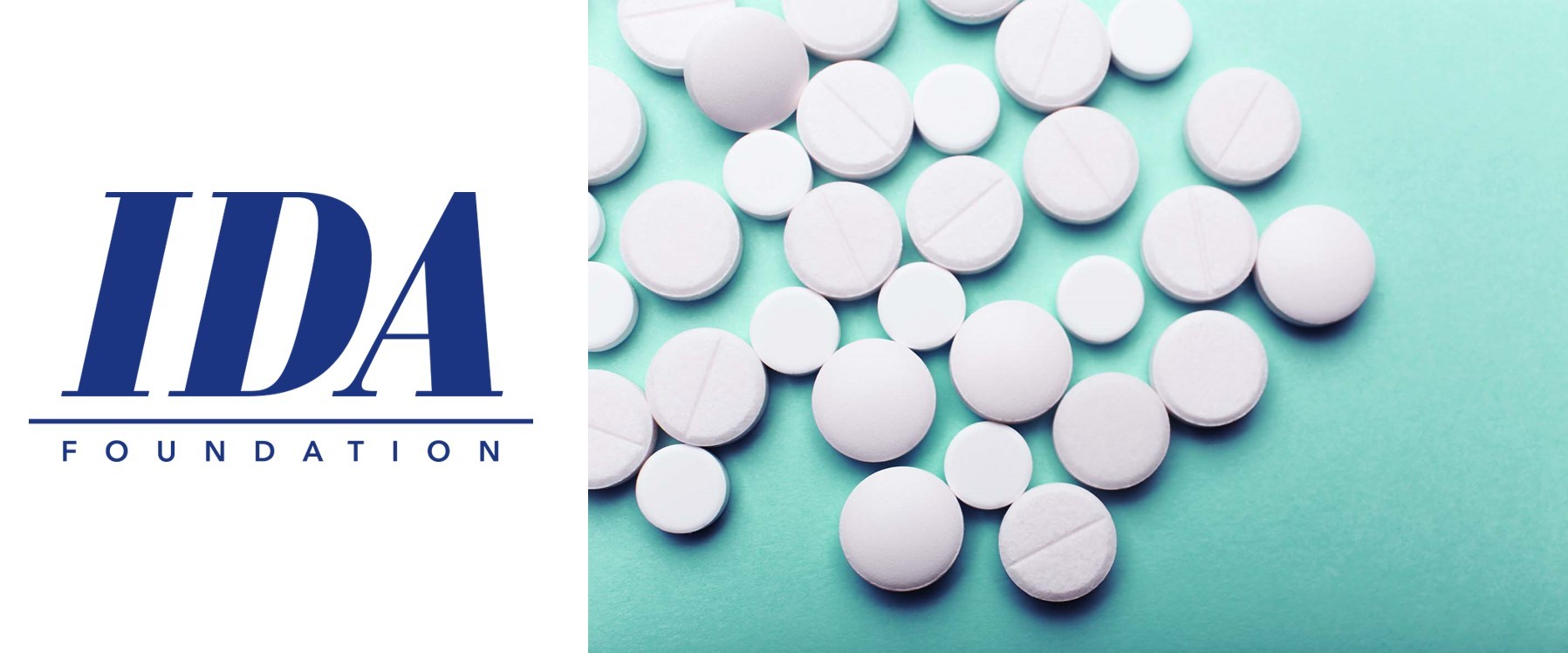 On behalf of Stop TB Partnership's Global Drug Facility (GDF), IDA Foundation (IDA), the GDF-contracted procurement agent, invites all eligible suppliers to submit bids (ITB) for 1st and 2nd line TB.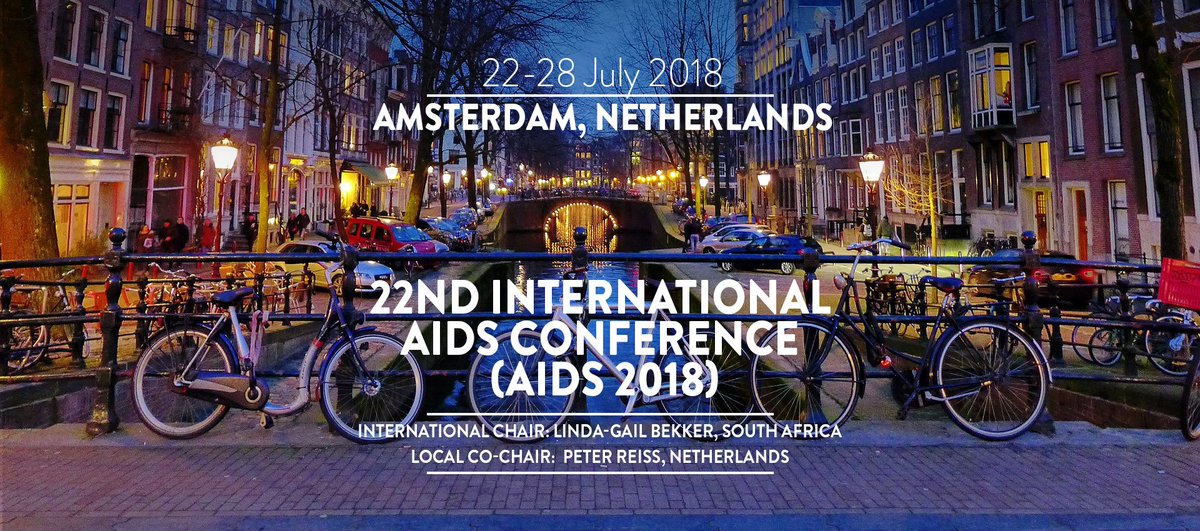 Today, December 1st, is World AIDS Day, a day to show support for people living with HIV and remember those who have died from an AIDS-related illness.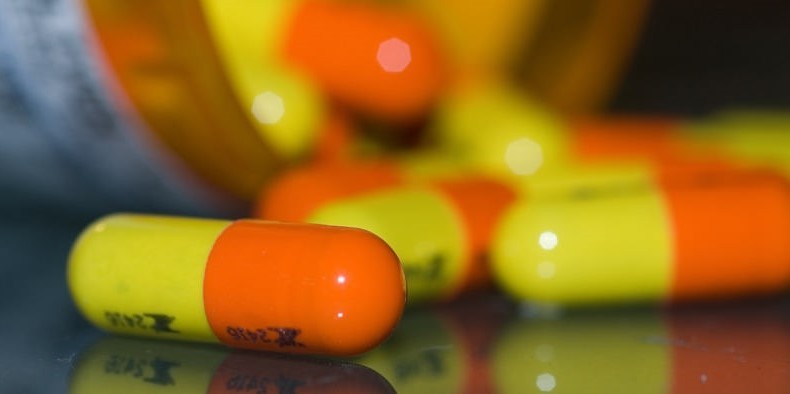 Counterfeit products may be responsible for deaths from malaria and pneumonia.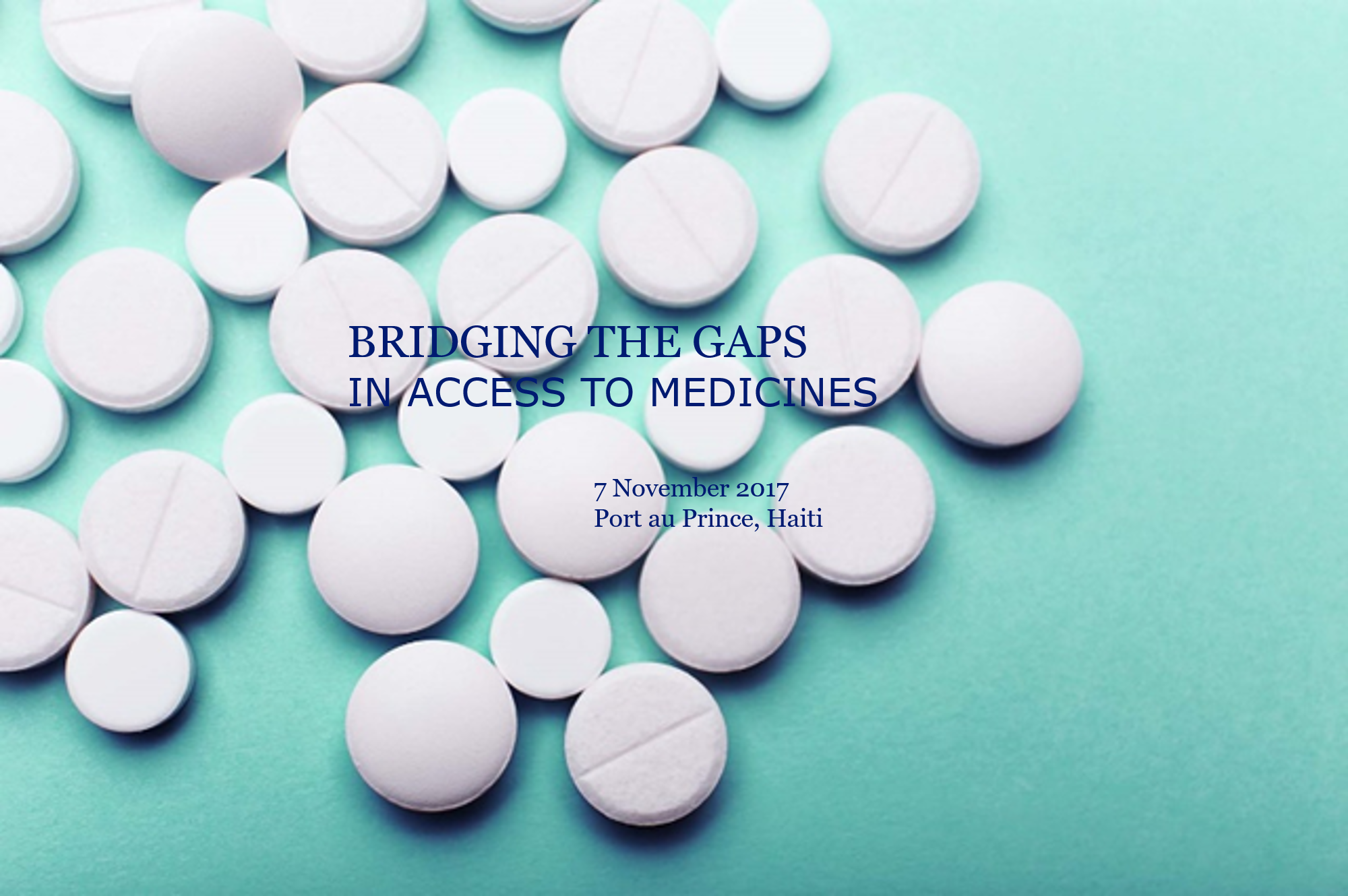 The November 7 conference explored challenges around access to medicines in Haiti.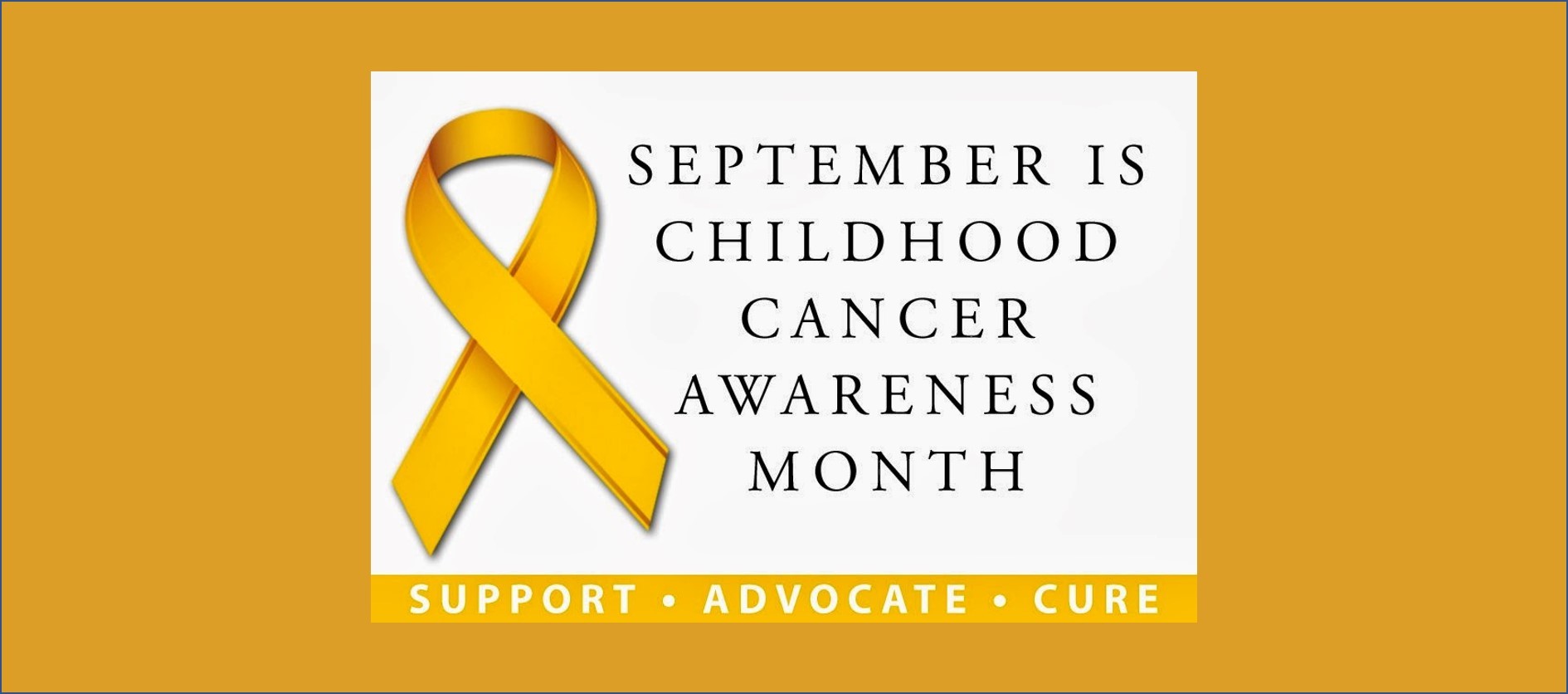 As we near the end of September, we look back at Childhood Cancer Awareness Month.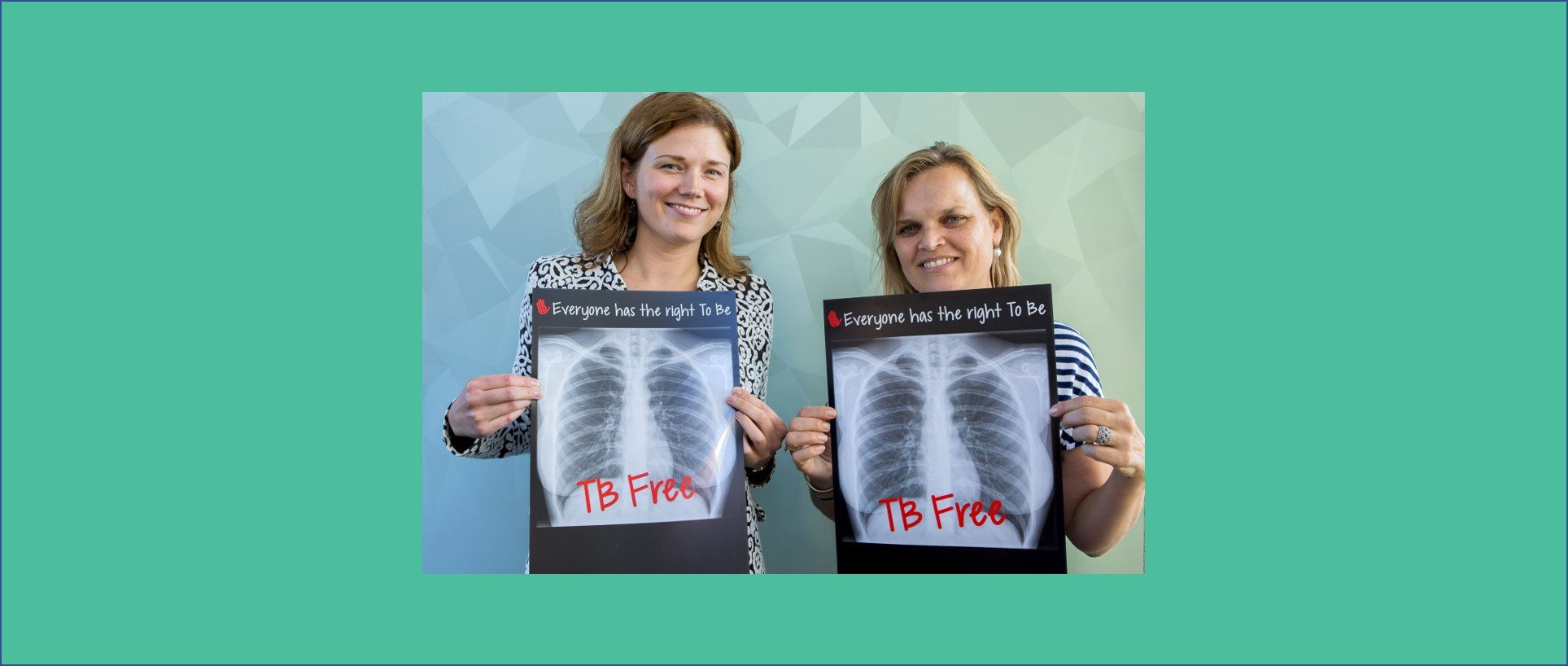 On Tuesday September 12th, IDA Foundation attended the official announcement of the Union World Conference on Lung Health in the Hague.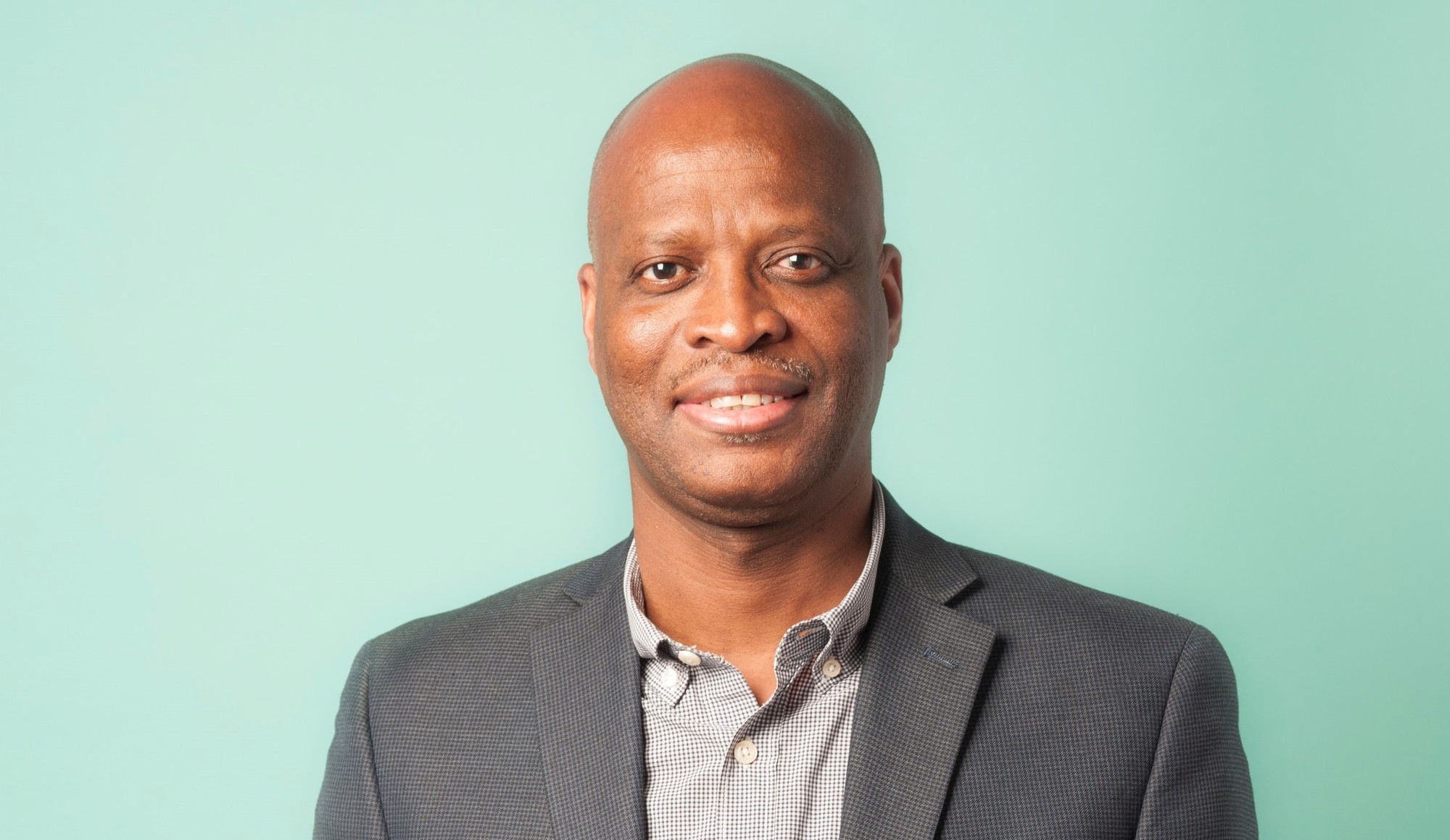 Meet Kesney Auguste of Haiti Medicine, IDA's local partner in Haiti.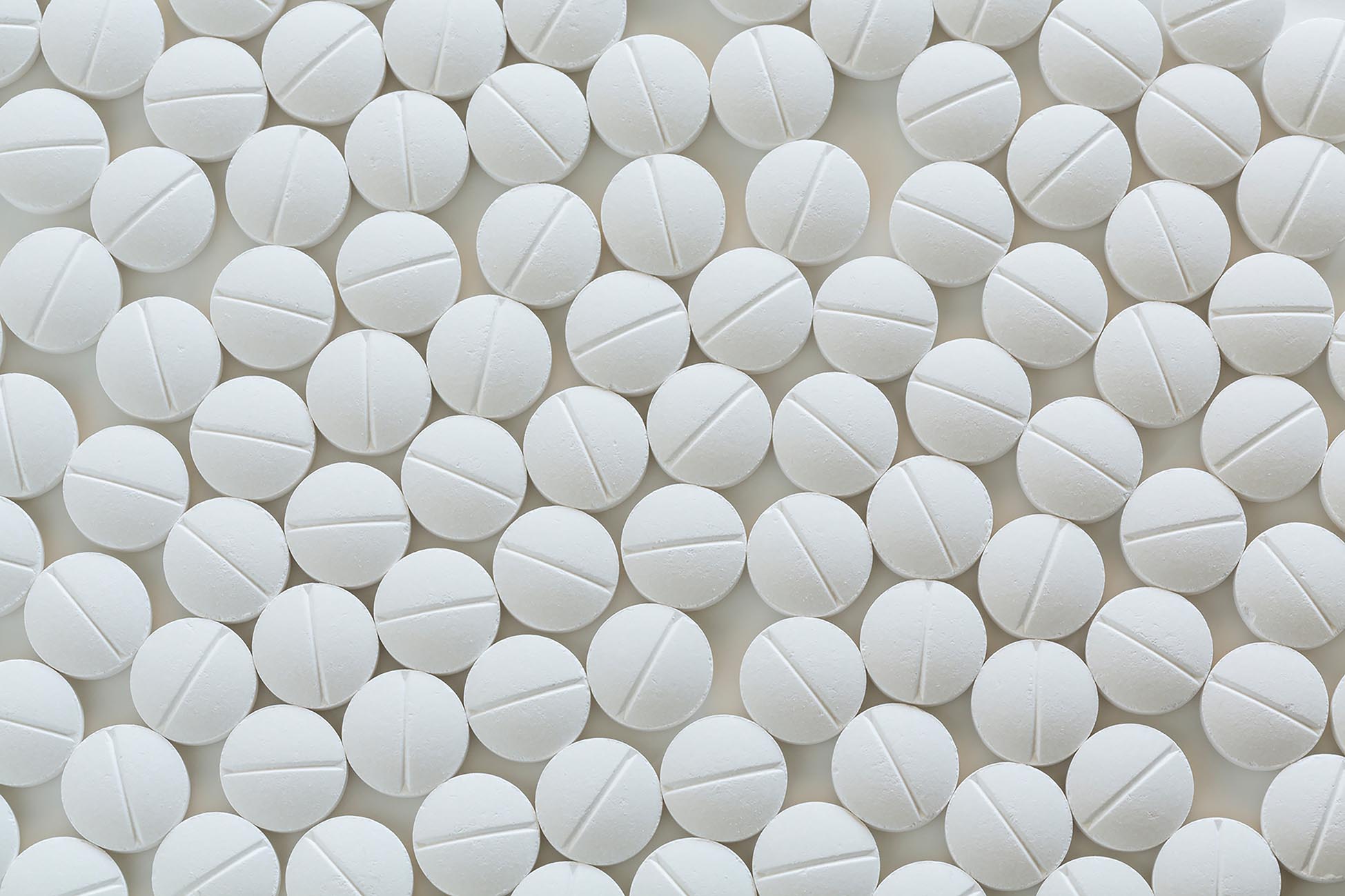 After a periodic review, IDA Foundation has updated our Sales Terms and Conditions.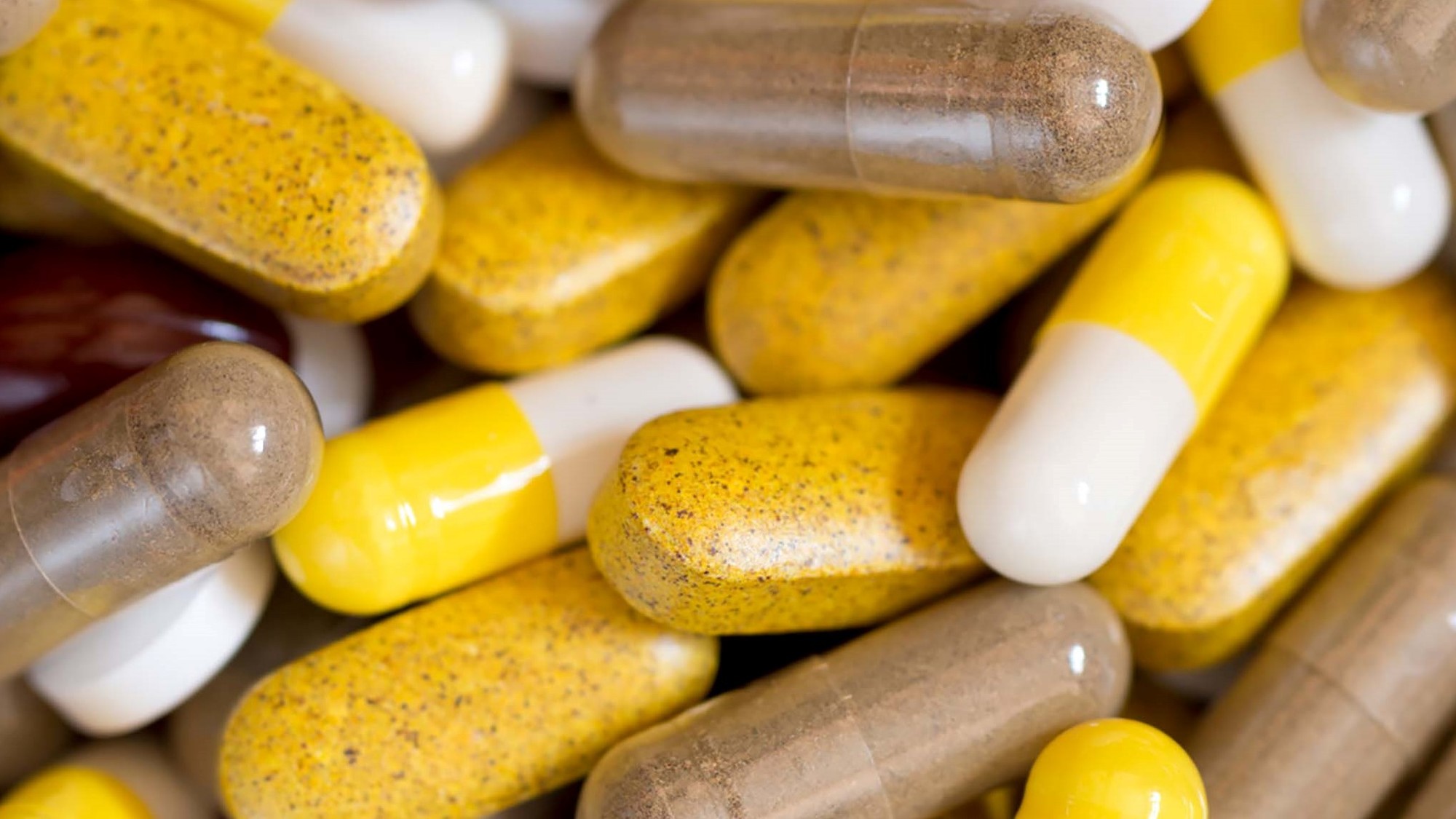 New edition of EML incorporates advice on use of antibiotics and adds medicines for Hepatitis C, HIV, TB and cancer.