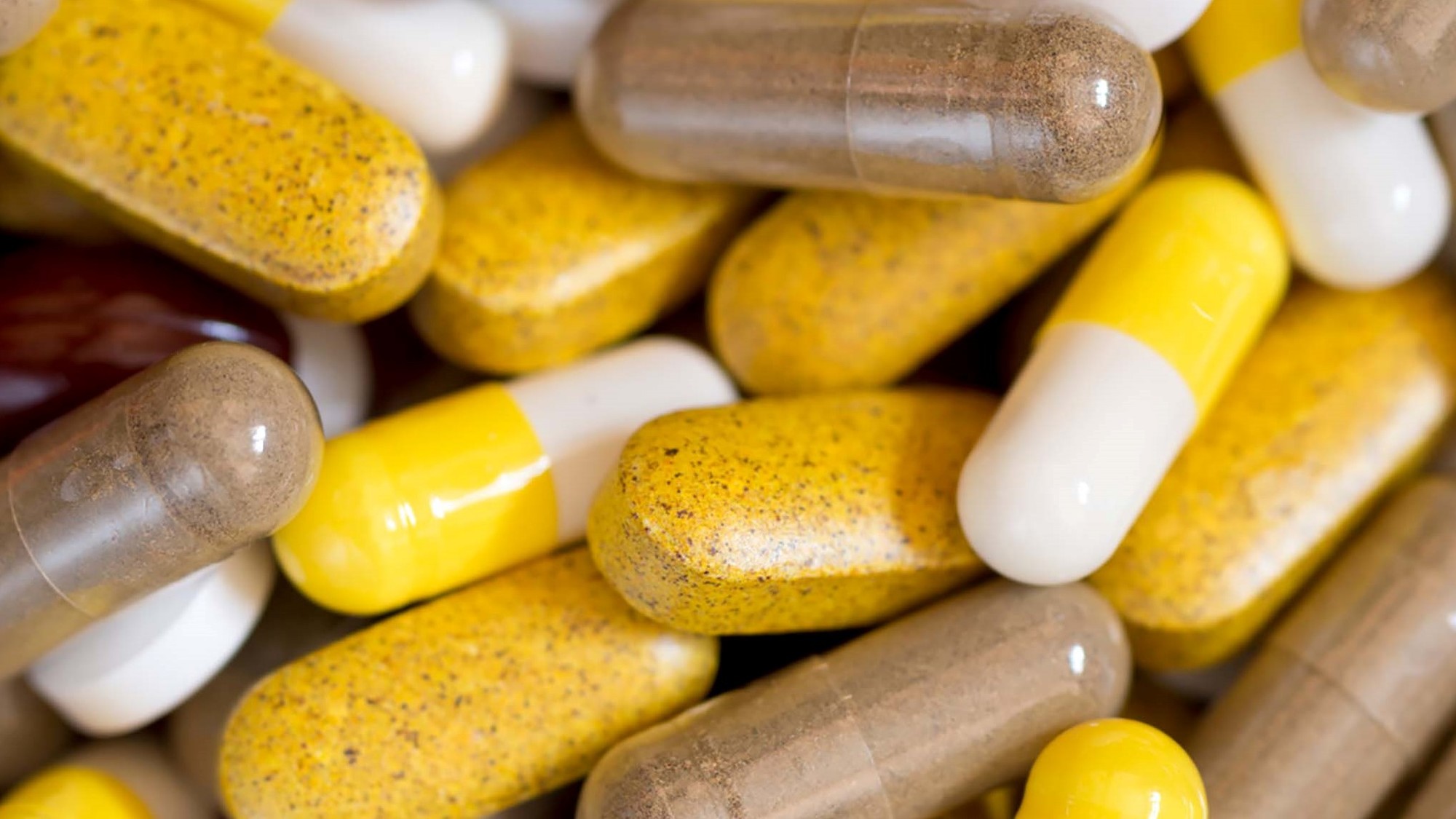 New edition of EML incorporates advice on use of antibiotics and adds medicines for Hepatitis C, HIV, TB and cancer.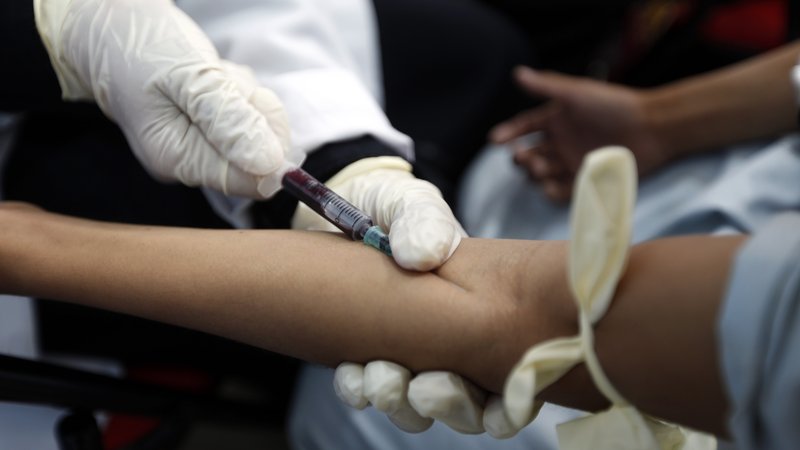 In the past weeks, cholera cases in Yemen have tripled, with almost 30,000 cases reported since 27th April 2017.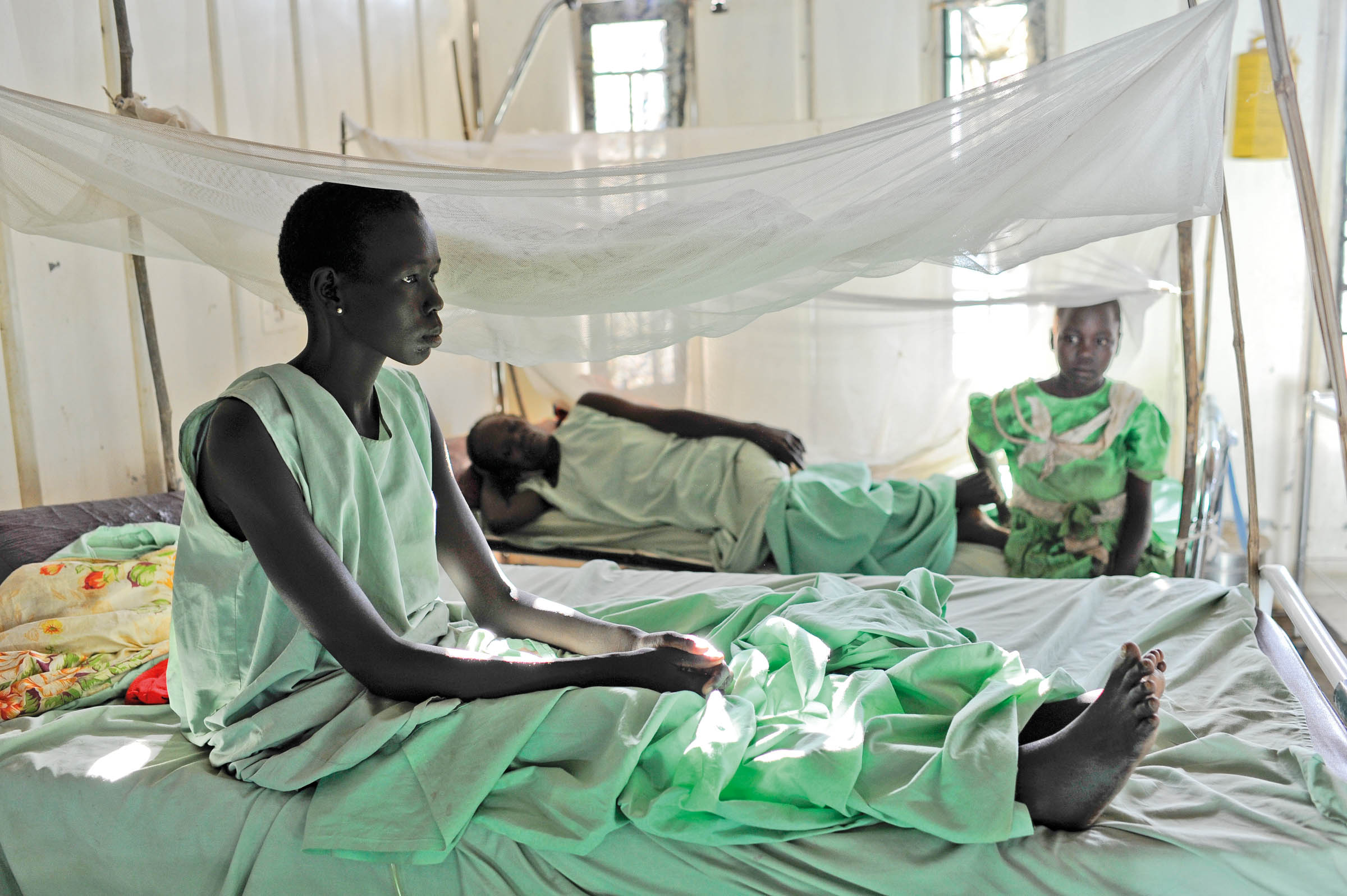 This small but dangerous animal causes devastating diseases, especially in Sub-Saharan Africa.

WHO reports that a plane carrying 8 metric tonnes of cholera kits and tuberculosis medicines provided by WHO and the Global Fund has landed in the Yemeni capital, Sana'a.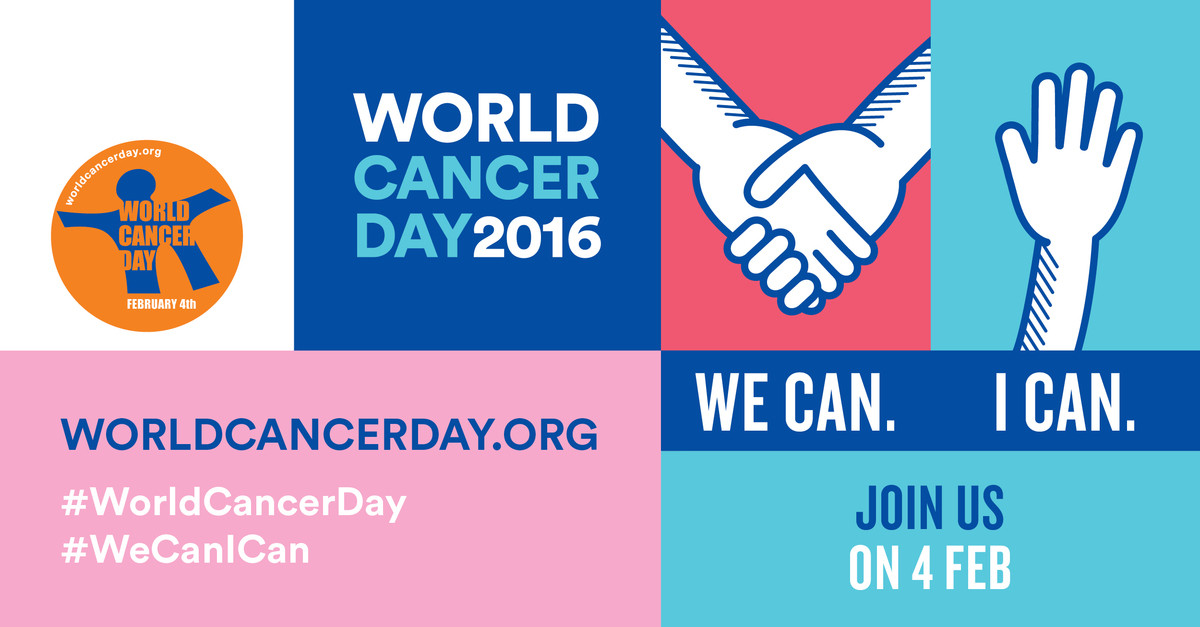 This World Cancer Day, we answer your most frequently-asked questions about oncology medicines.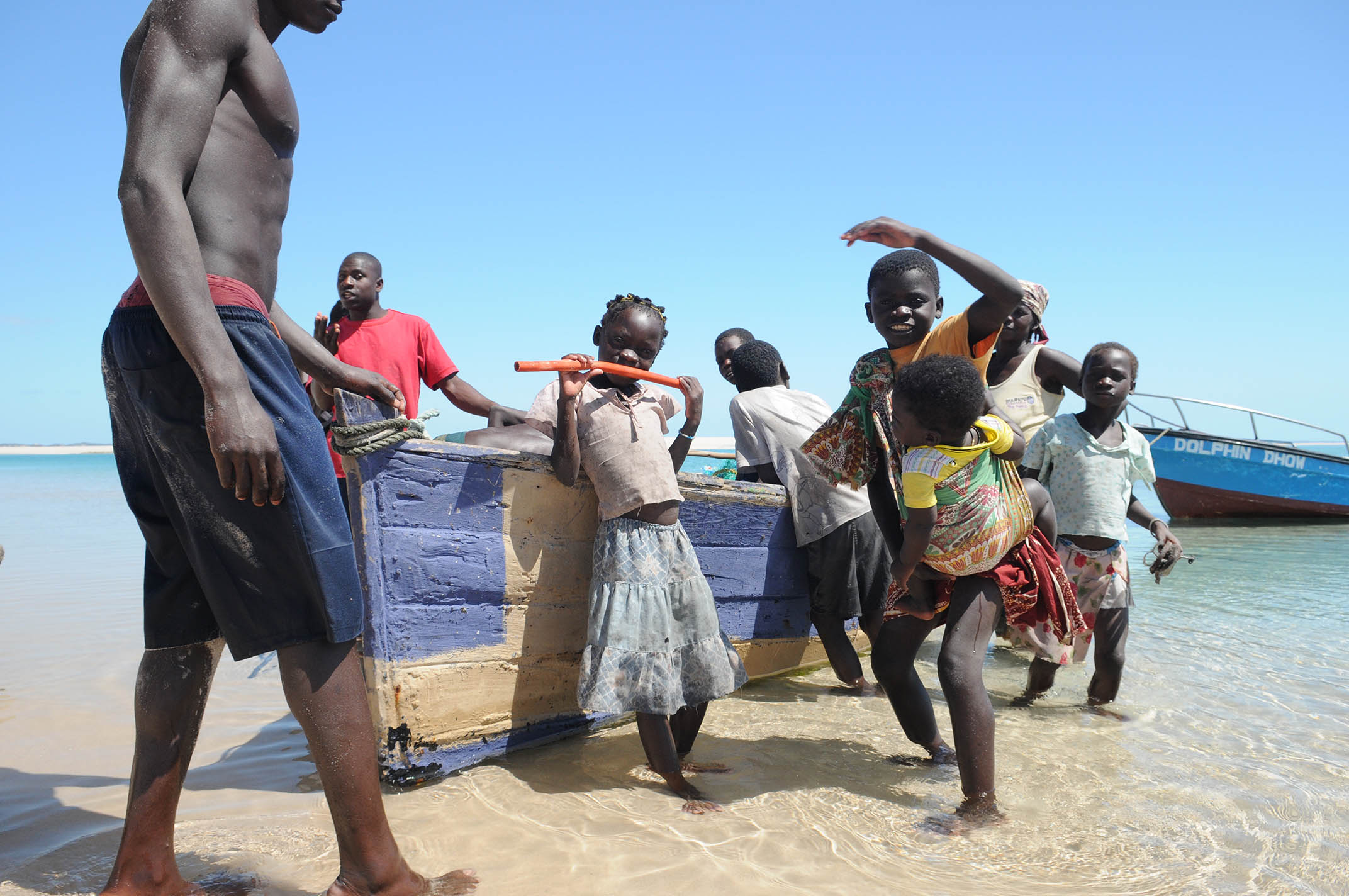 IDA Foundation has been hard at work with several partners creating a more modern, updated look for the IDA brand and website.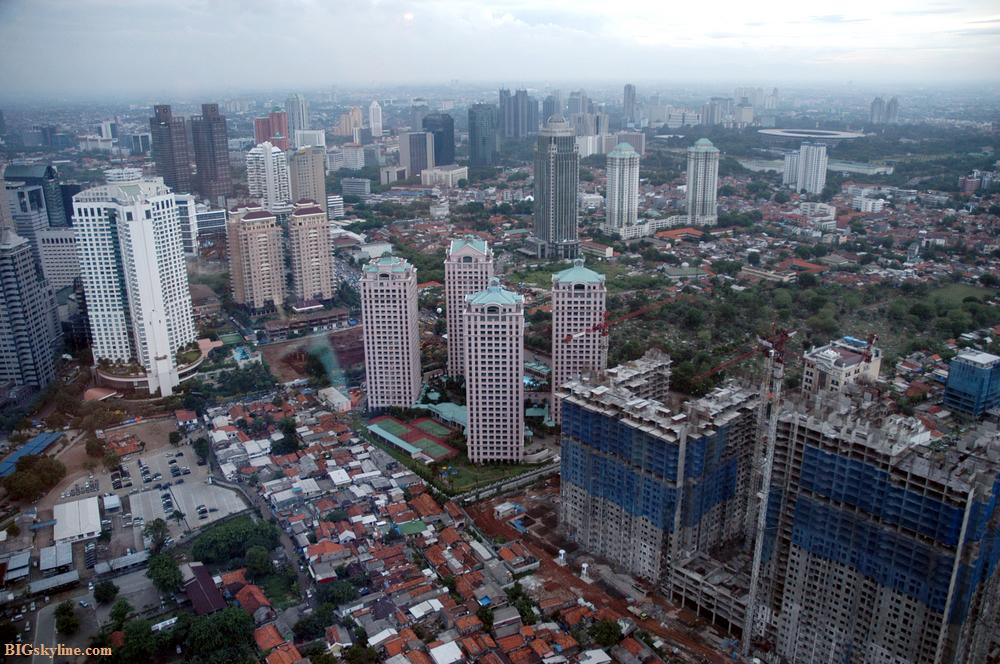 UICC initiative aims to improve cancer control in urbanized areas in LMICs by 2025.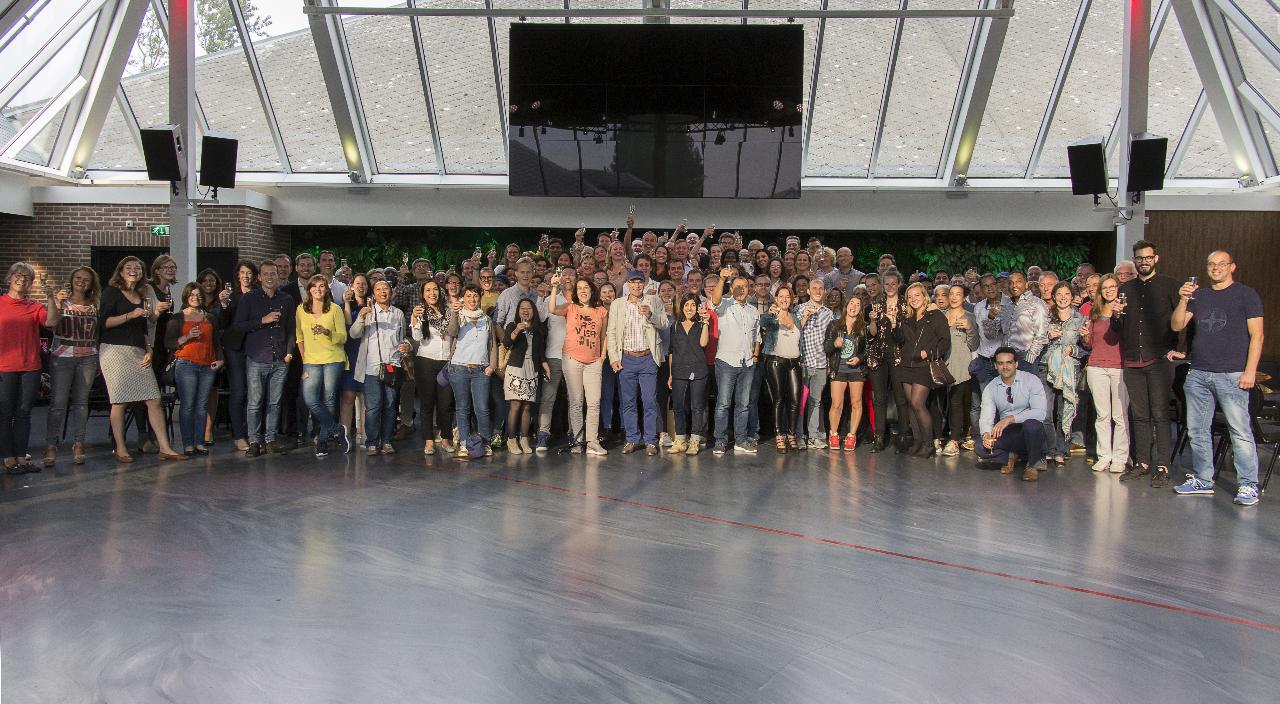 Applying for a job at IDA? Read this blog first for some inside knowledge on working at IDA.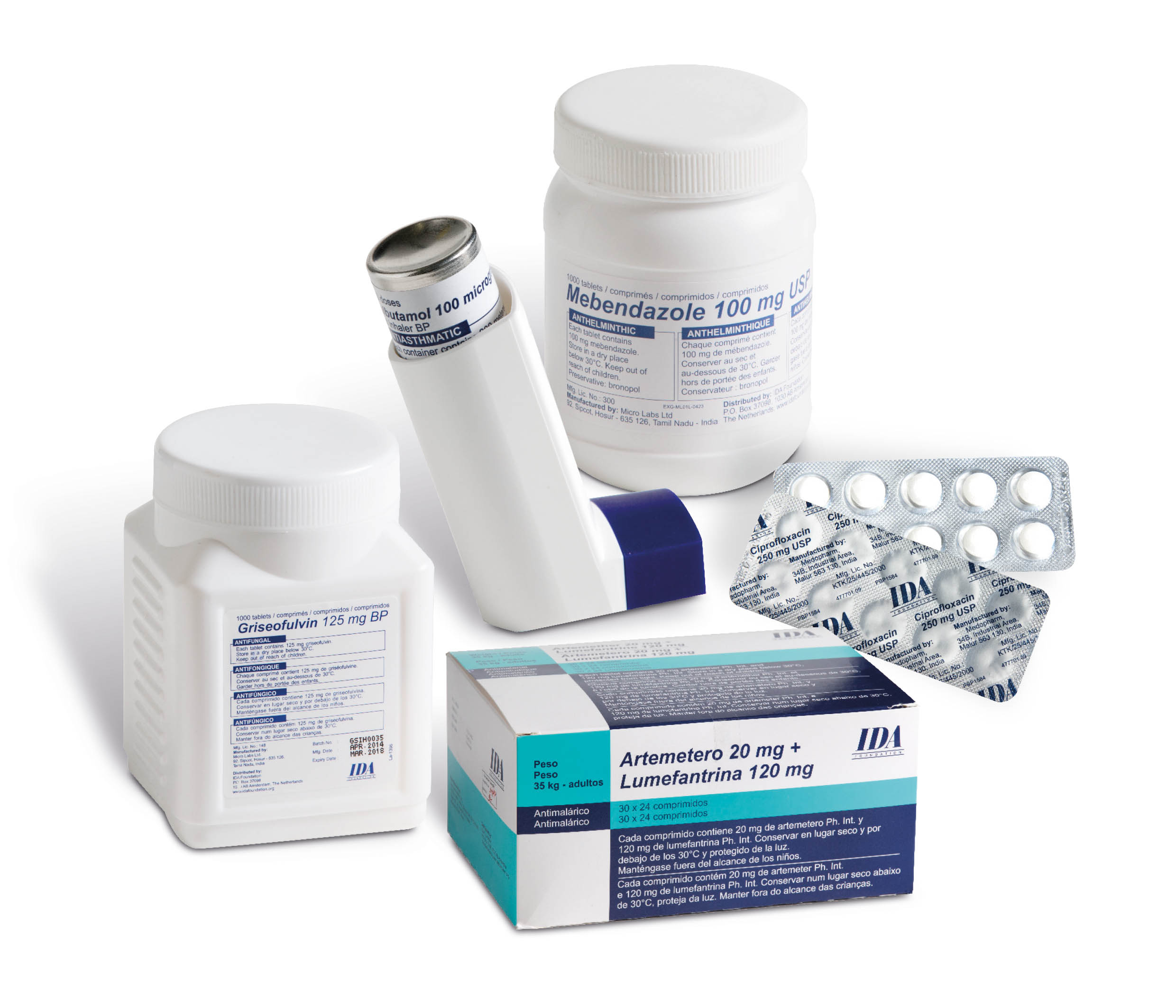 Lancet Commission calls for improving access to essential medicines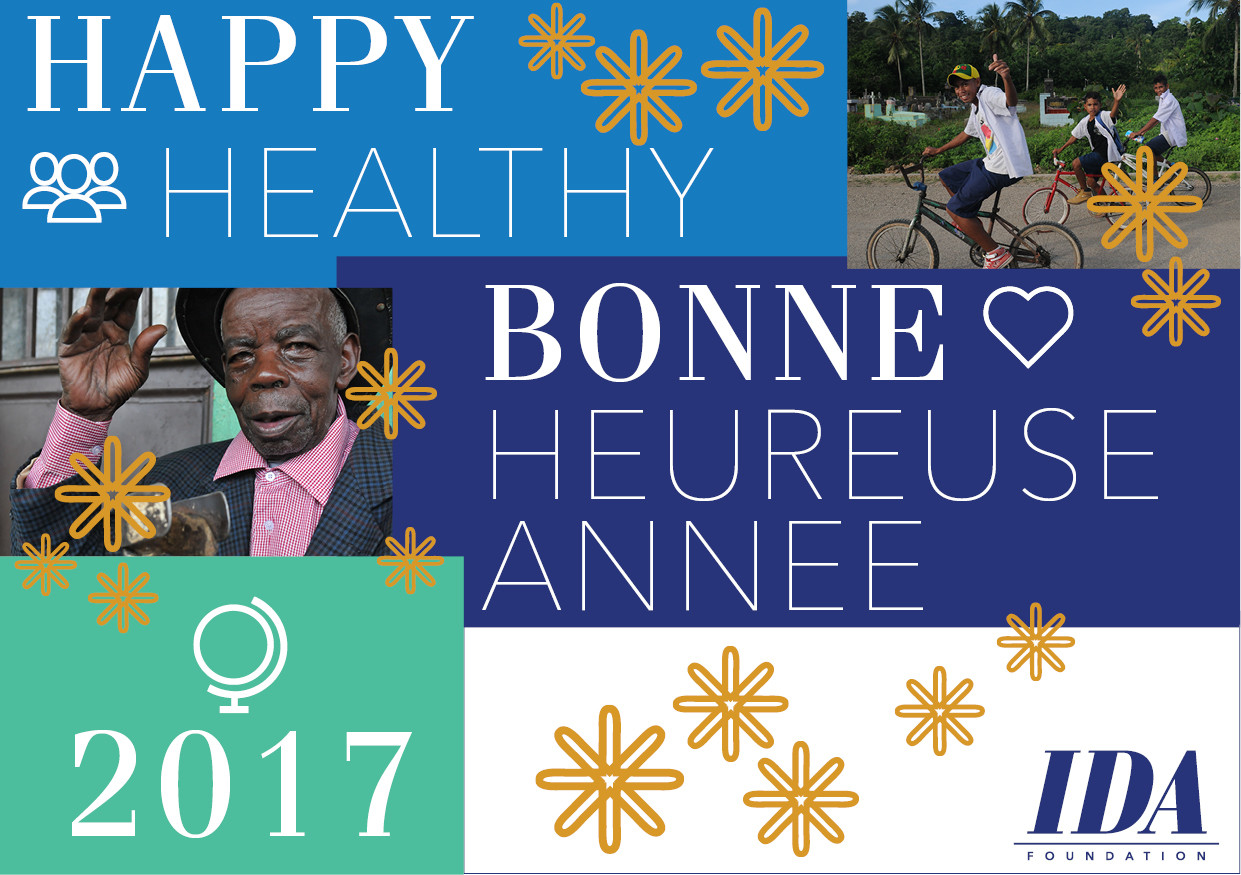 We wish all of our customers a happy and healthy new year!